A storied history and the future of health care in Cortland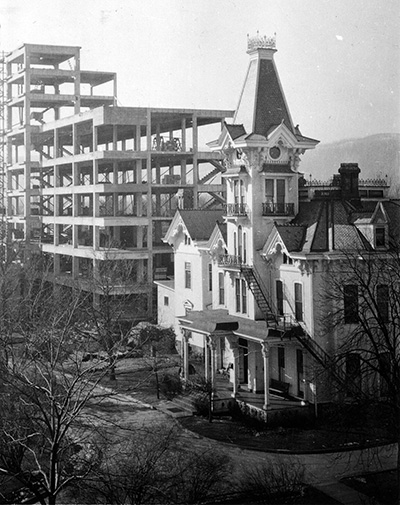 Dr. Donald Guthrie arrived in Sayre in 1910 with a vision to provide the rural Pennsylvania community with the same high level of medical care available to residents of large cities.
With the Mayo Clinic as his model, Dr. Guthrie brought together physicians with expertise in several areas of medicine and surgery. This multi-specialty group practice, considered innovative in the early 1900s, is now the standard of integrated care.
More than 100 years later, Guthrie has grown in both size and capabilities, with five hospital campuses, regional clinics in over 20 communities, and more than 650 providers in primary and specialty care such as cardiology, oncology and surgical services. Research and education continue to be a focus, and Guthrie now offers three clinical fellowships and eight residencies.
Guthrie Timeline
Guthrie in Cortland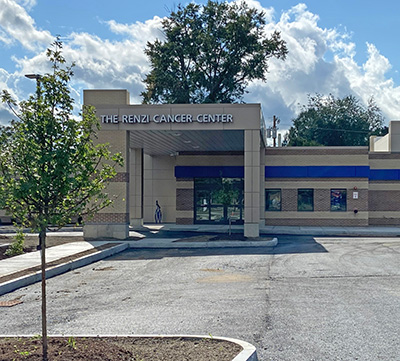 Cortland Regional Medical Center and Regional Medical Practice joined Guthrie in 2019 with a rich 125-year history.
Since 2019, Guthrie has invested in Cortland to expand care options, improve facilities, recruit providers and upgrade technology --- all to provide you the best care possible close to home.  
2019: Guthrie Cortland Walk-In opens
2020: Guthrie purchases Cortland radiation oncology practice
2020: Electronic medical record and new patient portal eGuthrie launched
2021: The Renzi Cancer Center at Guthrie Cortland Medical Center opens
2022: Guthrie Cortland Medical Center earns five stars from HealthGrades for C-section and vaginal delivery
2022: Guthrie Cortland Medical Center named high performing hospital by U.S. News & World Report for treatment of pneumonia
2022: Guthrie Cortland OB/GYN opens on Groton Avenue
2022: All Cortland rehabilitation services joined under one roof
We are proud of Guthrie's history of quality care and innovation, and we look forward to building upon that history to create the future of health care in Cortland.
Future investments will include:
Emergency department upgrades
Behavioral health facility upgrades
Parking updates
Medical imaging improvements
Technology upgrades, including better Wi-Fi