As a nonprofit organization, Guthrie relies on our community to support our efforts to assist patients, provide new services, advance our technology and provide medical education to train our workforce.
When you contribute, you do much more than provide financial support – you change lives in the communities Guthrie serves by improving health, quality of life, and access to needed care and services.
Discover How You Can Help 
With your support, we will continue to innovate and find solutions to meet the challenges of tomorrow.
And together, we will continue to uplift our communities and elevate care.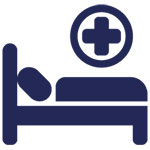 300,000+ patients served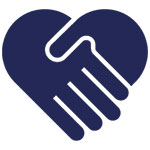 $2.4+ million dollars raised in 2020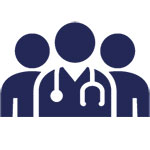 6,220 Employees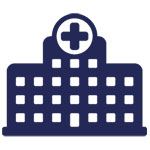 5 Hospital Campuses
Discover the Difference You Can Make
What health care cause would you like to support with your gift? At Guthrie, your investment in key projects and programs will help us address the greatest health care needs of the patients and communities we serve. Our funding priorities are focused on enhancing care in the following areas: