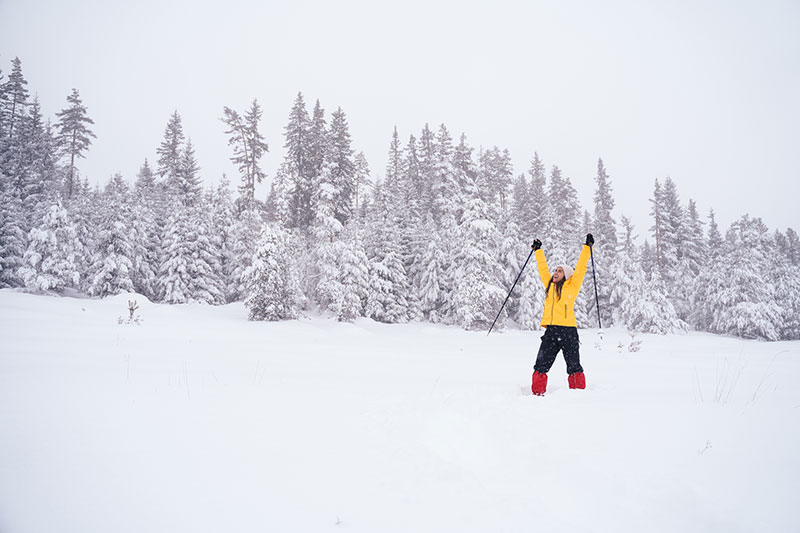 Less Pain, More Fun.
If you're living with pain and haven't been able to find relief, Guthrie Interventional Pain Management can help.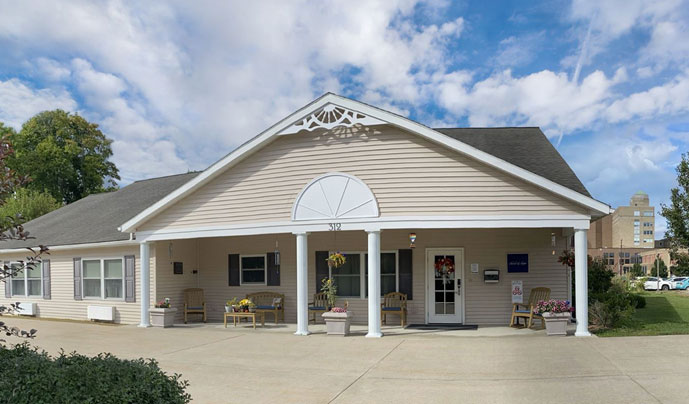 Lodging Near Sayre Campus
The Sayre House of Hope provides a home away from home for patients and family members who travel a distance to the Guthrie Sayre campus.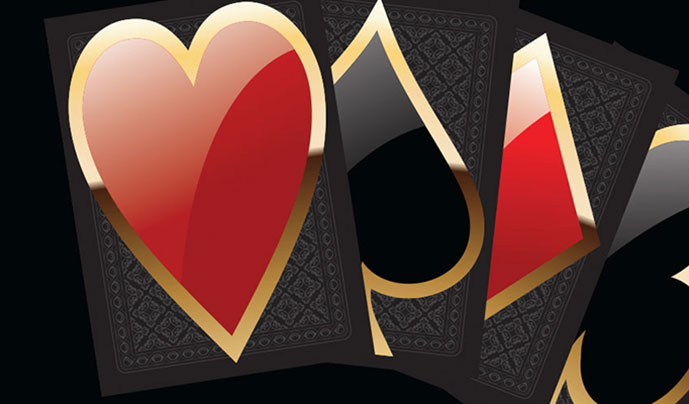 Guthrie Corning Valentine's Ball
Guthrie Corning Hospital will present the 20th Annual Valentine's Ball, on Saturday, February 11, 2023 at the Corning Museum of Glass.