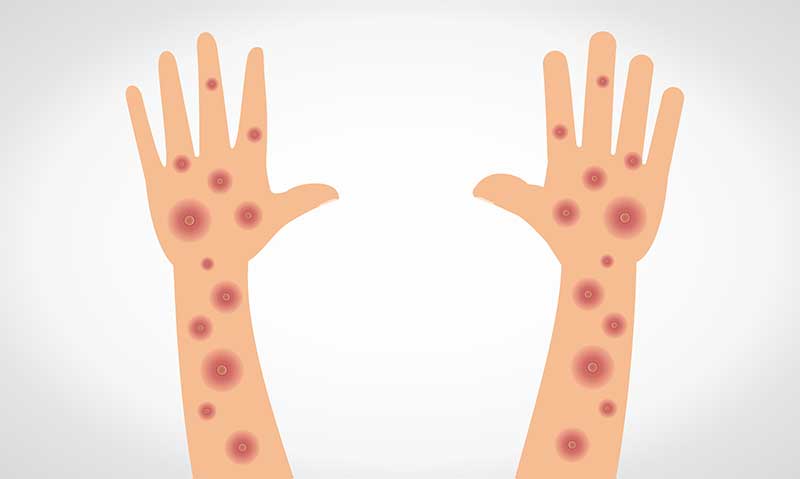 Monkeypox: FAQs
You may have seen news stories recently about a global outbreak of monkeypox. Guthrie answers some common questions about monkeypox.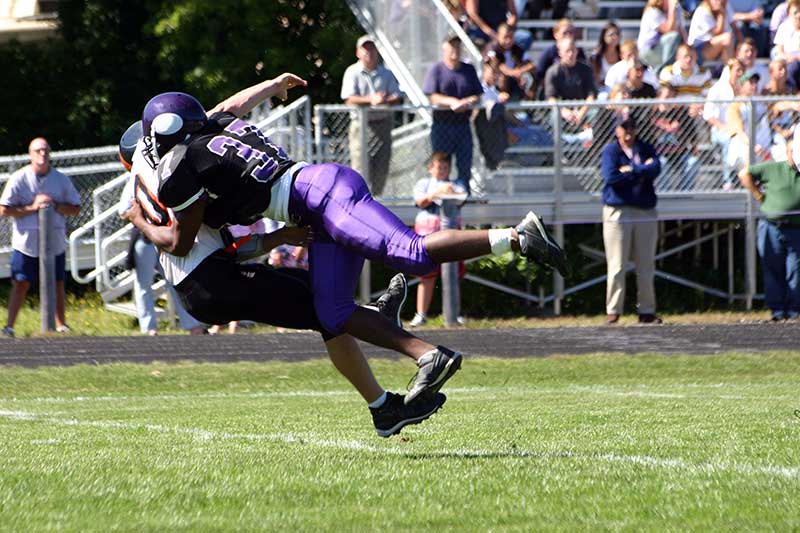 Get Back in the Game
Guthrie Sports Medicine offers injury evaluation, concussion management, surgical repair, physical therapy and more.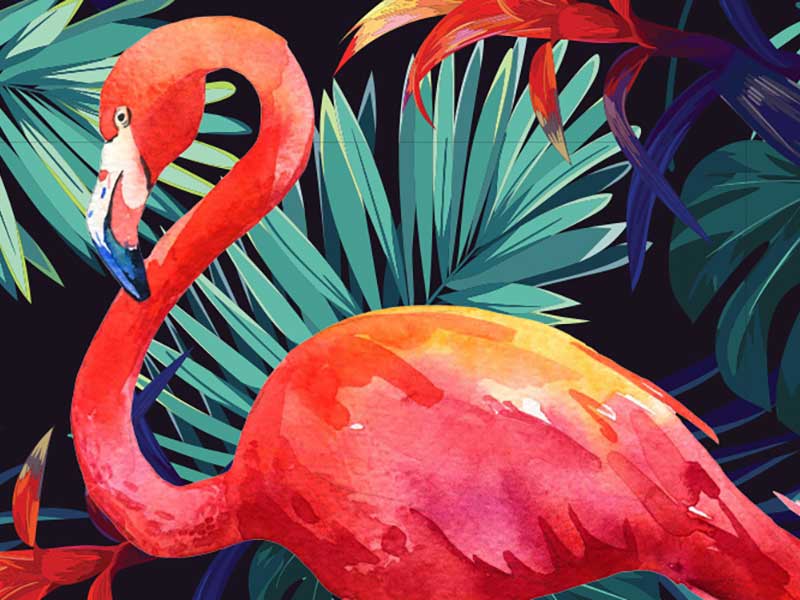 The Guthrie Gala - Welcome to Paradise
Show your support for the Guthrie Gala and Sayre House of Hope!