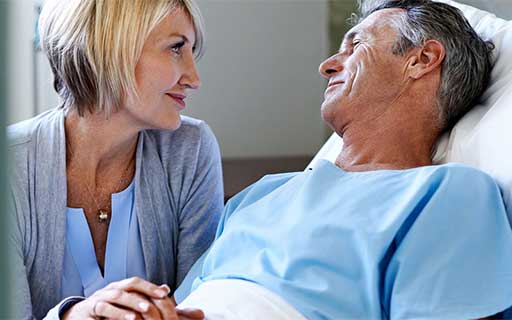 September is Sepsis Awareness Month
Guthrie is committed to preventing this life-threatening complication from infection and improving early detection and treatment.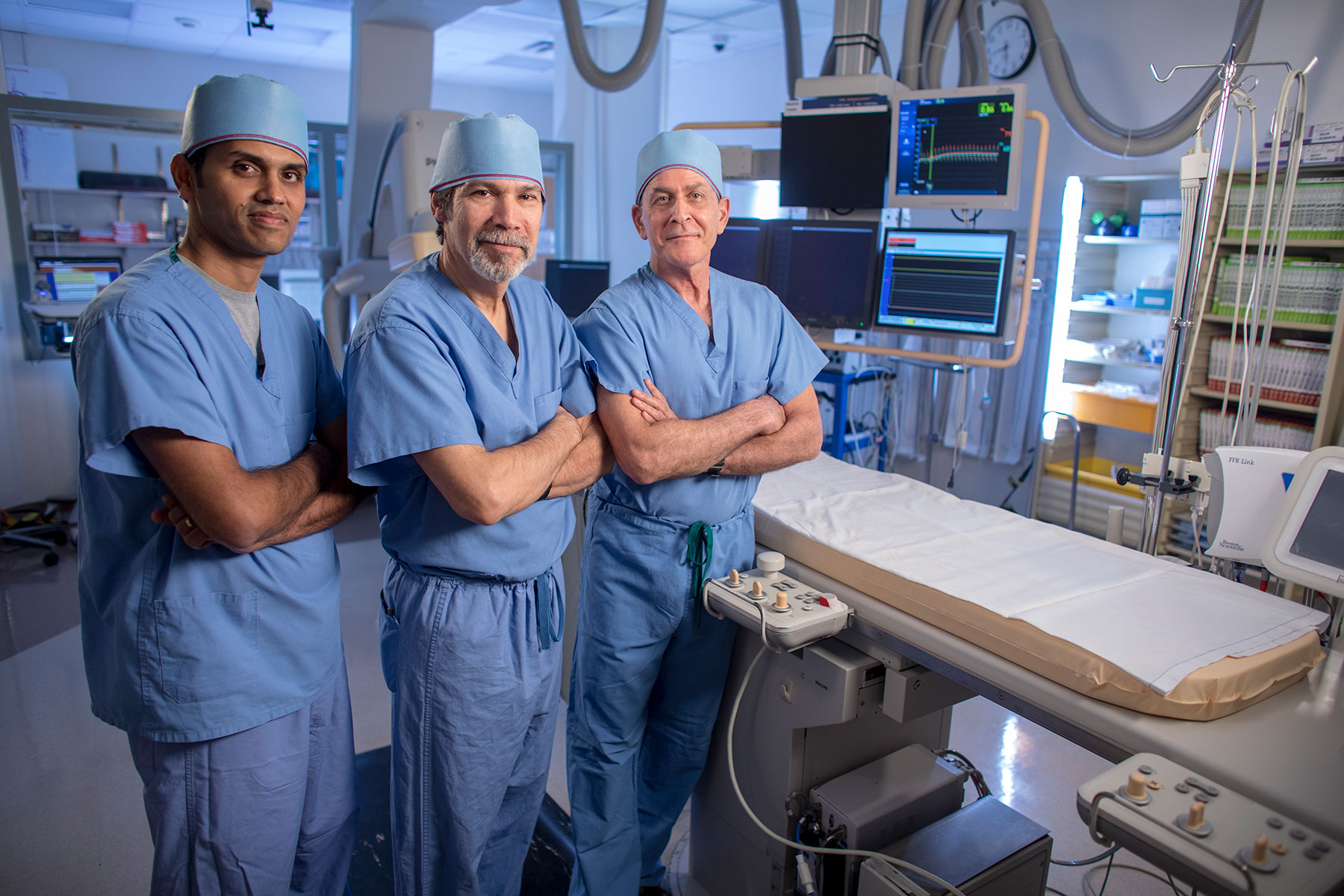 Top 50 in Cardiovascular
Guthrie Robert Packer Hospital has been named one of IBM Health's Top 50 in Cardiovascular nationwide 11 times and is one of only 10 hospitals to receive this ranking more than 10 times.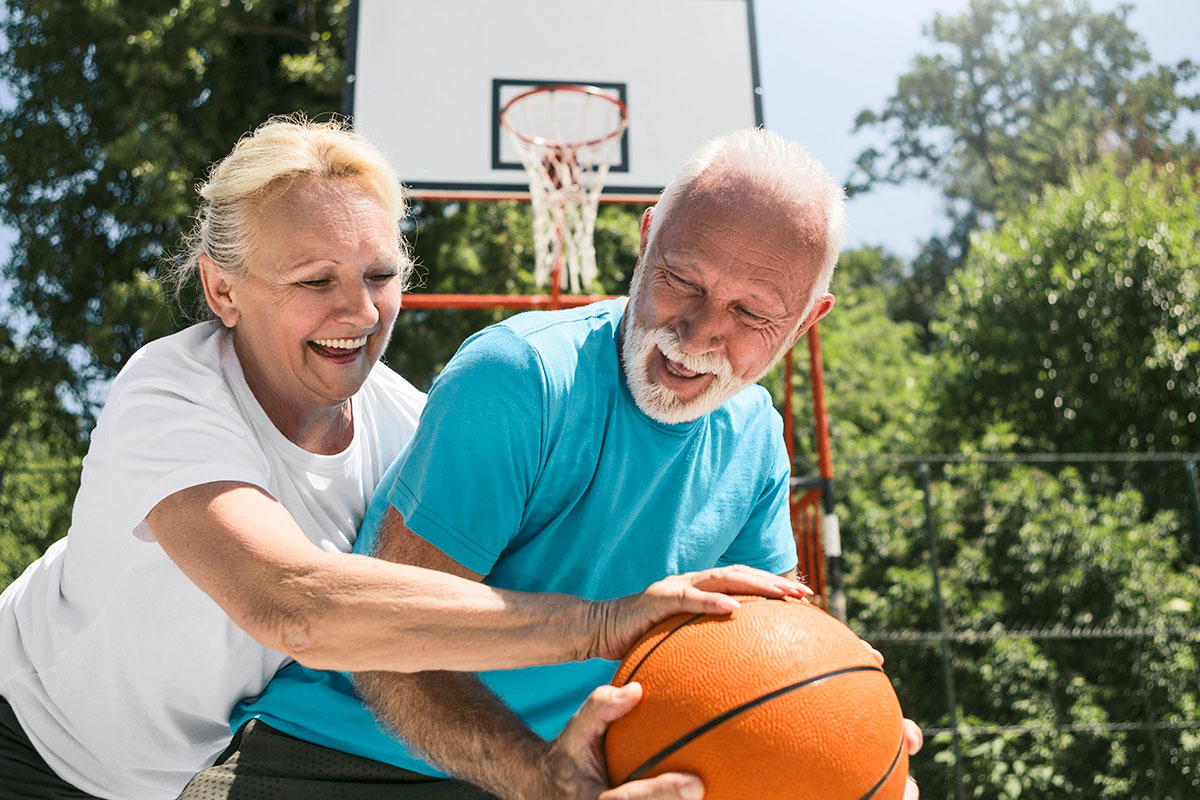 Is Joint Replacement Right For You?
Don't live with knee or hip pain. Guthrie orthopedics is scheduling new patients daily. Take our three-minute Health Risk Assessment to see if joint replacement is right for you.