Covid-19 Updates from Guthrie
Learn about vaccine and booster information, and how to schedule your vaccine or booster appointment.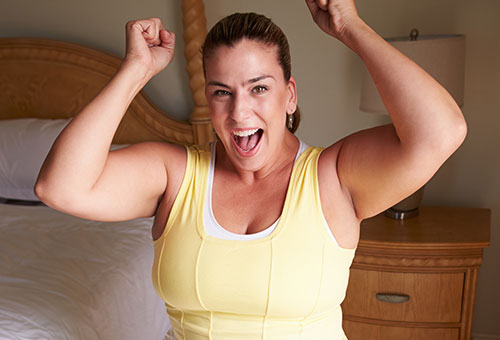 Take Guthrie's Weight Loss Quiz
Take our health risk assessment and find out if your weight is putting you in danger of future health issues.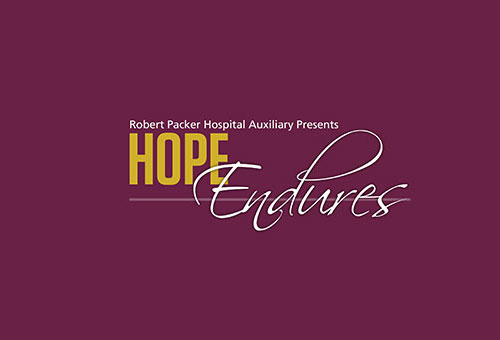 Thank you Hope Endures sponsors
Thank you to the 2021 Hope Endures Sponsors.