Guthrie's mission of helping everyone in our communities attain optimal, life-long health and well-being guides us to ensure an environment that respects and values diversity by providing equitable treatment to all who work, learn, and receive care here. As the cultural landscape of the communities we serve continues to evolve we have rededicated ourselves to increasing these efforts. 
 
We are actively working towards ensuring that diversity, equity and inclusion are a part of everything we do at Guthrie. While we recognize this is a journey that will take time, it is one we are committed to. 
The Guthrie Diversity, Equity and Inclusion Coalition has three primary areas of focus:
Patients – Eecognizing and addressing disparities in clinical outcomes experienced by underrepresented groups who are receiving care at Guthrie.
Caregivers – Have a defined, articulated and understood approach by Guthrie caregivers on how Guthrie values, celebrates and leverages diversity in our organization. Click here to see Guthrie's Patient Care expectation for caregivers.
Communities – Identifying areas where underrepresented groups in our service area may be experiencing gaps/barriers in access to care.
We are working hard to ensure that Guthrie provides clinical excellence and compassion to every person, every time. 
Some recent initiatives of the committee include: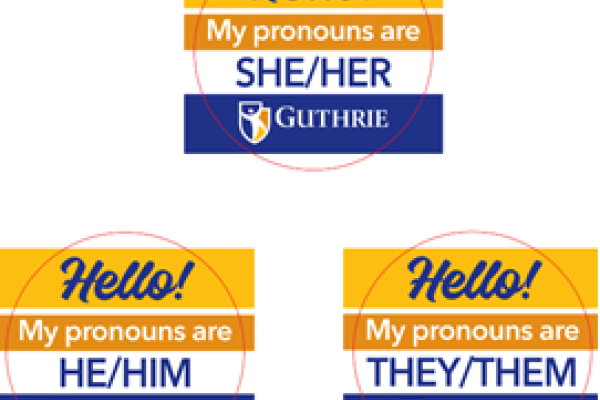 We are now offering all caregivers the opportunity to display their pronouns by wearing the buttons pictured below, should they choose to do so. Pronouns affirm gender identities and create safe spaces by referring to people in the way that feels most accurate to them.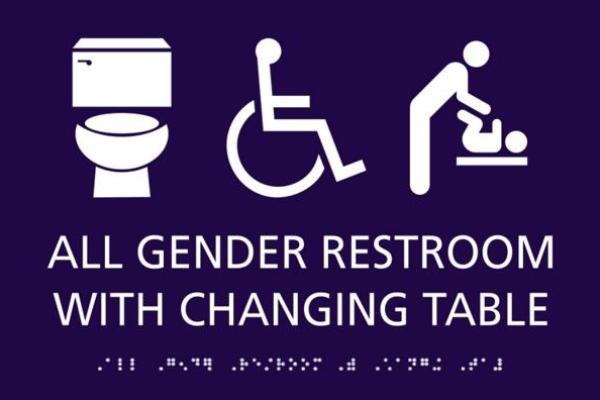 Guthrie has recently updated its policies to provide all gender restrooms in public areas for patients and visitors, allowing individuals to use the restroom that aligns with their gender identity.
What do diversity and inclusion refer to?
They refer to empowering people by respecting and appreciating what makes them different, in terms of age, gender, ethnicity, religion, disability, sexual orientation, education, and national origin. 
What is Health Equity?
Health equity is the state in which everyone has a fair and just opportunity to attain their highest level of health. 
Why is Health Equity important?
Equitable health care leads to more efficient healthcare systems overall, as a healthier population requires less medical care. That means fewer doctor's visits, less healthcare spending per patient, and better health outcomes.