Welcome to the Guthrie Robert Packer Hospital Emergency Medicine Program. Guthrie Robert Packer Hospital is the flagship tertiary care center for the Guthrie health system. Our Level I Trauma center is nestled between the Endless Mountains region of Pennsylvania and the Finger Lakes region of central New York State. It is the region's premier comprehensive health care center accredited by the Pennsylvania Trauma Systems Foundation. For over 130 years Guthrie has served this growing community with state-of-the-art patient centered care. 
Here are some facts about Guthrie: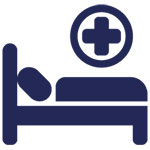 1.35 Million
Patient visits to the system each year making Guthrie the region's largest health care provider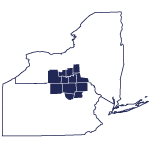 10,000 
Square mile catchment area encompassing 12 counties bordering New York and Pennsylvania.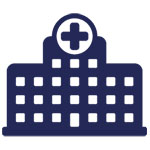 27,000
Square footage of the new state-of-the-art emergency department.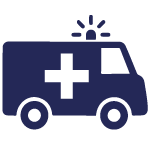 1,850
Trauma activations and critically ill patients cared for in the ED in 2022.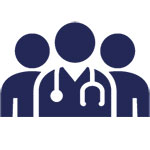 6,499
Employees between four affiliated hospitals and 32 clinics.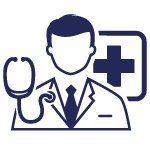 18
Emergency Medicine residents at Guthrie