Resident Life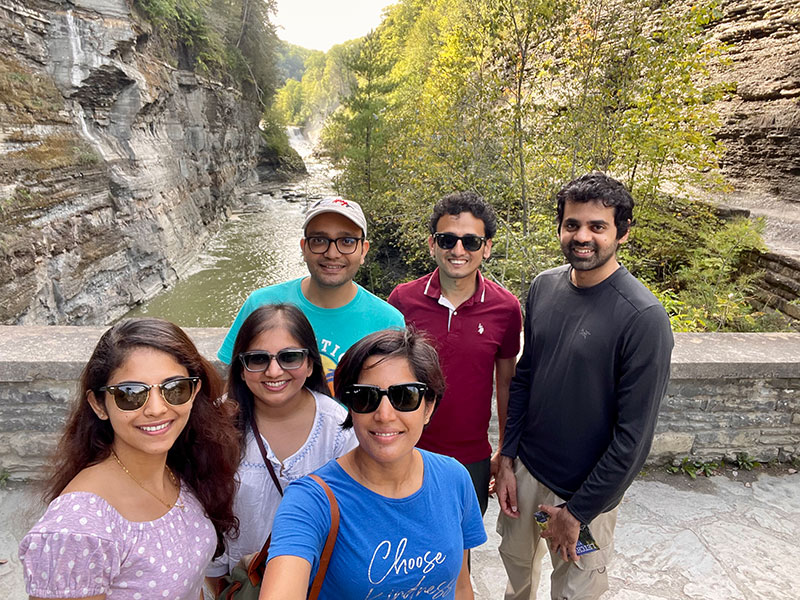 Guthrie Robert Packer Hospital is located in Sayre, PA which is part of the Penn-York Valley ("The Valley"), a group of four contiguous communities in Waverly in New York and Sayre, & Athens in Pennsylvania, as well as other smaller surrounding communities. The area is just north of the confluence of the Susquehanna River and the Chemung River's.
The larger surrounding area is more well know as the Twin Tiers region of New York and Pennsylvania, which is located not far from the beautiful Finger Lakes Region  of Upstate New York. The Finger Lakes communities support museums, performing arts and organized events throughout the year. For information about some of the area's activities check out this link as well Mark Twain Country.
The rolling hills and mountains of the Twin Tiers region offer unparalleled opportunities to hike, bike, paddle or even soar at our local glider airport. The area has numerous streams, waterways, and state parks for recreational activities. The four-season climate will keep outdoor enthusiasts busy year-round. The natural geologic wonder of the 11 Finger Lakes and more than 30 waterfalls is well known not only for its water sport and recreational opportunities, but also for the successful vineyards and wine making industry.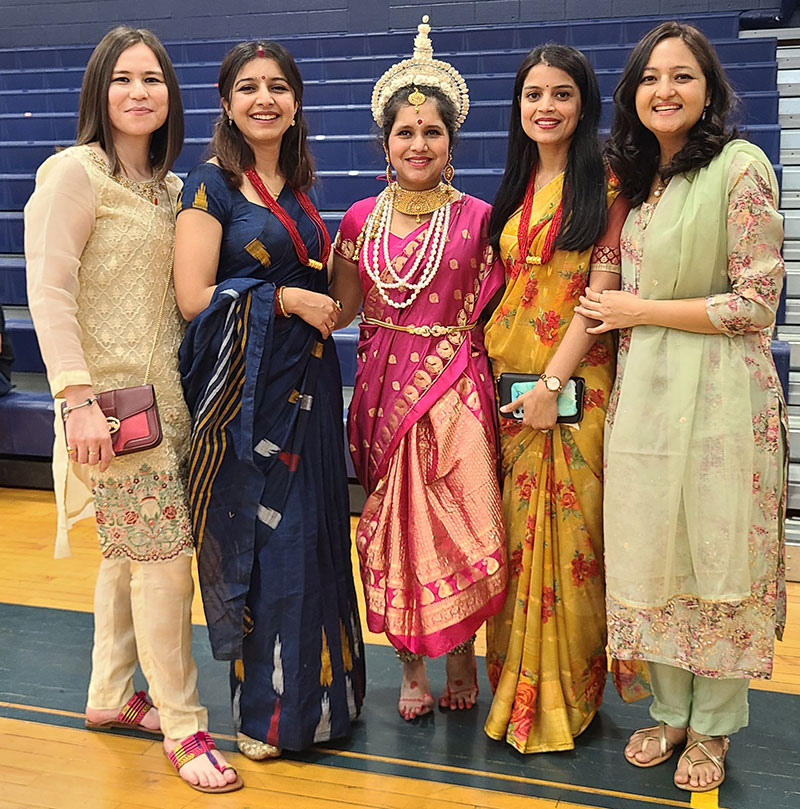 Iconic names dot the region and include the town of Corning bearing the Fortune 500 Company's name and show casing the Corning Museum of Glass and the Rockwell Museum . Ithaca, home to Cornell University and Ithaca College sits at the base of Cayuga Lake, the longest Finger Lake. Watkins Glen or "The Glen" sits at the base of Seneca Lake and is well known to race fans for the Watkins Glen International.  In addition to hiking, museums, river activities, there are plenty of places to take advantage of skiing, biking, brewery/wineries, theaters, flea market, vintage stores, state parks and so much more. We utilize our local resources and businesses for our Wellness Events, such as ice skating, axe throwing, picnics, UHL hockey or triple AAA baseball games, and dinners at local restaurants.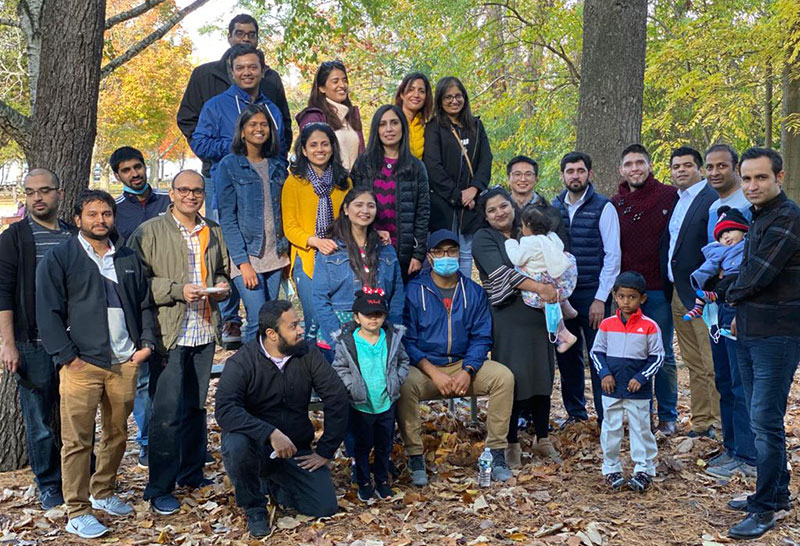 Here are some links for other local attractions: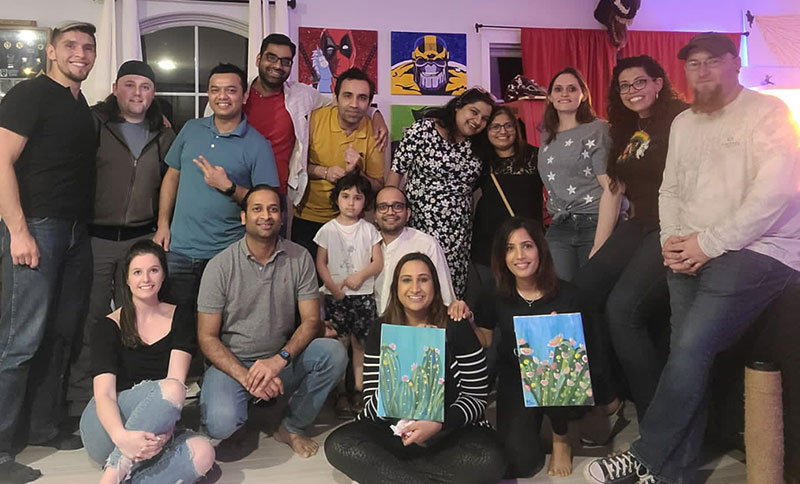 In addition to all the region has to offer, its proximity to many metropolitan areas and cities that are only a few hours away by car (including access to international airports – JFK, LGA, PHL, EWR, BWI, IAD & DCA):
Ithaca – 1 hour
Rochester – 2 hours
Buffalo/Niagara Falls – Under 3 hours
Syracuse - Under 2 hours
NYC – 3.5 hrs.
Philadelphia, PA – 3.5 hours
Pittsburgh, PA – Under 5 Hours
Toronto, Canida – 4.5 hours
Baltimore, MD – 4.5 hours
Washington, DC – 5 Hours