THE GUTHRIE GALA IS AN ANNUAL FUNDRAISER TO BENEFIT THE SAYRE HOUSE OF HOPE
Sayre House of Hope, located on Guthrie's Sayre campus, is a residential facility that provides family-centered lodging to patients and their loved ones while receiving on-going medical treatment. The mission of Sayre House of Hope is to alleviate the additional emotional burden on patients and their families while enduring a medical crisis. Sayre House of Hope relies on philanthropy to operate, and the Gala is the premier fundraiser.
Thank you for joining us in paradise and being part of the Guthrie Gala 2022! Our honored guests and sponsors raised more than $200,000 for the Sayre House of Hope making this year's Gala a record-breaking success! We look forward to seeing you next year as we dance the night way in 2023.
Be sure to check out Guthrie's social media accounts for highlights from our 2022 event! 
2023 event details coming soon.
The Guthrie Gala Mission 2022
SPONSORSHIP & DONATION OPPORTUNITIES
Our committee looks forward to your sponsorship and seeing you at the 2023 Guthrie Gala! 
2023 sponsorship and donation opportunities coming soon! 
TICKET SALES
2023 ticket sale opportunities coming soon! 
EVENT CANCELLATION
If the Guthrie Gala is forced to cancel, all applicable sponsorship benefits will be honored, and 100% of your generous sponsorship will benefit the Sayre House of Hope.
ONLINE HOTEL RESERVATIONS
2023 hotel reservation opportunities coming soon! 
 
FOR MORE INFORMATION
For more information, contact Guthrie Resource Development at Resource_Development@guthrie.org or 570-887-4420.
*All appropriate COVID-19 safety guidelines will be followed.
*Black Tie Optional
 
Sponsors
VIP Sponsor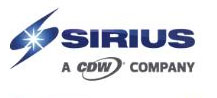 Frank and Pearl DeRidder 
---
Hope Sponsors









Dr. Anne G. Rizzo & Major General Michael Fantini
Robert Packer Hospital Auxiliary
Mr. and Mrs. Ethan Arnold
---
Strength Sponsors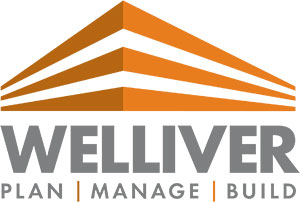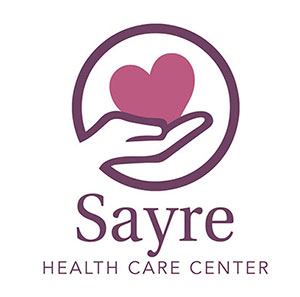 James Nagel
---
Determination Sponsor
Dr. Burdett R. & Mrs. Cynthia S. Porter
Dr. Larry & Mrs. Linda Sampson
Levene, Gouldin, and Thompson, LLC
Patricia Vassell
Guthrie Emergency Medicine 
Amy and Ed Sabanegh
Cummings Lumber and Barefoot Pellets