Save the date for the 20th Annual Golf for Guthrie Hospice Tournament! Friday, June 17, 2022!
Location: The Club at Shepard Hills, 17 Chemung St., Waverly, NY 14892
Event Details:
Golf for Guthrie Hospice Tournament
Friday, June 17, 2022
The mission of the Golf for Guthrie event is to raise funds for Guthrie Hospice that enhance and support Hospice programs and services.
*All prizes will be mailed directly to the winners. If you have any questions, please contact Resource Development at 570-887-4420
Sponsorship Opportunities:
Contact
For questions e-mail Resource Development at resource_development@guthrie.org
Memorial Recognition at Golf for Guthrie Hospice Event
The 20th annual Golf for Guthrie Hospice event will be held on Friday, June 17, 2022. Golf for Guthrie Hospice is the signature fundraising event for Guthrie Hospice. Proceeds of the golf event and all memorial donations provide program funding to Guthrie Hospice as their team of staff and volunteers work to make a real difference in the lives of people in north central Pennsylvania who are at their most vulnerable as they cope with a life-limiting illness or with grief and loss.
As part of this special event, we would like to request your support of Guthrie Hospice and, in return, provide you with a special opportunity to recognize your loved one. With your $25 memorial gift to Guthrie Hospice, we will include your name and the name of your loved one in our event materials. Memorial recognitions are shared with all event participants and the Guthrie Hospice team.
We invite you to support Guthrie Hospice with a memorial gift today.
Submission Deadline: May 15, 2022
 
Tee Times and Tournament Information
Sponsors
Title Sponsor

---
Golf Cart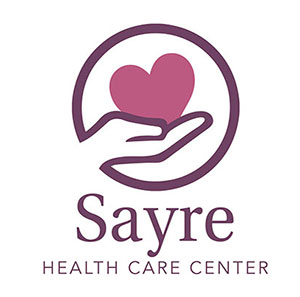 ---
Refreshment Sponsor


---
Registration Sponsor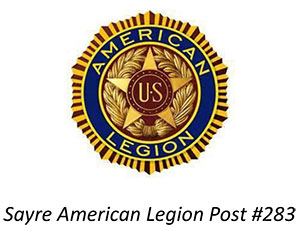 ---
Diamond Sponsor
Guthrie Community Credit Union
The Grille at the Train Station
GM Trucking Inc.
---
Platinum Sponsor
---
Beverage Station
Kenneth R. Levitzky, Attorney at Law
Hale Roofing
---
Friend of Hospice
Trowbridge & Co. Wealth Management Group
Hurley's Fresh Market
Joseph & Ann Marie Thompson
Xgen Pharmaceuticals DJB
Tim Clark
Barbara Kissell-Mosier