Join Us for an Evening of Celebration at the Harvest of Gold Event!
We're thrilled to invite you to the exclusive Harvest of Gold event – a night dedicated to honoring the significant contributions of The Royal Auto Group and the Reagan Family to the Cortland Memorial Foundation in support of Guthrie Cortland Medical Center.
Date: Friday, September 22, 2023
Time: 6-9 p.m.
Location: Lynne Parks '68 SUNY Cortland Alumni House
29 Tompkins Street, Cortland, NY 13045
Enjoy an evening of live music, hearty hors d'oeuvres, a cash bar, a silent auction, and a chance to win one of three raffle prizes. 
CFCU

Cortland Hearing Aids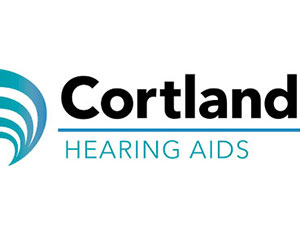 Contentos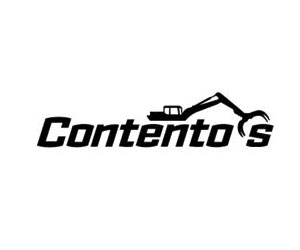 Bernards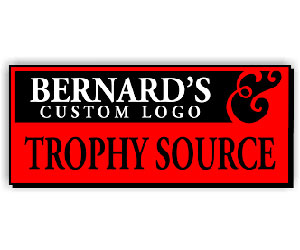 Dental Arts Group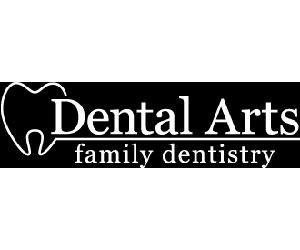 First National Bank of Dryden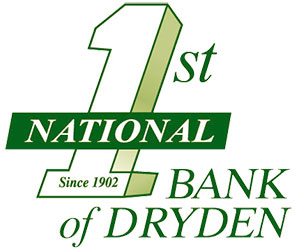 ImageFirst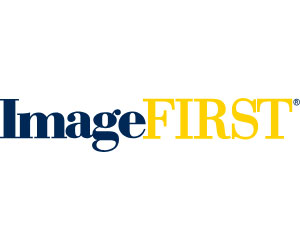 McNeil Development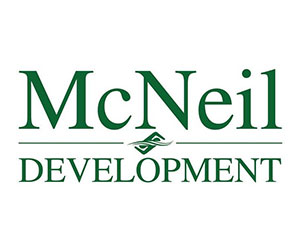 Nascentia Health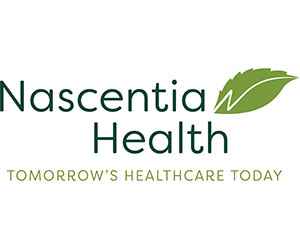 Strategic Financial Services
Visions Federal Credit Union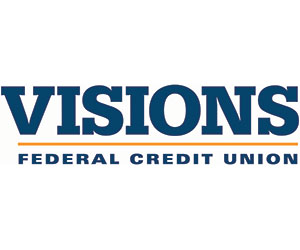 Cortland Chamber of Commerce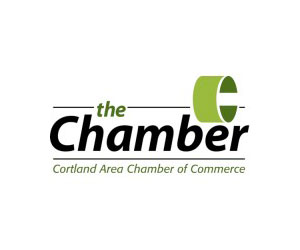 Cortland Community Foundation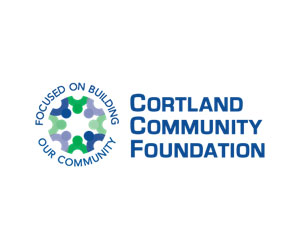 Cortland Eye Center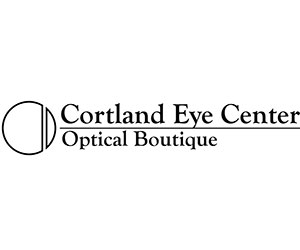 Cortland Standard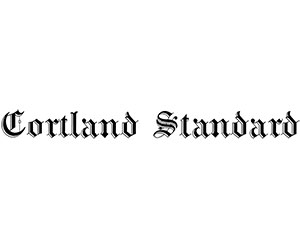 Family Health Network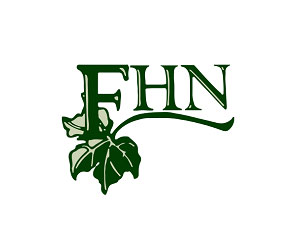 Guthrie Medical Group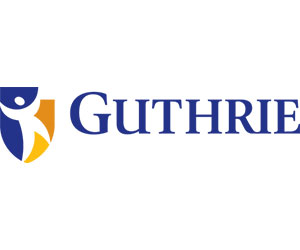 PAC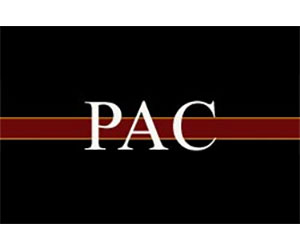 Royal Auto Group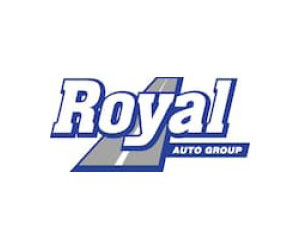 Shaw & Boehler Florist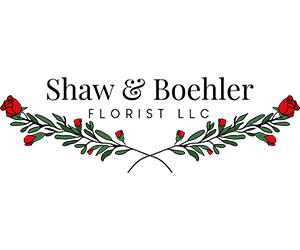 Tompkins Community Bank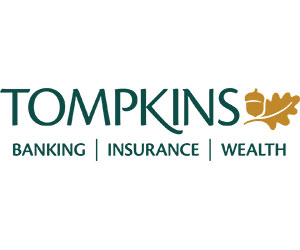 WXHC 101.5
Robinson Family Jewelers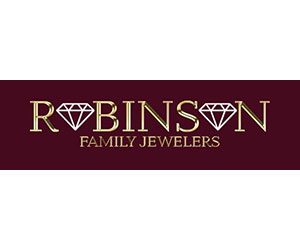 Route 13 Liquor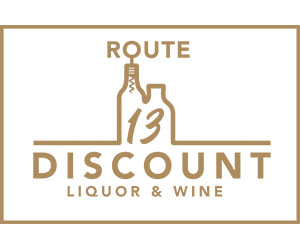 The Evermore