THANK YOU for joining us at the Casino Royale and being a part of the SOLD OUT Corning Valentine's Ball! Our honored guests and sponsors raised more than $100,000 with net proceeds to benefit the Guthrie Corning Cancer Center! We look forward to seeing you next year as we dance the night away in 2024. More 2024 event details coming soon! Be sure to check out Guthrie's social media accounts for highlights from our 2023 event!
The Valentine's Ball is the hospital's premier fundraising event, drawing nearly 300 guests each year. Cocktails and hors d' oeuvres start the evening with a gourmet dinner to follow. Dress to impress as you dance the night away to live entertainment. Proceeds from the Valentine's Ball benefit the Guthrie Corning Cancer Center. The Guthrie Corning Cancer Center conveniently adjoins the Guthrie Corning Hospital providing easy access to chemotherapy and radiation therapy for patients throughout Steuben and Chemung counties, including Big Flats, N.Y., and Elmira, N.Y
Sponsorship Opportunities:
2024 Sponsorship and Donation opportunities coming soon!
Ticket Sales
2024 ticket sale opportunities coming soon!
About the Guthrie Corning Cancer Center:
Each year, hundreds of patients come to the Guthrie Corning Cancer Center seeking treatment. But what they quickly discover after their first visit is that they become part of a family, part of a team – their cancer fighting team. We believe that this team approach is what sets us apart.
Our providers, nurses and staff all work together to not only deliver treatment but also get to know each patient, their families and support systems, to fully offer patient-centered care that treats not only the cancer, but the entire person. 
Event Cancellation
If the Guthrie Corning Valentine's Ball is forced to cancel, all applicable sponsorship benefits will be honored, and 100% of your generous sponsorship will benefit the Guthrie Corning Cancer Center.
For More Information
For more information, contact Guthrie Resource Development at Resource_Development@guthrie.org or 570-887-4420.
*All appropriate COVID-19 safety guidelines will be followed.
*Black Tie Optional
 
Platinum Sponsors 
Dr. Anne G. Rizzo & Major General Michael Fantini – Guthrie Surgery Fights Cancer



Corning Hospital Executive Team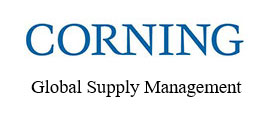 ---
Gold Sponsors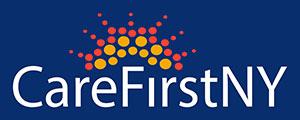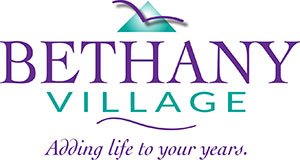 ---
Silver Sponsors
XGen Pharmaceuticals DJB Inc

Clinical Associate, a professional service of Pathways, Inc.

Guthrie Emergency Medicine 

Wegmans Food Markets, Inc. – Corning

Simmons – Rockwell Auto Group

Edger Enterprises of Elmira, Inc.

Kane, Pugh, Knoell, Troy, & Kramer, LLP

Dr. & Mrs. Joseph A. Ronsivalle

First Heritage Federal Credit Union

Lori A. Barnett
 
---
"Shaken Not Stirred" Cocktail Hour Sponsor 

---
"Hit the Jackpot" Coffee Lounge Sponsor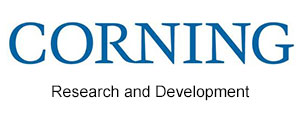 ---
"Full House" Coat Check Sponsor