COVID-19 Safety
We have introduced the following measures in response to COVID-19.
Mask requirements for all members and staff
6-foot distance between equipment to allow for social distancing
Capacity limits on classes, the pool area, and the overall facility
Some classes held outside, depending on the weather
Temperature check upon entry
Regular, thorough sanitization of facilities
Showers cleaned before every use
Hand sanitizer and disinfectant spray readily available
Pool Hours
Monday: 6 a.m. - 8:30 p.m. 
Tuesday: 6 a.m. - 8:30 p.m. 
Wednesday: 6 a.m. - 8:30 p.m. 
Thursday: 6 a.m. - 8:30 p.m.
Friday: 6 a.m. - 8:30 p.m. 
Saturday: 7:30 a.m. - 2:30 p.m.
Sunday: Closed
Lab Hours
The HealthWorks lab is temporarily closed. Please visit our laboratory testing web page to find the location nearest you.
One dynamic facility; dozens of services
HealthWorks was developed as a collaboration between Guthrie Health and Corning Hospital to promote wellness, health education, clinical rehabilitation services and fitness opportunities for the people in Guthrie's communities. This advanced facility provides 45,000 square feet of space where individuals, with guidance and coaching from HealthWorks' professional staff, can reach their personal goals, including:
Disease management
Fitness conditioning
Health enhancement
Injury recovery
Lifestyle improvement
Front Desk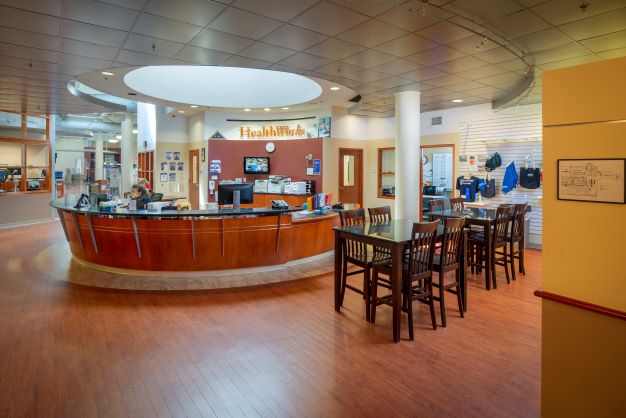 Strength and Cardio Equipment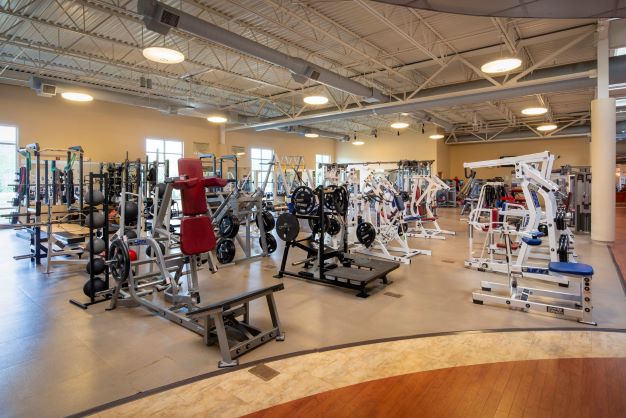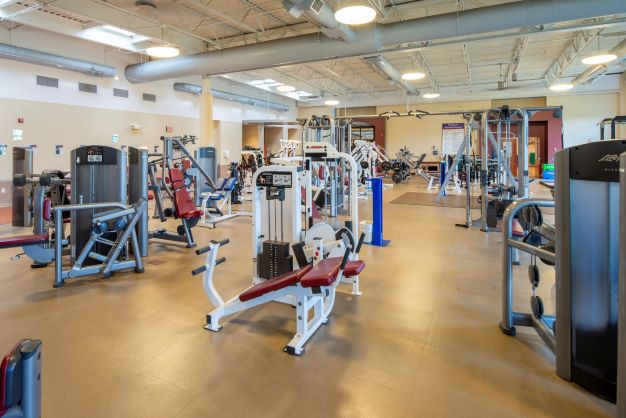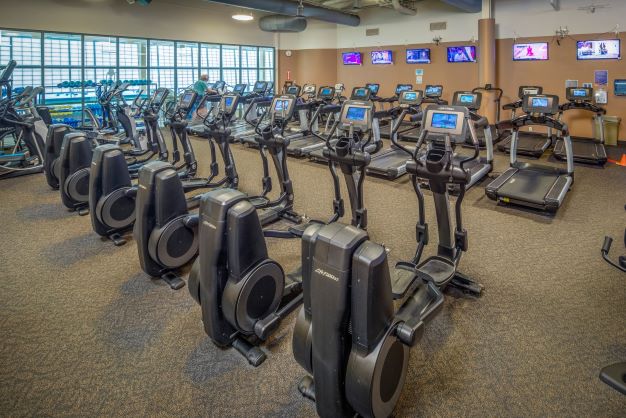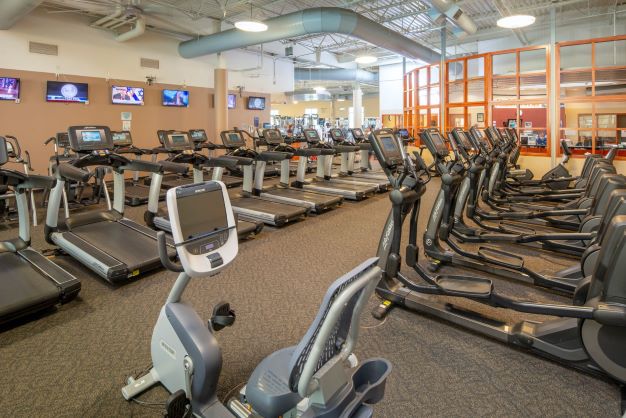 Group Fitness Studios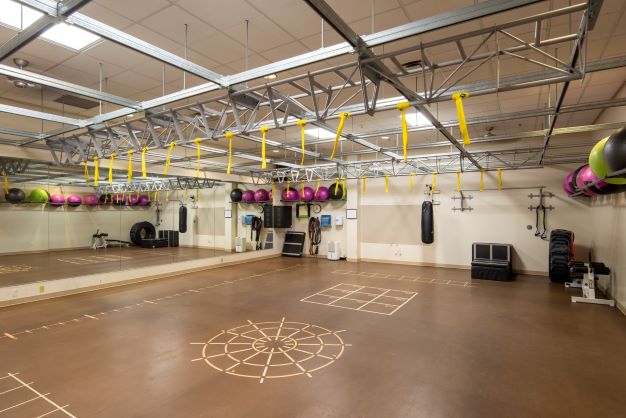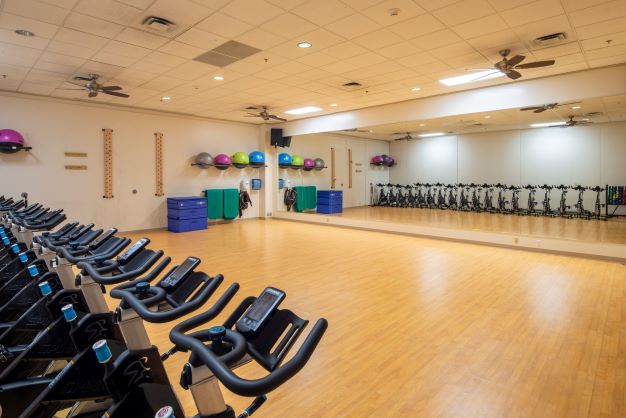 Pool Area