Welcome From the Program Director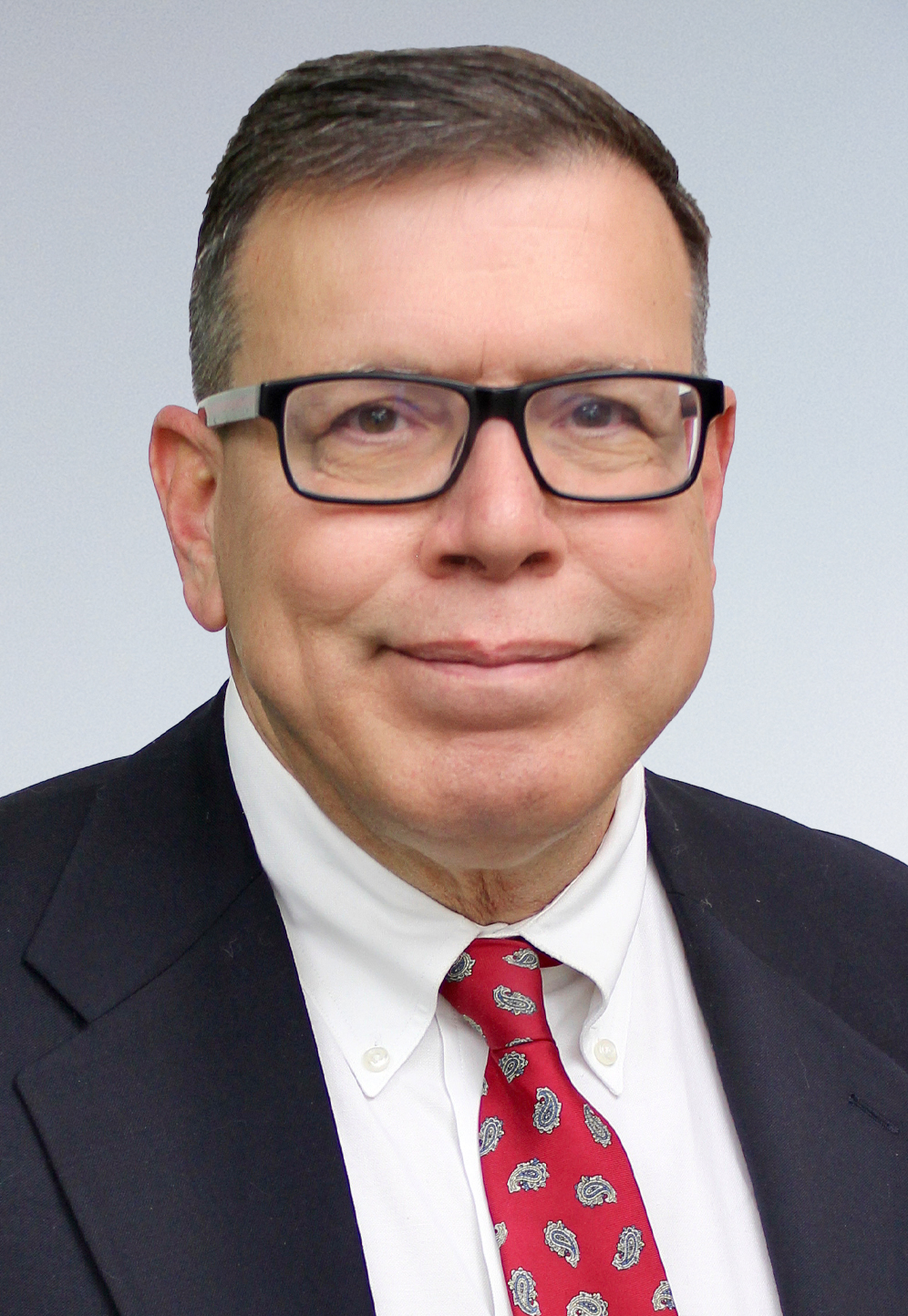 Guthrie Robert Packer Hospital has a long tradition of surgical education. Guthrie's founder, Dr. Donald Guthrie, was one of the 13 original founding members of the American Board of Surgery in 1937. Our surgical residency program was established one month after his passing in 1959. We take great pride in our history and in the expertise of our faculty, translating in a firm commitment toward the education of future surgeons. 
Guthrie Robert Packer Hospital is a rural, tertiary care center with a full spectrum of surgical pathology and problems, giving residents broad exposure to complex and diverse cases. Teaching residents is the highest priority for our surgical faculty.  Because we are a small community, our faculty is able to maintain a close professional and personal relationship with each resident. The physical proximity of faculty offices to the clinical areas and operating rooms allows residents to establish early involvement in their patient cases and to maintain continuity of care throughout the recovery period. Our residents receive hands-on operating room experience starting in their first year and have the opportunity to assist in a wide range of procedures and cases. 
Residents receive solid training in all traditional areas of general, vascular, oncologic, hepatobiliary, acute care surgery and trauma, while mastering new techniques such as advanced laparoscopic surgery, endovascular surgery and surgical ultrasound. Residents are also involved in a wide variety of subspecialty cases in thoracic surgery, neurosurgery, orthopedic surgery, urology, colorectal and otolaryngology. Guthrie has a teaching affiliation agreement with the Geisinger Commonwealth School of Medicine and Geisinger Healthcare System in Danville, Pa., allowing our 2nd and 3rd year residents the benefit of completing both transplant and pediatric surgery rotations at Geisinger. 
Our program follows the Surgical Council on Resident Education (SCORE) Curriculum. The curriculum is used to guide our weekly Friday morning didactic activity and is 100% protected teaching time.
Our research institute, The Donald Guthrie Foundation, is located on campus and offers support for residents who wish to pursue clinical research. Additionally, our affiliation with the Meinig School of Biomedical Engineering at Cornell University is available for those residents interested in basic science research. One-two year external basic science research interest is supported and can be pre-arranged.  Residents may also have the opportunity for select rotations at other medical centers to pursue special interests.
Guthrie offers our residents a unique combination of medical technology, professional expertise, large case volume, and individual attention.  Clinical experience is considerably more extensive in volume and complexity than most general surgery training programs.  We are proud that the depth, as well as breadth, of experience are the hallmarks of a Guthrie-trained surgeon. 
Burt Cagir, MD
Program Director
General Surgery Residency