Interactive Breast Health Education Event: Healthy Lifestyle Habits to Reduce Breast Cancer Risk
Tuesday, October 20, 2020 | 6 p.m. - 7:30 p.m.
Teams Virtual Event
1 Guthrie Square
Sayre, PA 18840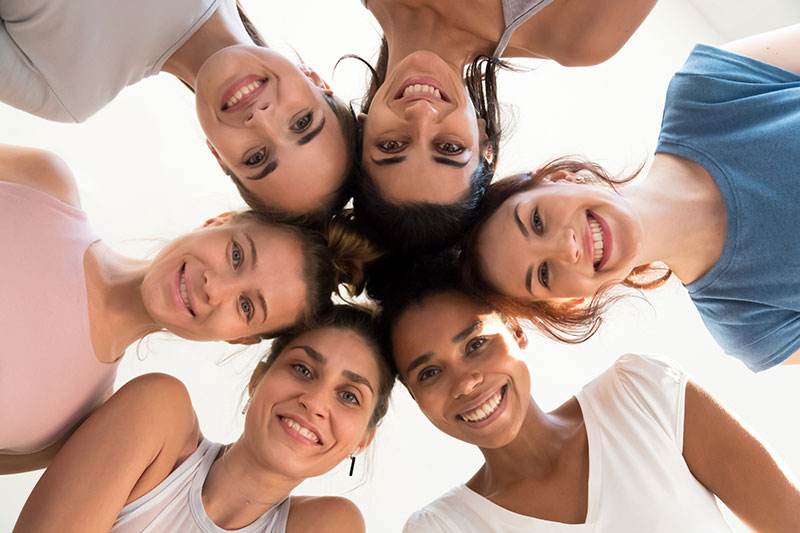 Join the Guthrie Cancer Center to learn about preventative screening and how lifestyle plays a role in your breast health. Ask questions and interact with members of the Guthrie team!
Presenters:
Registration Fee: Complimentary
Registration Deadline: October 12
Register Online