Celebrate National Cancer Survivor's Day with Guthrie
Sunday, June 5, 2022 | 1 p.m. - 4 p.m.
Tioga Downs Casino Resort Ballroom
2384 W. River Road
Nichols, NY 13812
Get Directions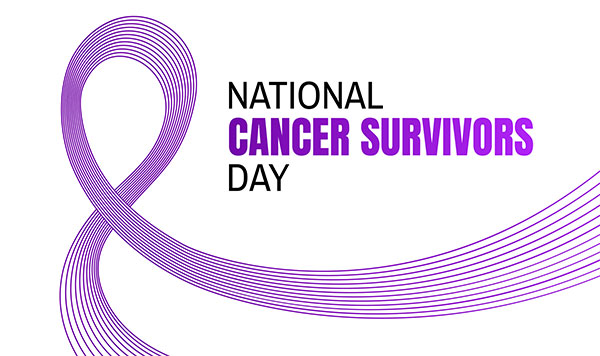 We invite you to join us for a day of celebration at the Guthrie Cancer Center Survivors Day. 
This event will be held in conjunction with the annual National Cancer Survivors Day, to recognize our community's cancer survivors and their guests. This day will be filled with hope and celebration as we honor our community members whose lives have been impacted by cancer. 
Our celebration will include:
Survivorship Education Presentation

Wanda Foote, CRNP, Guthrie Palliative Medicine 
Spotlight on Survivors

Join us in recognizing cancer survivors with a survivor's bell-ringing ceremony.
Space is limited. Please RSVP (survivor and one adult guest) by Friday, May 27, by either calling and leaving a message at 570-887-3545 or online. 
In the event of inclement weather, please check local media outlets, www.Guthrie.org and the Guthrie Facebook page. 
We hope to see you there!