Primary Care: Your Medical Home
You and your primary care provider (PCP) are partners, with a common goal of keeping you healthy. Your PCP understands your medical history and any chronic conditions you are dealing with. They know when it is time to start screenings, such as mammograms or colonoscopies, and when you should receive vaccinations.
If a medical problem comes up, your PCP will work with you to make a plan to address it – medication, lifestyle changes, or working with a specialist.  
Everyone, including children and young adults, should have a primary care provider.
Guthrie Primary Care
When you choose Guthrie for primary care, you have access to a large number of providers at convenient locations. Our primary care network covers 12 counties in northern Pennsylvania and southern and central New York.
All primary care locations are welcoming new patients, and some offer extended evening or weekend hours.
Choosing Primary Care
Choosing a primary care provider is a personal decision. You may want someone close to your home or work, or perhaps you are willing to travel to the PCP you have known for years.
You will also want to think about the types of primary care when choosing a PCP. These include:
For patients of all ages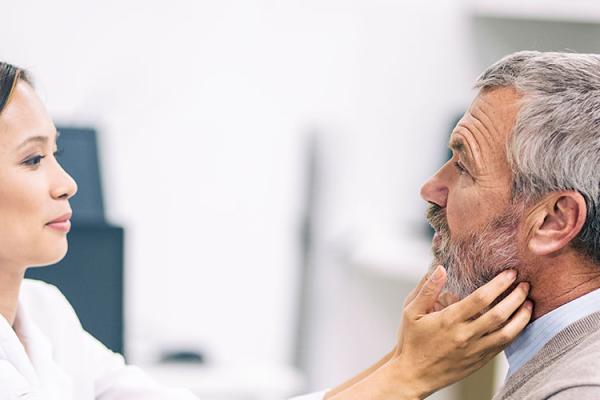 For adults ages 18 and up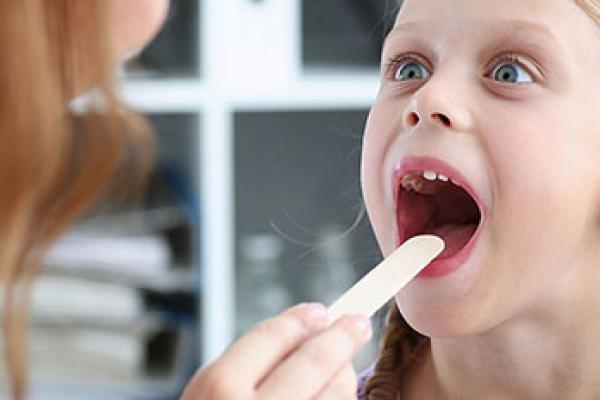 For children up to age 18