Williams Auto Group "Drive Pink" Supports Guthrie Breast Care Fund
October 13, 2021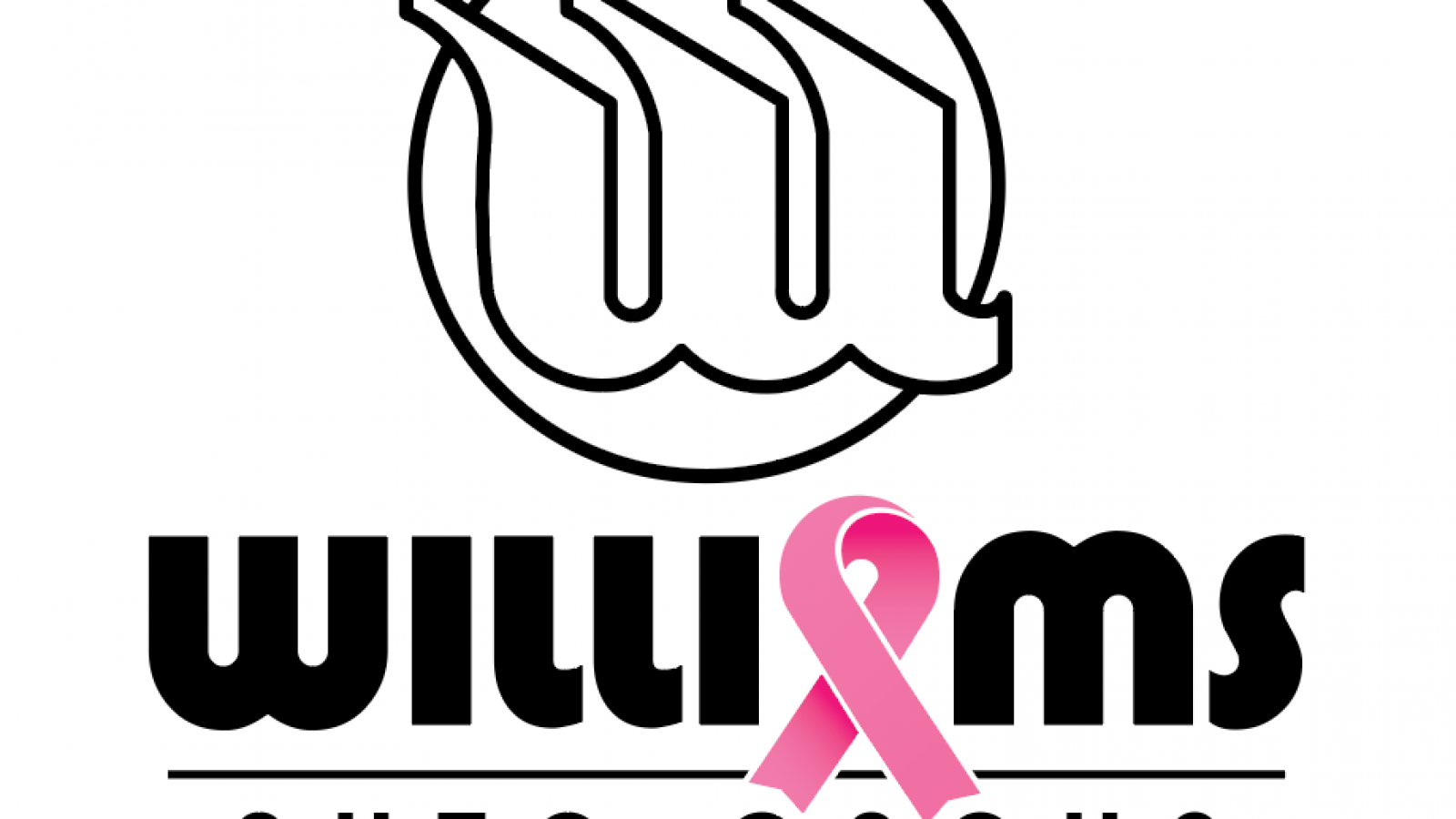 Williams Auto Group "Drive Pink" Supports Guthrie Breast Care Fund
October is National Breast Cancer Awareness Month and Guthrie is partnering with Williams Auto Group on their Drive Pink initiative in support of the Guthrie Breast Care Fund.
When you Drive Pink at one of Williams Auto Group's six locations in Sayre, Pa. and Elmira, N.Y. this October, you'll be helping Guthrie breast care patients access needed services not covered by their insurance, such as breast imaging, medication, post-surgical supplies, and diagnostic testing.
Dalton Williams, Vice President, Williams Auto Group said, "We are excited about another partnership with Guthrie to support their patients. Our team at Williams Auto Group is passionate about the community and supporting this initiative. Our goal is to raise $20,000 to help our local community."
How to Drive Pink with Williams Auto Group:
When you buy a new or used car at any of Williams Auto Group locations, Williams will donate $50 to the Guthrie Breast Care Fund.

When you get your vehicle serviced at any Williams Auto Group location, Williams will donate $1 to the Guthrie Breast Care Fund.