Twin Tiers Eye Care to Join The Guthrie Clinic
October 14, 2022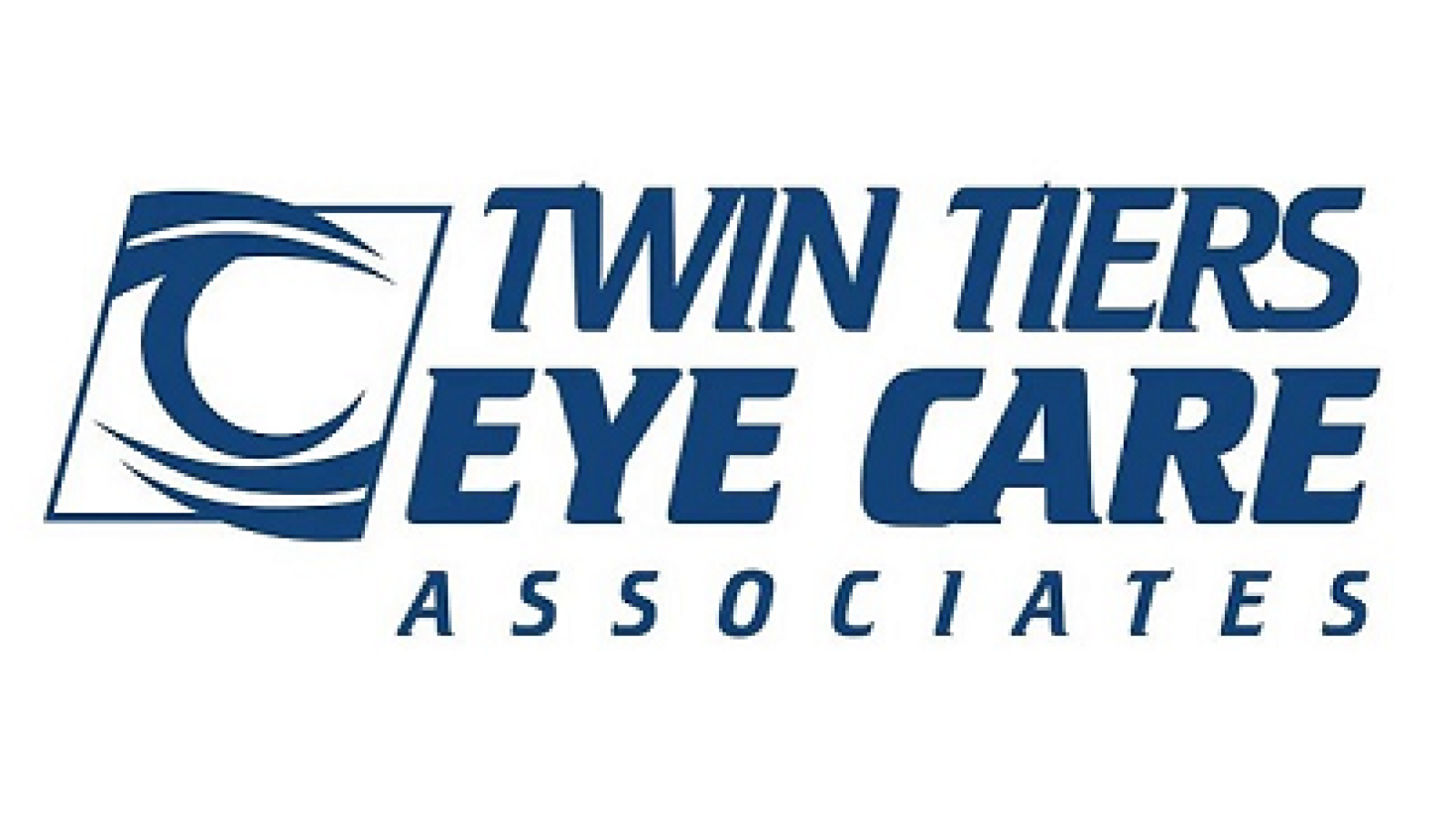 The Guthrie Clinic and Twin Tiers Eye Care Associates, PC have announced that Twin Tiers Eye Care will join the Guthrie Medical Group effective December 1, 2022.
"Twin Tiers Eye Care is a practice with a rich tradition of providing outstanding care to patents in our region," said Dr. Edmund Sabanegh, President and CEO, The Guthrie Clinic. "As we focus on our strategic vision of becoming the most trusted partner for healthy local communities, we are excited that this partnership brings new services and allows Guthrie to serve more patients in more areas. We will continue to explore opportunities to best serve the current and future health care needs of every patient in our region."
"Becoming part of the Guthrie system will bring together two legacy health care systems," said Dr. Lloyd Suter, Partner, Twin Tiers Eye Care Associates. "The team at Twin Tiers Eye Care will benefit from the resources of a larger system, while still providing the quality eye care our communities have come to depend on for decades." 
Twin Tiers Eye Care currently employs two physicians, six optometrists and approximately 50 staff members. All current Twin Tiers Eye Care staff have been offered positions at Guthrie, and the organization is hiring additional staff. The group's offices in Bath, Binghamton, Corning, Elmira, Endicott and Watkins Glen will remain open. Guthrie Specialty Eye Care services currently offered in Bath and Vestal will transition to Twin Tiers Eye Care locations in Bath and Binghamton.
About Twin Tiers Eye Care
Twin Tiers Eye Care Associates, PC has deep roots in the communities that it serves. It was formed by integrating ophthalmology and optometry practices with histories of service to its communities dating back to the 1930s. Its eight eye doctors provide comprehensive care for patients at six convenient locations, throughout the Southern Tier of New York.  
About Guthrie
The Guthrie Clinic is a non-profit multispecialty health system that integrates clinical and hospital care with research and education. Located in Sayre, Pennsylvania, The Guthrie Clinic is one of the nation's longest established group practices, founded in 1910 by Dr. Donald Guthrie with a vision of providing patient-centered care through a clinically-integrated network of employed providers. It is an industry leader in the use of technology and electronic medical records to provide high-quality care. Among The Guthrie Clinic's 6,500 caregivers are more than 700 physicians and advanced practice providers, representing the spectrum of medical specialties and sub-specialties. The Guthrie Clinic is a five-hospital system with a large network of outpatient facilities that spans nearly 9,000 square miles in Pennsylvania and upstate New York. It is dedicated to training the next generation of health care leaders, offering seven residencies and three fellowships.