Hope Endures Raises Over $125,000 for Sayre House of Hope
November 12, 2021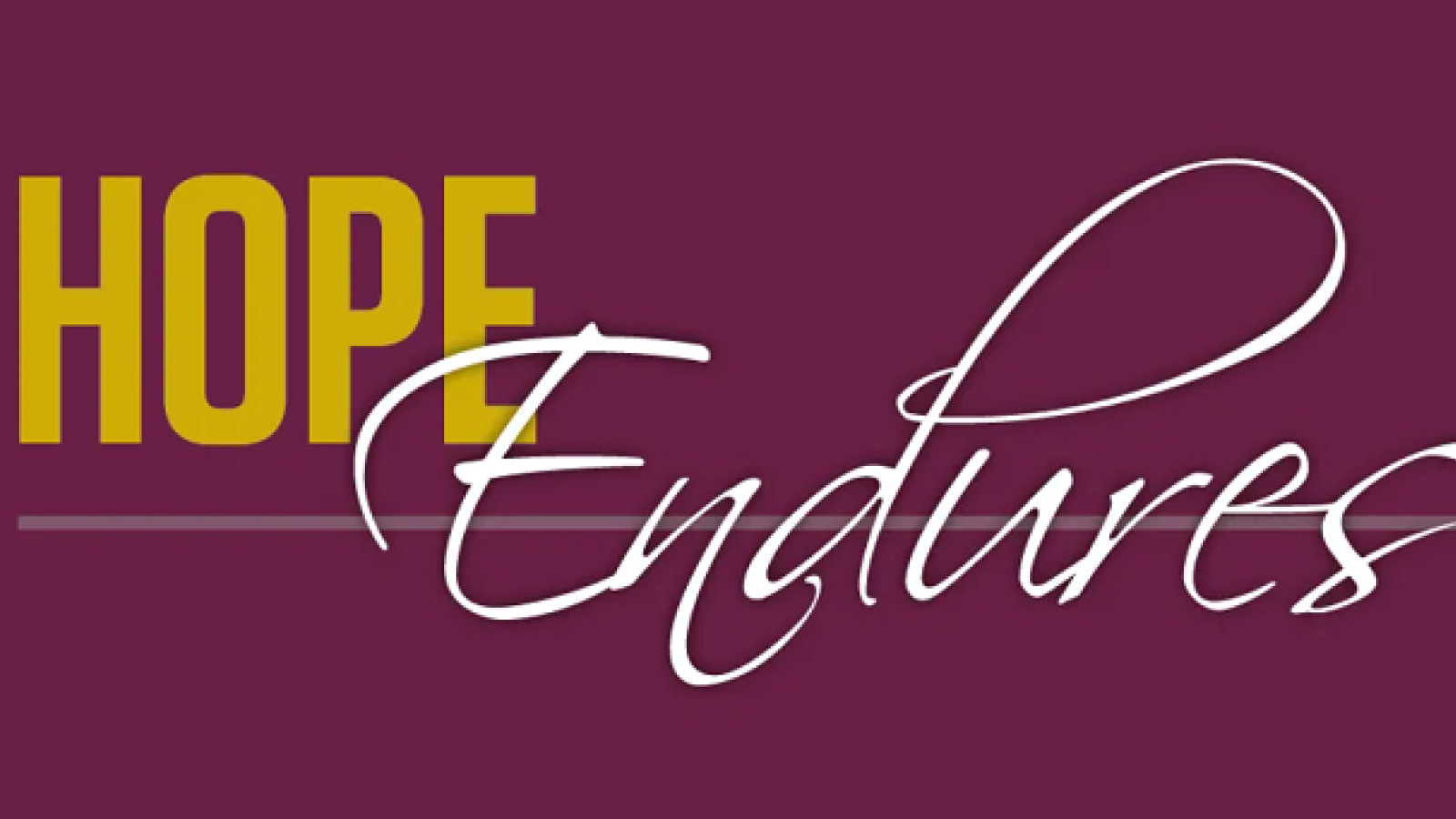 With the support of this year's valued sponsors and donors, the Hope Endures campaign raised over $125,000 to benefit the Sayre House of Hope.
The Hope Endures campaign was held in lieu of the Guthrie Gala 2021 which was canceled due to ongoing health and safety concerns related to COVID-19. Like the Guthrie Gala, funds raised though Hope Endures directly support the Sayre House of Hope and keep this beloved community resource available for all those in need. The Sayre House of Hope provides affordable, temporary housing and support to Guthrie's patients and families 365 days a year.
Special thanks to our Presenting Sponsor: The Robert Packer Hospital Auxiliary, our VIP Sponsor Epic and our Hope Sponsors; Highmark Blue Cross Blue Shield, Hudock Capital Group, Dr. Silvu and Mrs. Tracy Marica, Visions Federal Credit Union, and Welliver.
If you would like to make a meaningful difference in the lives of the patients and families who find comfort at the Sayre House of Hope, there is still time to support the Hope Endures initiative. Visit www.guthrie.org/gala for more information.
Guthrie is a non-profit integrated health system located in north central Pennsylvania and upstate New York, serving patients from a twelve-county service area. Guthrie is comprised of a research institute, home care/hospice, hospitals in Sayre, Pa., Corning, N.Y., Towanda, Pa., Troy, Pa. and Cortland, N.Y., as well as a multi-specialty group practice of nearly 700 providers offering 47 specialties through a regional office network providing primary and specialty care in 22 communities in Pennsylvania and New York. Guthrie is dedicated to training the next generation of health care leaders, offering seven residencies, three fellowships, and serving as a regional campus for the Geisinger Commonwealth School of Medicine. Guthrie provides a wide range of services and programs to enhance the health and well-being of those it serves.