Guthrie Surgeons Inducted into Academy of Master Surgeon Educators
October 11, 2022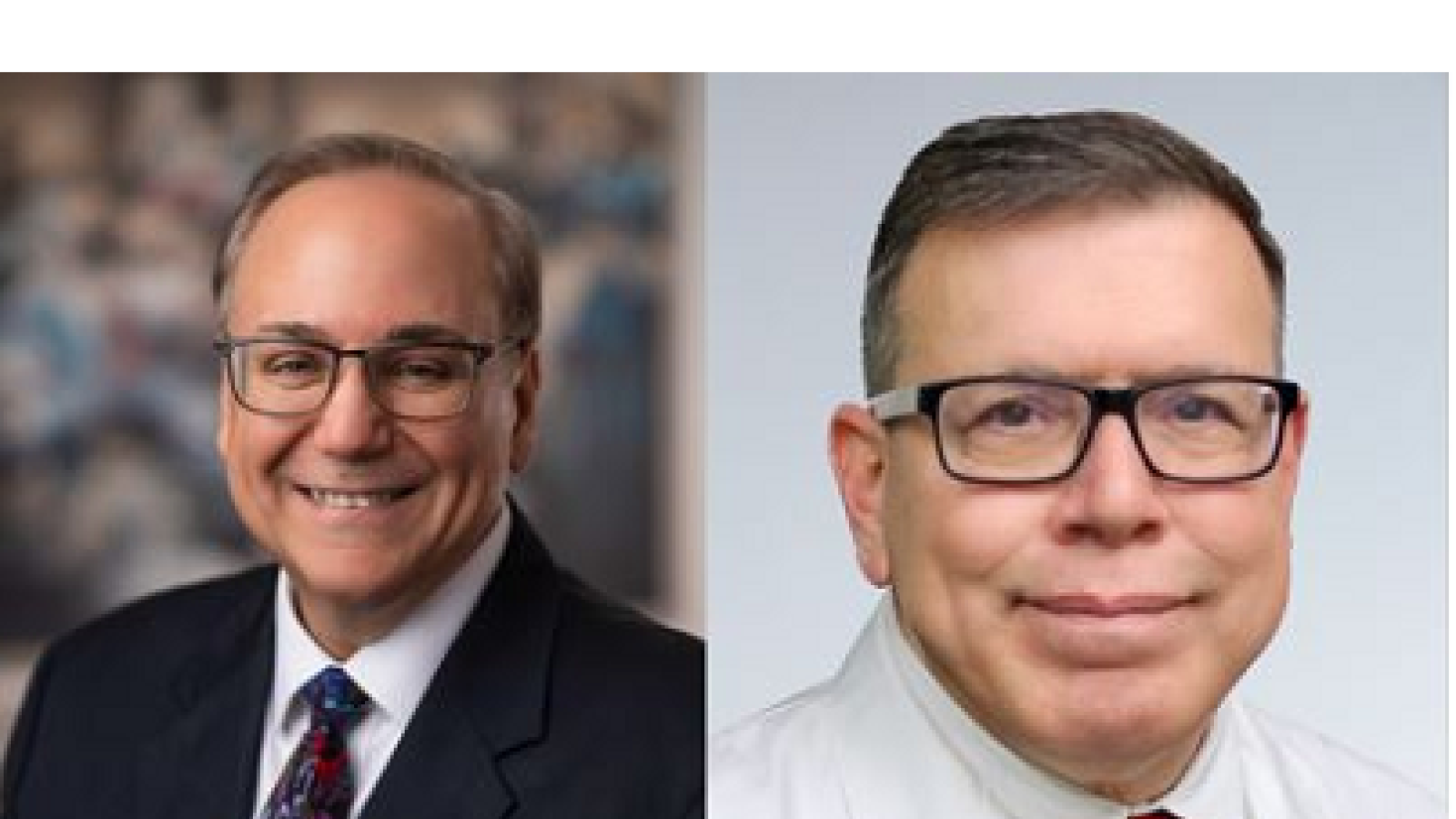 The Guthrie Clinic is celebrating the induction of two of its surgeons into the prestigious American College of Surgeons (ACS) Academy of Master Surgeon Educators. The Academy's mission is to play a leadership role in advancing the science and practice of education across all surgical specialties, promoting the highest achievements in the lifetimes of surgeons.   
  
Robert D. Fanelli, MD, MHA, FACS, MAMSE, FASGE was inducted as a member. He specializes in general surgery, minimally invasive surgery, and interventional endoscopy. Dr. Fanelli conducts procedures at Guthrie Robert Packer Hospital (RPH) and the Same Day Surgery Center in Horseheads. He is the Vice Chair of Strategy & Innovation for Guthrie's Department of Surgery and serves as the Chief of both Minimally Invasive Surgery and Surgical Endoscopy at RPH. 
  
Burt Cagir, MD, FACS was inducted as an associate member. He practices at Guthrie Robert Packer Hospital where he specializes in general surgery, surgical oncology, and colorectal surgery. For the last six years, Dr. Cagir has served as General Surgery Program Director for RPH. He will be transitioning to the position of Clinical Dean for the Geisinger Commonwealth School of Medicine for medical students at The Guthrie Clinic.  
  
"I am proud that two of our most distinguished surgeons have been recognized by the American College of Surgeons by being inducted into this elite group," said Dr. Frederick Bloom, Guthrie Medical Group President. "Dr. Fanelli and Dr.Cagir are helping to educate the next generation of surgeons and it is a great honor to have them work on Guthrie's surgical team." 
 
Dr. Fanelli and Dr. Cagir were inducted in Chicago, during the Academy's first in-person ceremony since 2019.