Guthrie Surgeon Headed to Ukraine on Mission Trip
September 6, 2022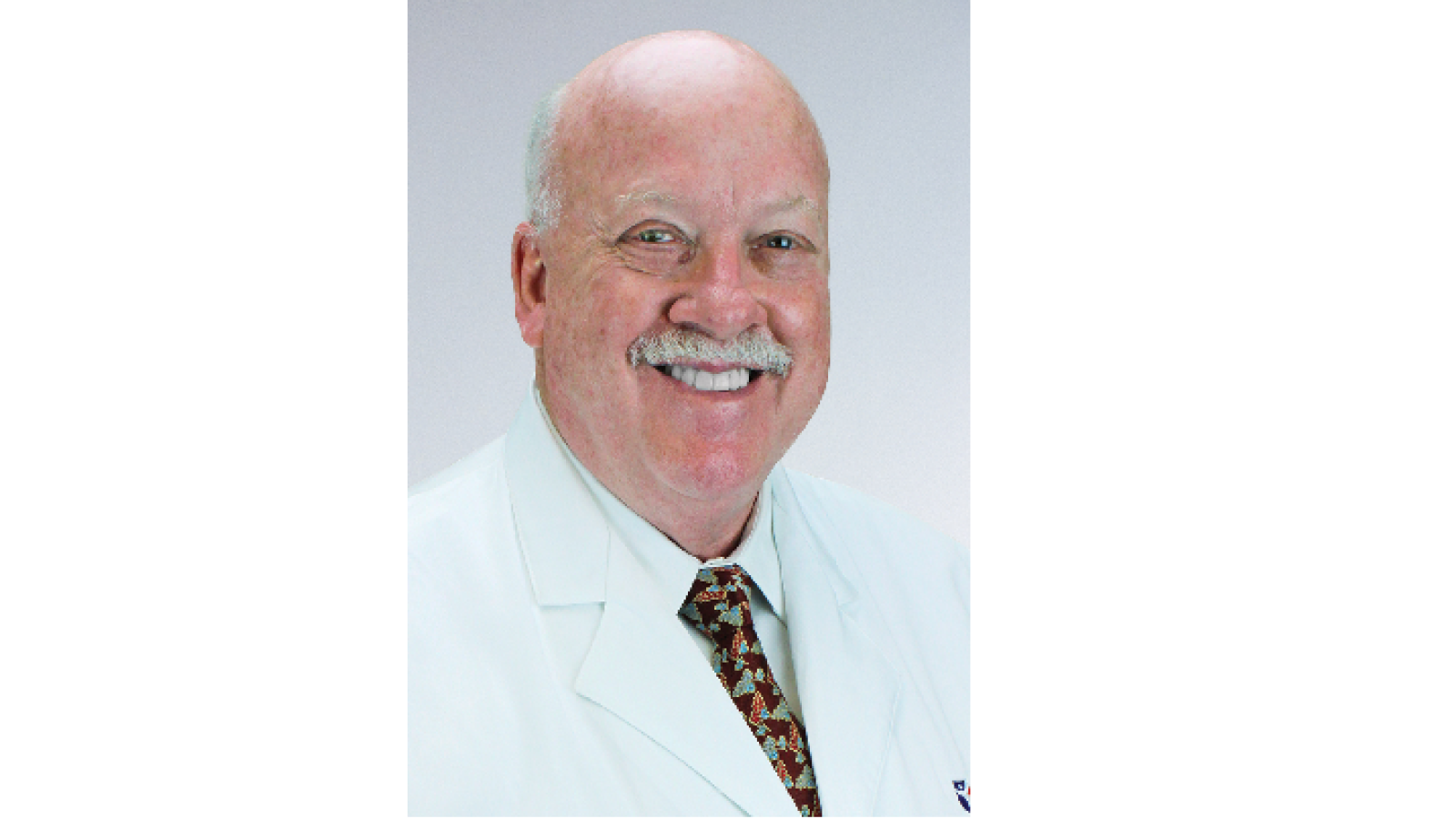 Guthrie Surgeon, Dr. John Frodel, will soon be traveling to Ukraine with a group of physicians from The American Academy of Facial Plastic and Reconstructive Surgery (AAFPRS), to assist those with facial injuries suffered as a result of the Ukraine Conflict. The nine-day mission aims at treating about 40 patients with severe facial injuries.   
 
"When I started watching the horrors that were happening in Ukraine at the end of February, I couldn't help but think that this was going to be very bad," Dr. Frodel said. "It became apparent that there were going to be many soldiers and civilians involved with potentially devastating injuries and I knew I wanted to help." 
 
The trip is funded by AAFPRS and the Face-to-Face Foundation which supports medical mission trips around the world.
The Guthrie Clinic is a non-profit multispecialty health system that integrates clinical and hospital care with research and education. Located in Sayre, Pennsylvania, The Guthrie Clinic is one of the nation's longest established group practices, founded in 1910 by Dr. Donald Guthrie with a vision of providing patient-centered care through a clinically-integrated network of employed providers. It is an industry leader in the use of technology and electronic medical record to provide high-quality care. Among The Guthrie Clinic's 6,500 caregivers are more than 700 physicians and advanced practice providers, representing the spectrum of medical specialties and sub-specialties. The Guthrie Clinic is a five hospital system with a large network of outpatient facilities that spans nearly 9,000 square miles in Pennsylvania and upstate New York. It is dedicated to training the next generation of health care leaders, offering seven residencies and three fellowships.  
 
Follow us at Twitter.com/GuthrieClinic, Facebook.com/TheGuthrieClinic, Linkedin.com/company/TheGuthrieClinic, and Instagram.com/TheGuthrieClinic.