Guthrie Opens Infectious Diseases Clinic in Cortland
October 24, 2023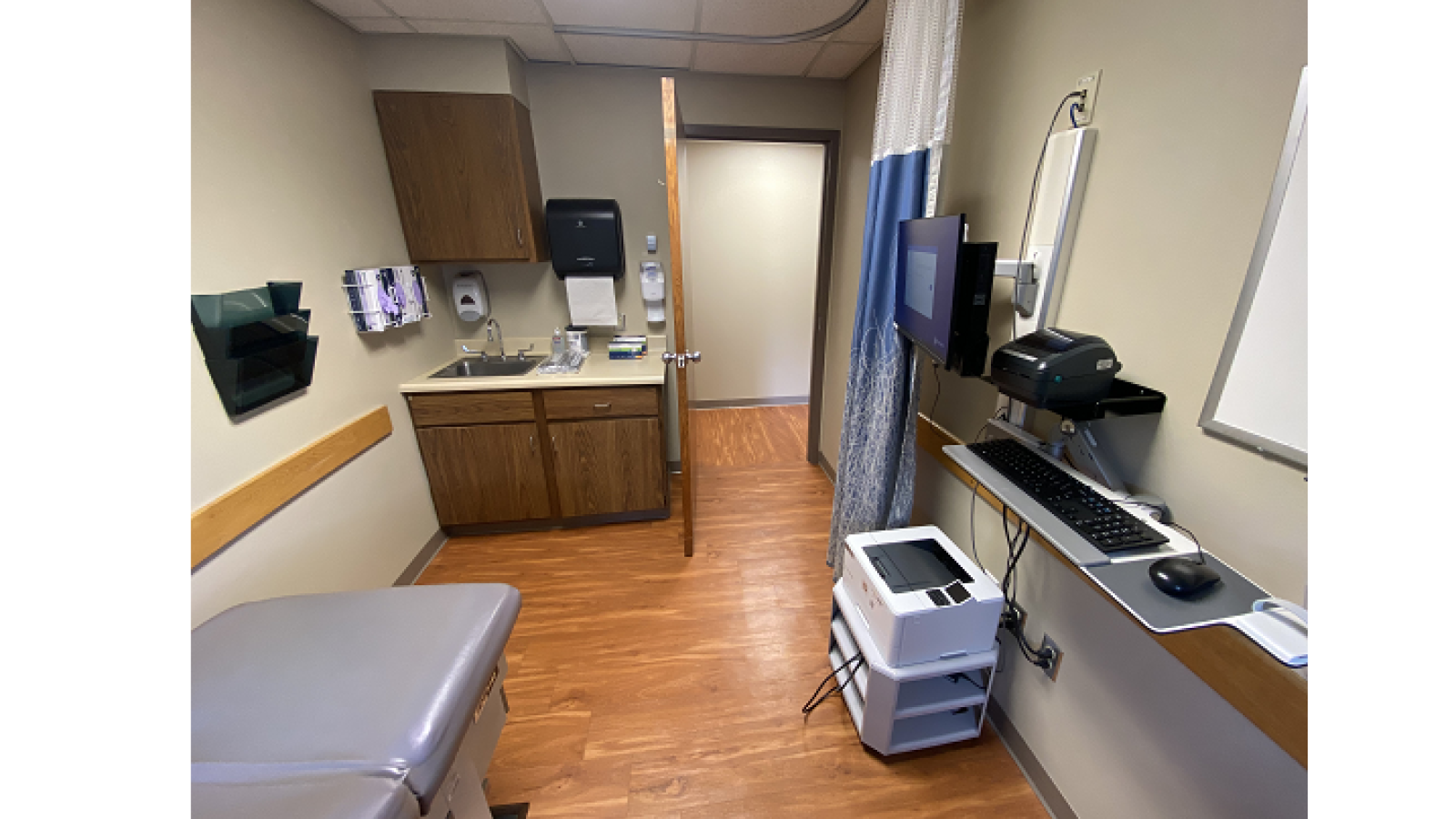 Guthrie announces a new patient clinic in Cortland, focused on infectious disease. The clinic opens Monday, October 30, but appointments can be made immediately.
Located on the Guthrie Cortland Medical Center campus at 11 Alvena Avenue in Cortland, Suite 105, the clinic offers consultation and/or treatment for:
General infectious diseases
Infection prevention
Post COVID-19 conditions
Bacteremia
Chronic Hepatitis B (HBV) and Hepatitis C (HCV)
Human Immunodeficiency Virus (HIV)
Skin and soft tissue infections
Tuberculosis
Mycobacterial infections
Travel medicine 
The launch of this new infectious disease clinic is another example of Guthrie's ongoing mission to determine community needs and act quickly to address them.
"In Cortland, we strive to minimize travel for patients in need," said Marie Darling, Sr. Director, Guthrie Cortland Medical Group. "We acknowledged a gap in crucial health care coverage and closed it. We are excited to offer this new resource to our fellow community members."
To schedule an appointment at the new Cortland infectious disease clinic, use the eGuthrie portal or call 866-GUTHRIE. To find out more information, you can call the clinic directly at 607-753-1017.