Guthrie Hosts Food Farm Family Festival in Sayre
August 3, 2023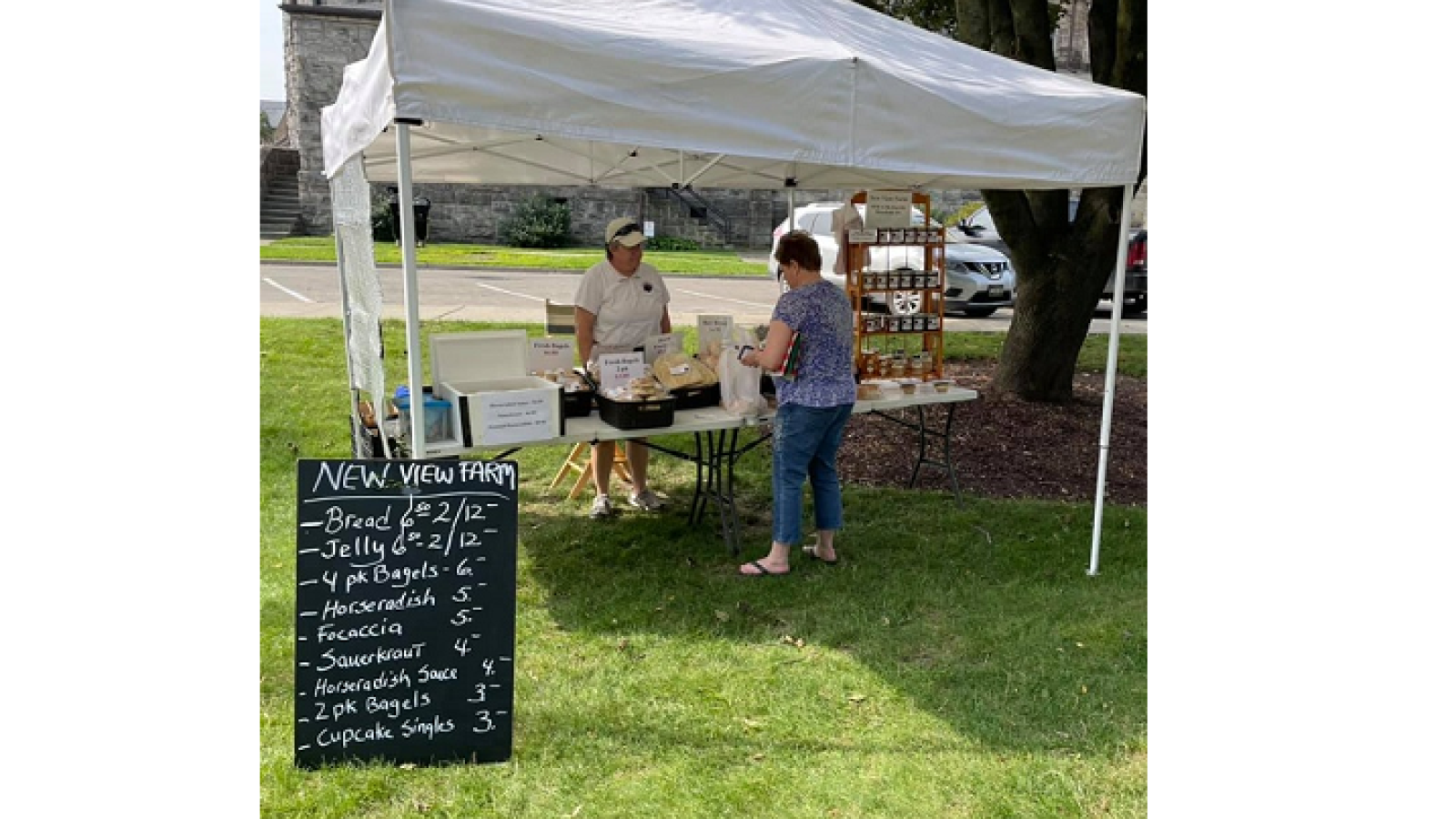 The 7th annual Food Farm Family (F3) Festival, presented by Guthrie's Weight Loss Center and Wellbeing Committee, takes place on Saturday, Aug. 5 from 10 a.m. to 2 p.m. at Howard Elmer Park in Sayre. 
The F3 Festival opens the door to local food vendors, cooking demonstrations, wellness goods, community support organizations and activities for the kids. There's no cost to attend the festival and the first 150 people will receive $10 vouchers redeemable at the event, courtesy of First Citizens Community Bank. 
The list of vendors includes, but is not limited to: 
Mann's Community Gardens 
New View Farm 
Yorkshire Meadows 
Body Delights by LizAnn 
Kurt's Making Whoopie 
Bradford County YMCA 
Tioga Tae Kwon Do 
Guthrie Cancer Center in Sayre (screenings available) 
The Guthrie Clinic is a non-profit multispecialty health system that integrates clinical and hospital care with research and education. Based in Sayre, Pennsylvania, The Guthrie Clinic is one of the nation's longest established group practices, founded in 1910 by Dr. Donald Guthrie with a vision of providing patient-centered care through a clinically-integrated network of employed providers. It is an industry leader in the use of technology and electronic medical records to provide high-quality care. Among The Guthrie Clinic's 6,500 caregivers are more than 700 physicians and advanced practice providers, representing the spectrum of medical specialties and sub-specialties. The Guthrie Clinic is a five-hospital system with a large network of outpatient facilities that spans nearly 9,000 square miles in Pennsylvania and upstate New York. It is dedicated to training the next generation of health care leaders, offering seven residencies and three fellowships.      
     
Visit us at www.Guthrie.org. Follow us at Twitter.com/GuthrieClinic, Facebook.com/TheGuthrieClinic, Linkedin.com/company/TheGuthrieClinic, and Instagram.com/TheGuthrieClinic.