Guthrie Hospital Nominated in Most Beautiful Contest
July 5, 2023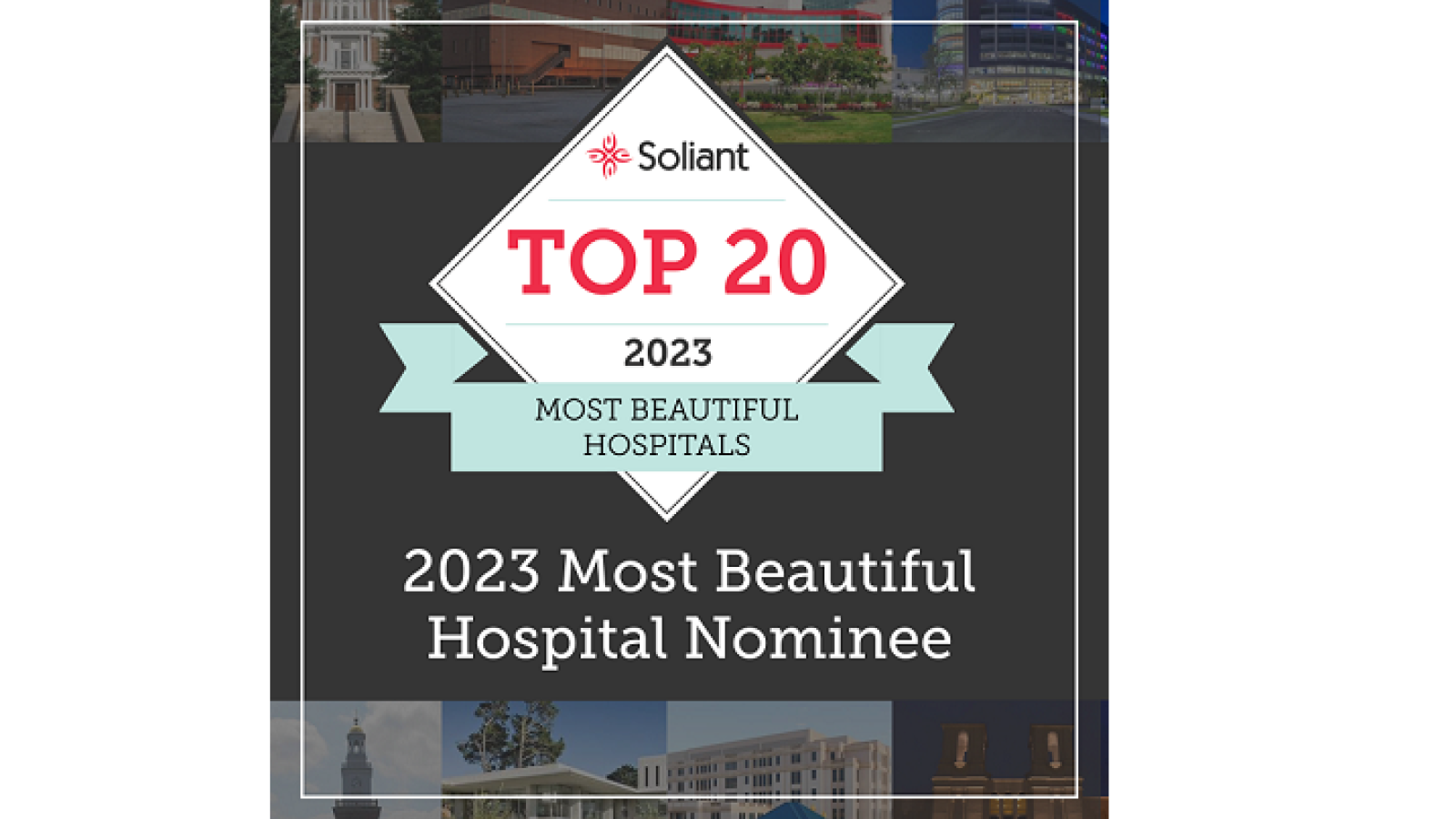 We're proud to announce that Guthrie Troy Community Hospital has been nominated for Soliant's 2023 Most Beautiful Hospitals in the U.S. contest. National health care staffing firm Soliant will recognize 20 U.S. hospitals for their commitment to developing and improving their campuses, facilities and staff, thereby creating holistic and healing environments. Soliant will donate $5,000 to the winning hospitals' foundations. 
Guthrie Troy Community Hospital currently sits at seventh in voting, and we invite the public to help boost Troy to the top of the rankings! Voting continues through July 27, with no limit to the number of votes you can submit.  
More than 150 outstanding hospitals have been recognized since Soliant began the program in 2009. The annual contest seeks to discover hospitals in the U.S. that are not only beautiful but have unique designs and elements. 
Click here to vote for Guthrie Troy Community Hospital until July 27. The winners of this year's contest will be announced on August 2, 2023.