Guthrie Cortland Medical Center Launches Community Food Drive
December 1, 2022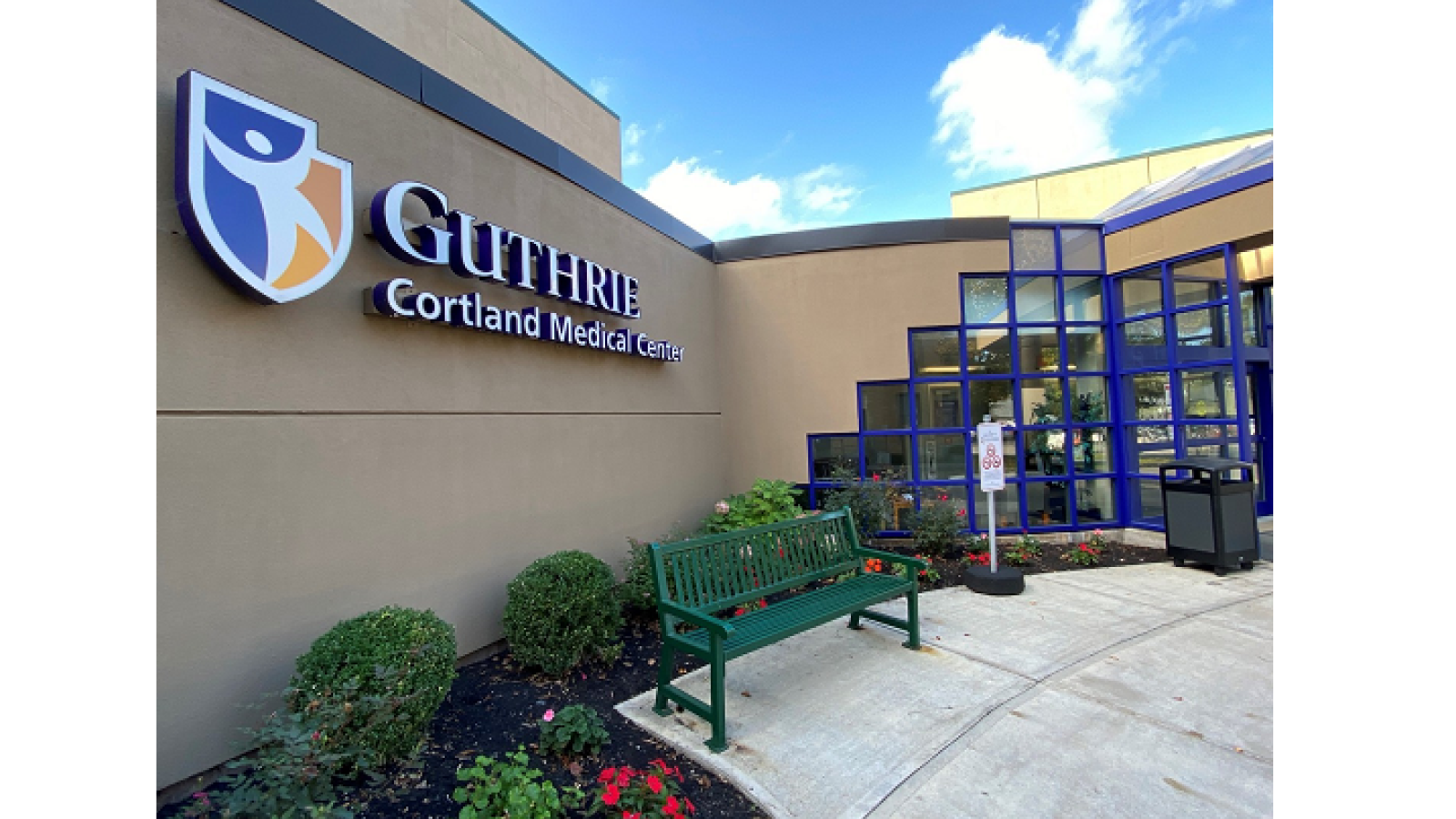 Guthrie Cortland Medical Center (GCMC) invites the community to join us for a holiday food and hygiene drive. As a leading provider of health care services, Guthrie is committed to helping our community stay healthy, beginning with healthy eating, something which not all members of the community have access to. 
"The best possible health outcomes begin with self-care at home," said Jennifer Yartym, SVP, Guthrie Cortland Medical Center President. "But we are not blind to the fact that many of our neighbors lack access to the basic nutritional needs many of us take for granted." 
Beginning Thursday, Dec.1, caregivers from Guthrie Cortland Medical Center and our off-site offices will begin collecting food and personal hygiene products. We invite the community to join us in our effort to help our neighbors. Please stop by the Guthrie Cortland Medical Center lobby, seven days a week, to drop off non-perishable food items, personal hygiene products or common household products, including: 
Non-perishable canned and boxed food 
Paper towels, toilet paper, kleenex, etc.
Shampoo, conditioner, brushes & combs, etc.
Pet food for dogs or cats (We can't forget our furry friends this holiday season.) 
We ask that you check the expiration dates on all items you donate. We are unable to accept produce, dairy or other fresh foods that could spoil. For those who would like to donate fresh food, please visit the Seven Valleys Health Coalition Food Rescue at SVFR — Seven Valleys Health Coalition.  
We will be accepting donations through Thursday, Dec. 15. All items will then be donated to Seven Valleys, who will make sure they go to community members in need. 
Guthrie Cortland Medical Center and its affiliated offices are proud to call Cortland home and hope you will join us in meeting the needs of our friends and neighbors this holiday season.