The Guthrie Clinic Names Cori Belles, MBA, sHRBP Senior Vice President, Enterprise Chief Caregiver Officer
October 17, 2023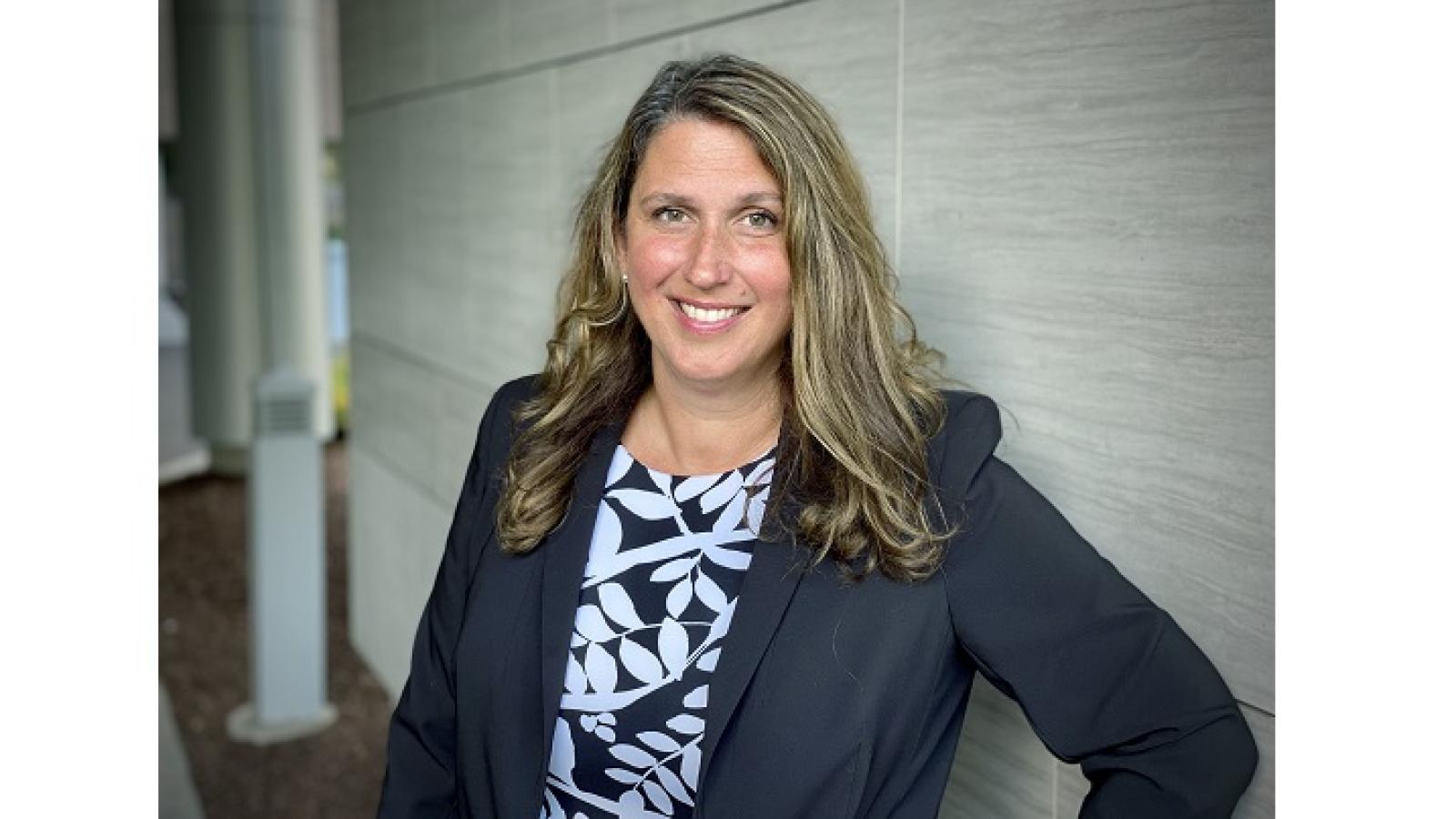 The Guthrie Clinic announced the appointment of Cori Belles, MBA, sHRBP, as the health system's new Senior Vice President, Enterprise Chief Caregiver Officer, effective Oct. 16. 
With a long-standing commitment of service to Guthrie, Belles most recently served as Vice President, Chief Talent and Experience Officer and currently as interim Chief Caregiver Officer.  
"I'm thrilled to welcome Cori to Guthrie's executive leadership team," said Dr. Edmund Sabanegh, President and Chief Executive Officer of The Guthrie Clinic. "Her professional skills, commitment to excellence, and legacy of leadership within the organization will drive our system to new heights in caregiver engagement, recruitment, and retention and will continue to position Guthrie as a regional and national destination for talented candidates."
Her educational background includes a B.S. in Psychology with an emphasis in HR Management from Mansfield University and an MBA from the University of Phoenix. She is also certified by the Human Capital Institute as a Strategic HR Business Partner and is active in the American Society for Healthcare Human Resources Administration (ASHHRA) and the Society for Human Resource Management (SHRM). 
"I am honored and humbled to be able to continue to serve our patients, caregivers and communities in an expanded capacity as the Chief Caregiver Officer," Belles said. "To be able contribute to our caregiver experience in a way that continues to make Guthrie a great place to work and build a career is a privilege. Guthrie has a proud heritage and a bright future, and I eagerly look forward to this new opportunity."