The Guthrie Clinic Appoints First Chief Strategy Officer
May 4, 2022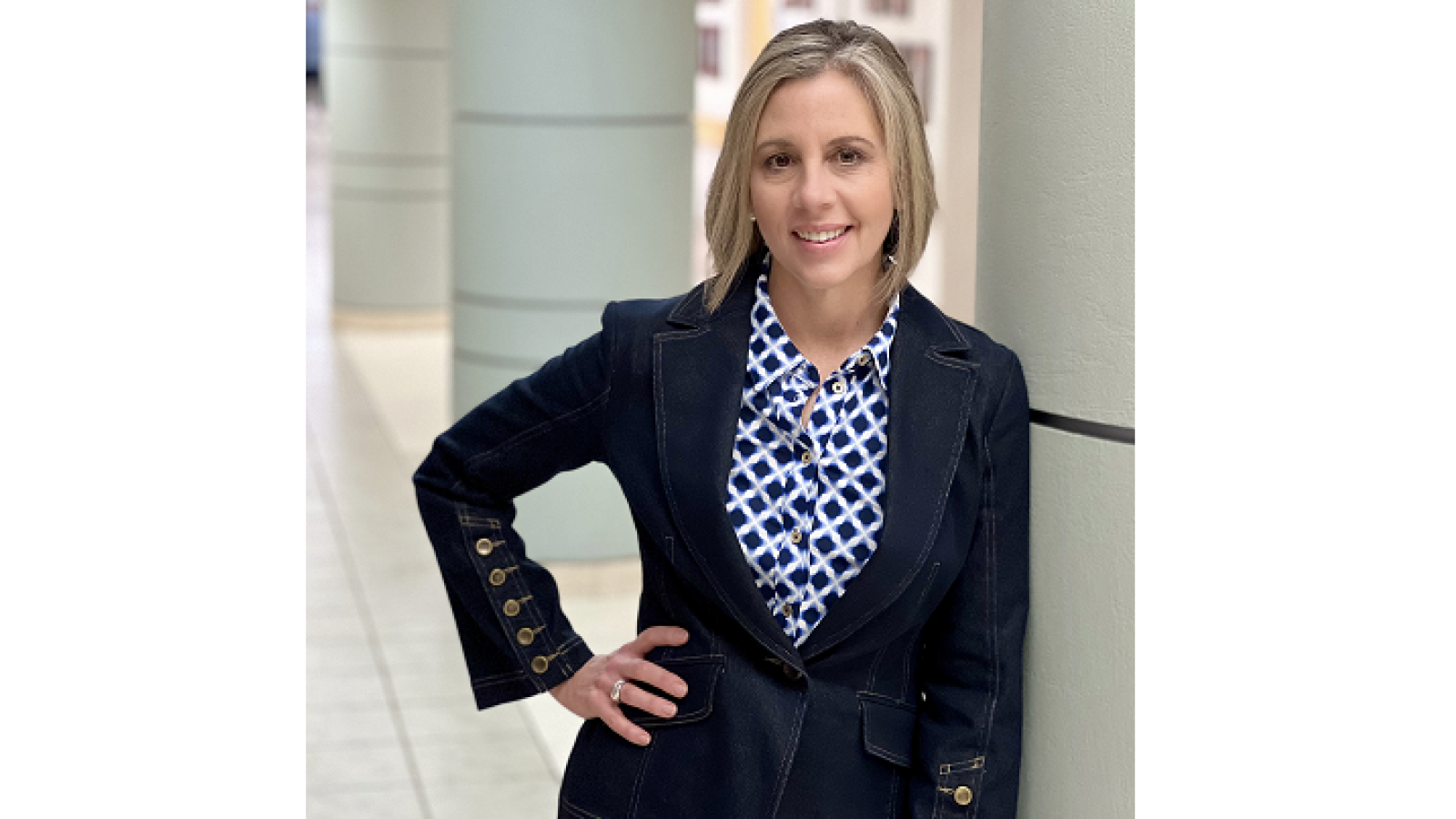 The Guthrie Clinic announced today the appointment of Elizabeth (Liz) Jaekle as the health system's first Chief Strategy Officer, Executive Vice President.
In this new role, Jaekle will lead strategic planning and implementation, marketing, communications and philanthropic initiatives across the Guthrie system. She will oversee the development and execution of new business ventures, partner affiliations, market expansions, physician integration and key service line strategies.
"I'm thrilled to welcome Liz to Guthrie's senior leadership team," said Dr. Edmund Sabanegh, president and chief executive officer of The Guthrie Clinic. "She is an accomplished leader who brings extensive experience in strategy and business development, joint ventures, and physician and clinical integration. Guthrie is on a transformational journey and Liz is well-positioned to help lead the transition."
Most recently, Jaekle served as Regional President, Mid-Atlantic, for ValueHealth, LLC. Prior to that, she was senior vice president, business development at Crozer-Keystone Health System, playing a critical role in leading the health system's significant growth and diversification.
"I am extremely excited to be joining The Guthrie Clinic at a pivotal time in the organization's growth and transformation. The system is uniquely positioned among integrated delivery systems nationally, with its physician-driven culture, extraordinary care teams and experienced leadership, to meet the evolving and diverse health and wellness needs of the communities it serves," said Jaekle. "In this new position, I have a rare opportunity to positively impact care delivery, access and health equity for our communities. I'm inspired by Guthrie's legacy and humbled to have the opportunity to serve the organization in the same transformational way that Dr. Guthrie envisioned over a century ago," she said.
The Guthrie Clinic is a non-profit multispecialty health system that integrates clinical and hospital care with research and education. Located in Sayre, Pennsylvania, The Guthrie Clinic is one of the nation's longest established group practices, founded in 1910 by Dr. Donald Guthrie with a vision of providing patient-centered care through a clinically integrated network of employed providers. It is an industry leader in the use of technology and electronic medical record to provide high-quality care. Among The Guthrie Clinic's 6,500 caregivers are more than 700 physicians and advanced practice providers, representing the spectrum of medical specialties and sub-specialties. The Guthrie Clinic is a five-hospital system with a large network of outpatient facilities that spans nearly 9,000 square miles in Pennsylvania and upstate New York. It is dedicated to training the next generation of health care leaders, offering seven residencies and three fellowships.
Visit us at Guthrie.org. Follow us at Twitter.com/GuthrieClinic, Facebook.com/TheGuthrieClinic, Linkedin.com/company/theguthrieclinic, and Instagram.com/TheGuthrieClinic.