Guthrie Cardiologist to Host Virtual Seminar on Heart Failure
July 11, 2023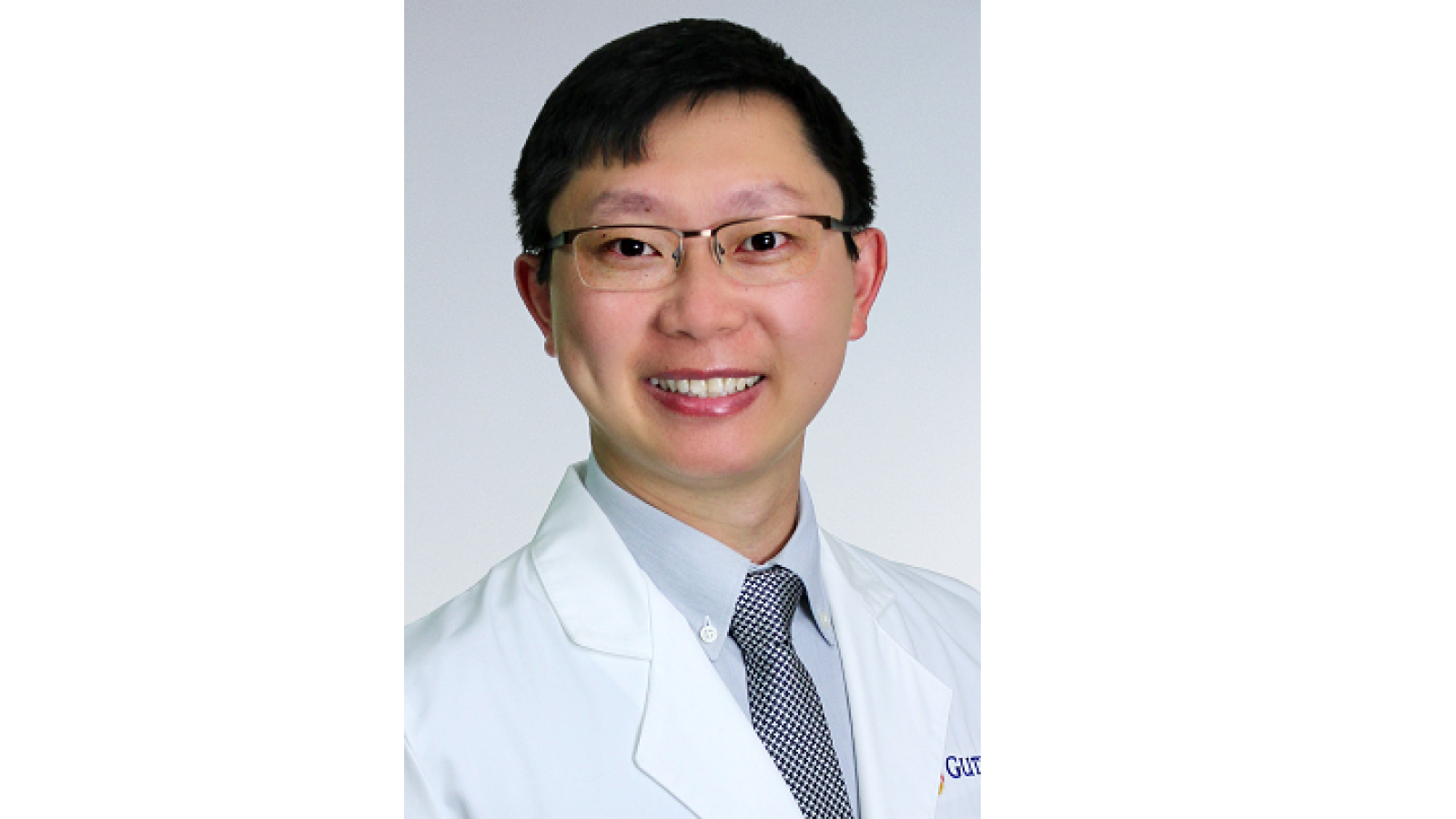 Guthrie is committed to helping members of the communities we serve make important decisions about their health care. That commitment begins with education, keeping you healthy, before a visit to the doctor's office or Emergency Department is necessary.  
We invite you to join board-certified cardiologist, Dr. Hao Yang for a virtual seminar focused on heart failure, signs/symptoms, causes, and who is at risk. From the comfort of your own home, find out how Guthrie's cardiovascular team can provide you with the highest quality care. 
Following the presentation, Dr. Yang will answer questions from those in attendance. The virtual seminar is Monday, July 24 from 6:30-7:30 p.m. Click here to find out more information and register for the event.