Golf for Guthrie Hospice Raises Over $30,000
June 28, 2021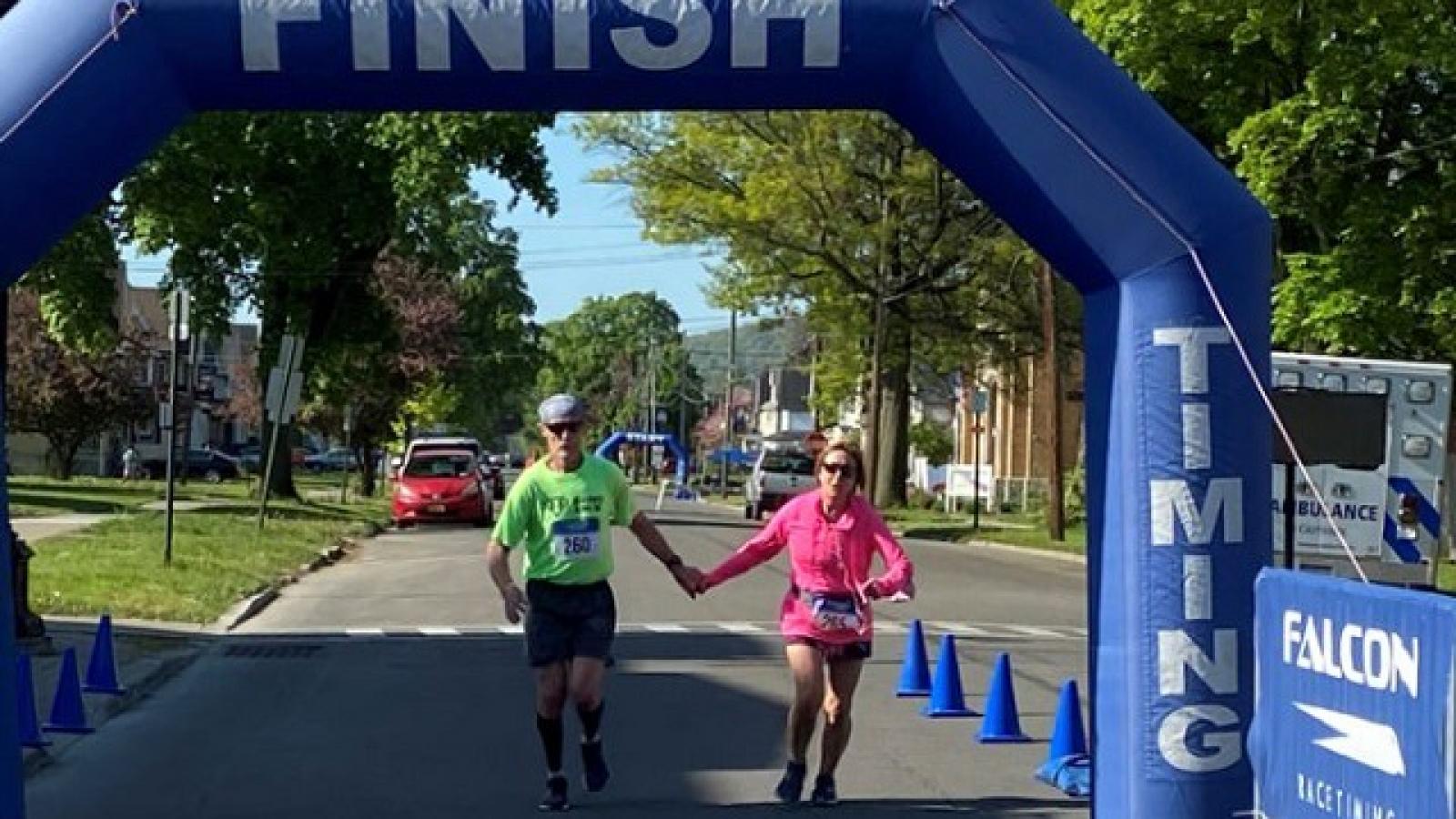 The 19th Annual Golf for Guthrie Hospice Tournament, held on June 18 at The Club at Shepard Hills, raised over $30,000. 36 teams participated this year, and many more donors and sponsors joined together to support the very special mission of Guthrie Hospice.
The tournament raises funds for Guthrie Hospice that enhance and support hospice programs and services, as well as offset the expenses related to caring for patients in need of financial assistance. The tournament has raised over $500,000 since it began in 2002. Guthrie Hospice provides end of life services for patients and their families throughout the region as well as bereavement services in the community. Services are provided to all who request them, regardless of their ability to pay. Thank you to all the sponsors, donors, teams and staff who took part in this year's event.
Thank you to our sponsors for their continued support: Title Sponsor, Williams Toyota of Sayre; Golf Cart Sponsor, Sayre Health Care Center; Banquet Sponsor, Keck's Food Service and Stevens & Lee and Registration Sponsor, Sayre American Legion Post #283. Our Platinum Sponsors this year were Cargill, Edger Enterprises, Inc., Edward Jones – Patrick Ousterout, First Citizens Community Bank, Guthrie Community Credit Union, Highland Associates, Hudock Capital Group, LLC, Kellogg Mountain Rod & Gun Club, Matco Electric Corp., Stone Office, Tioga Downs Casino Resort, Visions Federal Credit Union, VFW 8104 & CWV 0773.
Next year, help us celebrate the 20th year of Golf for Guthrie Hospice on June 17, 2022. Visit guthrie.org/giving-guthrie/events/golf-guthrie for more information.
Guthrie is a non-profit integrated health system located in north central Pennsylvania and upstate New York, serving patients from a twelve-county service area. Guthrie is comprised of four hospitals, including Guthrie Robert Packer Hospital in Sayre, Pa., with a campus in Towanda, Pa., Guthrie Corning Hospital in Corning, N.Y., Guthrie Troy Community Hospital in Troy, Pa., and Guthrie Cortland Medical Center in Cortland, N.Y., along with a research institute and home care/hospice. Guthrie's multi-specialty group practice of more than 365 physicians and 300 advanced practice providers offers 47 specialties through a regional office network providing primary and specialty care in 22 communities in Pennsylvania and New York. In addition, Guthrie offers home medical equipment and respiratory therapy products at seven convenient Med Supply Depot locations and provides a wide range of services and programs to enhance the health and well-being of those it serves.