How to Dress Up Your Water
December 29, 2022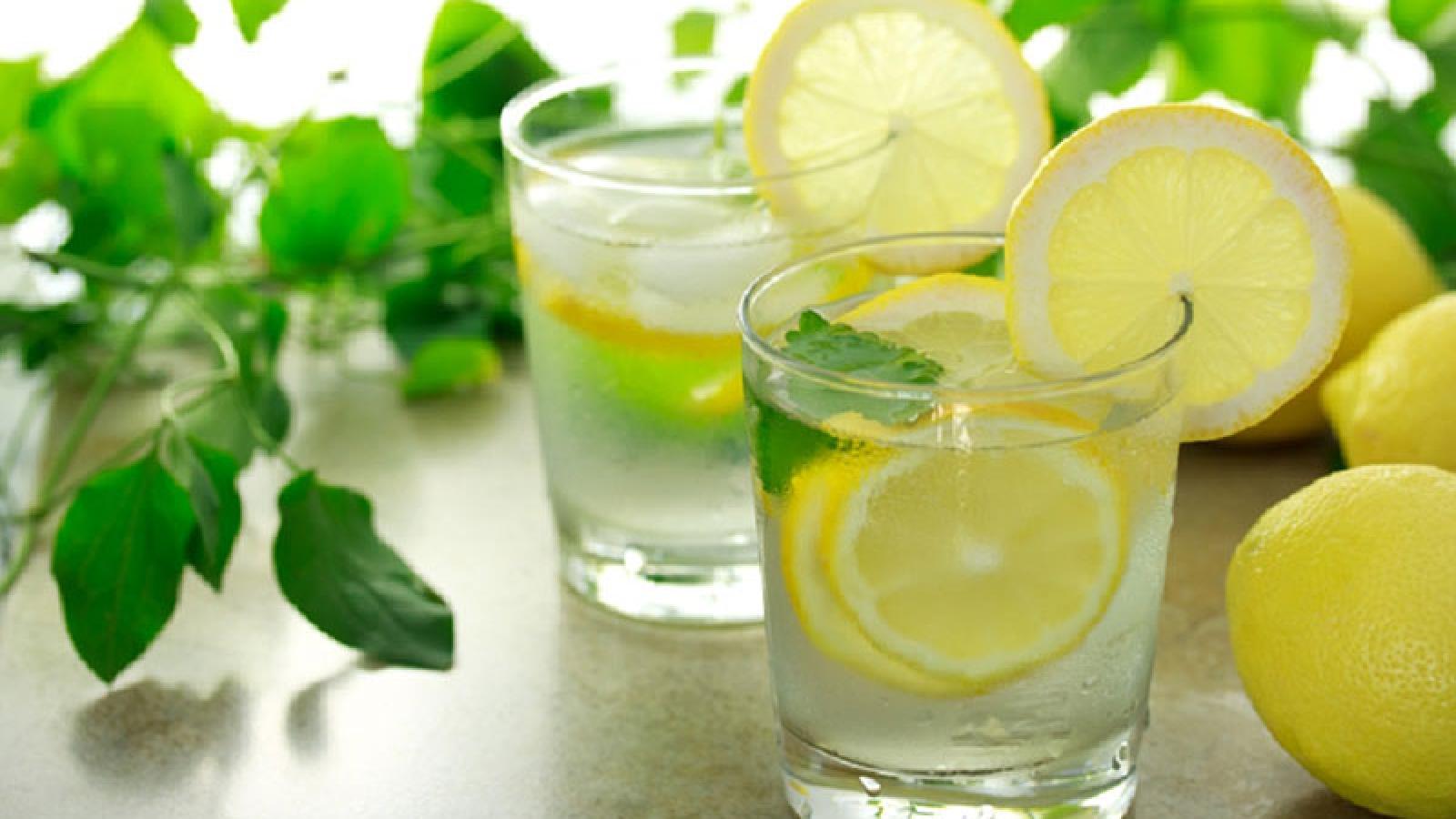 Not drinking enough water? Try these tricks to jazz up the taste – and look – of water.
We all know how important it is to stay hydrated. Water makes up approximately 60% of the adult human body. Your body uses water for almost everything it does. It's needed to help regulate body temperature, lubricate joints, flush waste and reproduce cells.
It's important that you drink plenty of fluids (the most common recommendation is 6-8 glasses daily). Unfortunately, the lack of taste in plain water sends many people opting for sugary alternatives. But water is the healthiest way to get the fluids your body needs each day.
Here's how to get a bit creative and jazz up your water so that it's not only thirst-quenching, but it tastes good.
Add Pizzazz to Your Water:
Add slices of lemon, lime or orange. They add taste and make your glass look inviting.
Infuse your water with berries, pineapple or melon. Change it around each day for varying flavors and colors.
Cucumber adds a fresh, clean taste.
For a more savory taste, enhance water with chopped mint leaves or basil.
Freeze bits of fruit or herbs in ice cube trays. This adds subtle flavor and an interesting look.
If you prefer some fizz, try sparkling water. You can reduce the fizz by mixing sparkling and plain water together. 
---
Copyright 2016-2022 © Baldwin Publishing, Inc. All rights reserved.  Health eCooking® is a registered trademark of Baldwin Publishing, Inc. Cook eKitchen™ is a designated trademark of Baldwin Publishing, Inc. Any duplication or distribution of the information contained herein without the express approval of Baldwin Publishing, Inc. is strictly prohibited.
Date Last Reviewed: February 15, 2022
Editorial Review: Andrea Cohen, Editorial Director, Baldwin Publishing, Inc. Contact Editor
Medical Review: Nora Minno, RD, CDN
Learn more about Baldwin Publishing Inc. editorial policy, privacy policy, ADA compliance and sponsorship policy.
No information provided by Baldwin Publishing, Inc. in any article is a substitute for medical advice or treatment for any medical condition. Baldwin Publishing, Inc. strongly suggests that you use this information in consultation with your doctor or other health professional. Use or viewing of any Baldwin Publishing, Inc. article signifies your understanding and agreement to the disclaimer and acceptance of these terms of use.