Health Screenings Men Shouldn't Ignore
October 25, 2022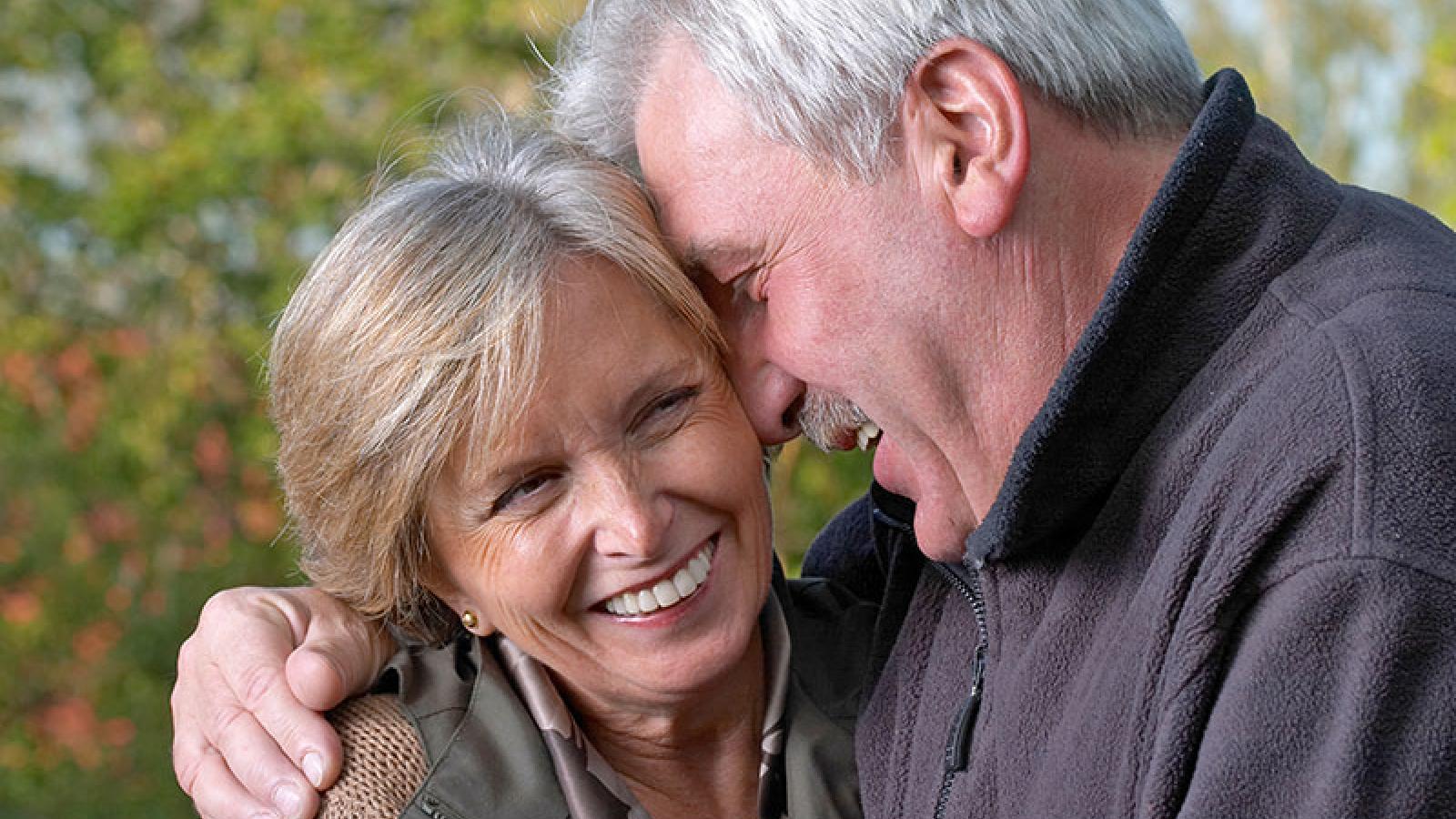 Show the men in your life you love them by encouraging them to get these routine screenings.
One important way you can help the men in your life stay healthy is to encourage them to get the screening tests they need. Screenings can help find health complications and diseases early, when they're easier to treat.
Here are some screenings your guy may need:
Blood pressure: One important screening every person needs is a blood pressure check. This should be done at least once a year. Knowing your blood pressure – and treating it if it's high – can help lower the risk for heart disease, stroke and kidney disease.
Cholesterol: High LDL ("bad") cholesterol, low HDL ("good") cholesterol and elevated triglycerides can increase your risk of heart disease and stroke. This information can be obtained from a simple fasting blood test. A baseline test should be done by age 20, with regular cholesterol screenings taking place beginning around age 35.
Diabetes: Uncontrolled diabetes can contribute to a host of other health problems, from heart disease to nerve damage. When found early, diabetes can usually be controlled, resulting in fewer complications. Beginning at age 45, men should be screened for diabetes. If you are at an increased risk, due to family history, high blood pressure or obesity, your doctor may recommend earlier screenings.
Skin cancer: Men are more than twice as likely as women to have basal and squamous cell skin cancers. Older men are also twice as likely to develop melanoma. You should check your skin regularly for changes in color, shape or size of marks and moles. A skin check should also routinely be done by a doctor to check for anything that looks suspicious.
Prostate cancer: Screenings include a prostate specific antigen (PSA) blood test and a digital rectal exam. There are risks and benefits to prostate screenings tests, so talk with your doctor about if and when this screening is right for you. Men should consider screenings around age 50, or earlier if they are at an increased risk of the disease.
Colorectal cancer: Most colon cancers develop slowly over time. Colonoscopies can detect colon polyps before they turn into cancer, and if found, polyps can be removed during the procedure. Other screening tests include flexible sigmoidoscopy and virtual colonoscopy. Men should begin screenings at age 45, or earlier if they have increased risk factors for colon cancer.
---
Copyright 2017-2022 © Baldwin Publishing, Inc. All rights reserved.  Health eCooking® is a registered trademark of Baldwin Publishing, Inc. Cook eKitchen™ is a designated trademark of Baldwin Publishing, Inc. Any duplication or distribution of the information contained herein without the express approval of Baldwin Publishing, Inc. is strictly prohibited.
Date Last Reviewed: March 27, 2019
Editorial Review: Andrea Cohen, Editorial Director, Baldwin Publishing, Inc. Contact Editor
Medical Review: Perry Pitkow, MD
Learn more about Baldwin Publishing Inc. editorial policy, privacy policy, ADA compliance and sponsorship policy.
No information provided by Baldwin Publishing, Inc. in any article is a substitute for medical advice or treatment for any medical condition. Baldwin Publishing, Inc. strongly suggests that you use this information in consultation with your doctor or other health professional. Use or viewing of any Baldwin Publishing, Inc. article signifies your understanding and agreement to the disclaimer and acceptance of these terms of use.