Concussion Q&A With Dr. Gido
March 9, 2022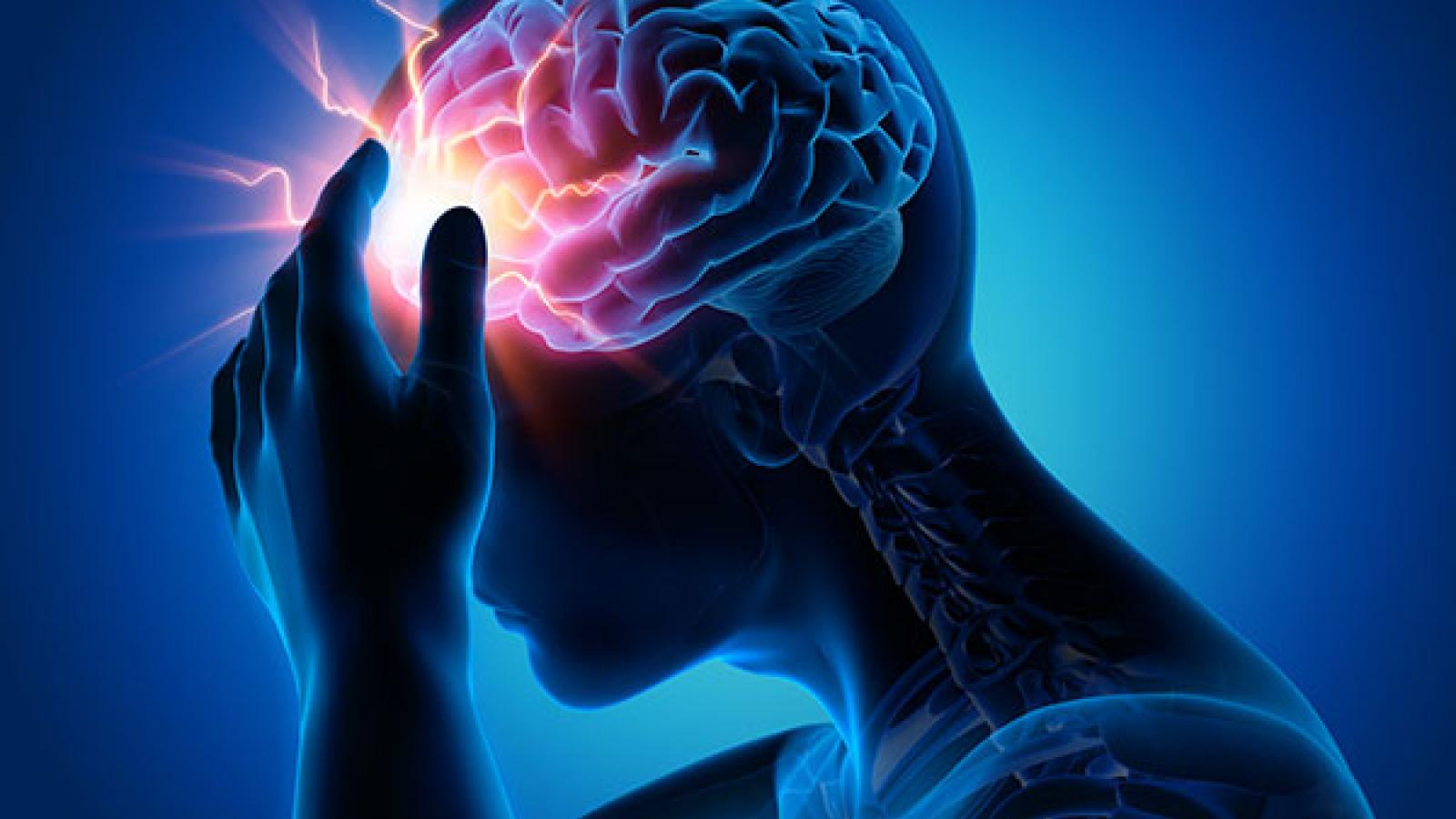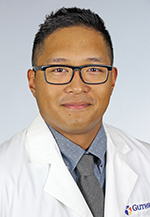 Common concussion questions answered by Dr. Rex Gido, a Guthrie Sports Medicine physician.
Q: What causes a concussion?
A: A concussion is a type of traumatic brain injury caused by a bump, blow, or jolt to the head, or by a hit to the body that causes the head and brain to move rapidly back and forth. The sudden movement can cause chemical and metabolic changes in the brain. Concussions can be from a sport, a car accident, a fall, or other incidents.
Q: What are the symptoms of a concussion?
A: Most people are aware of the more common symptoms of concussions, including headache, dizziness and confusion, but there are also other symptoms that may not be as obvious. Sensitivity to light, memory complaints, personality changes, depression and sleep disturbance are all signs of concussions as well.
Q: What should you do if you think your athlete may have a concussion?
A: First, remove the athlete from the activity that caused the concussion. Next, seek an evaluation by an athletic trainer or a doctor (either a sports medicine physician or someone with concussion treatment experience). During the evaluation, let them know if the athlete had any loss of consciousness, is experiencing memory loss, a headache that is worsening, or if they have had a previous concussion. Perhaps most importantly, understand that symptoms can linger, so the sooner they are evaluated and treated, the sooner they can return to play and their daily life.
Q: How are concussions diagnosed?
A: Concussion diagnoses are typically made by a physician, often with the assistance of an athletic trainer. We'll assess memory abilities, reaction times and brain processing speed, among other factors. Imaging, such as an MRI or a CT scan, is not usually necessary, but there are specific criteria we follow to help determine whether it's needed.
Q: What is a typical concussion treatment plan?
A: Typical concussion treatment plans consist of rest and school or work accommodations, and it may be beneficial to follow up with an occupational therapist, physical therapist, neuropsychologist and/or neuro-optometrist. Each patient is different, so your sports medicine physician will create a concussion management plan specific to your athlete's needs.
Q: How long does it usually take to recover from a concussion?
A: On average, concussions can resolve in 7 to 14 days, but can last longer depending on the athlete, which is why prompt diagnosis and treatment is crucial. If you think your athlete may have a concussion, make an appointment right away so we can get them back in the game as quickly and safely as possible.
Sports Medicine at Guthrie
When an injury strikes, we understand how important a fast recovery is to your athlete. That's why our team of sports medicine caregivers share one common goal – to get our athletes back in the game as quickly and safely as possible.
Our caregivers are equipped to handle a wide variety of sports injuries, offering injury evaluation, concussion management, physical therapy, surgical procedures and more. In addition to the vast network of Guthrie providers across numerous specialties, we can ensure your athlete receives the best care possible, no matter the condition.