Administrative Fellows

Umer Wattoo, MPA
Umer is from Middletown, New York. He received his B.S in Integrative Neuroscience from Binghamton University and Master of Public with a concentration in Healthcare Management from Boston University. Throughout his academic career, Umer was thoroughly involved in various healthcare-related disciplines ranging from business innovation within local startups to interdisciplinary health equity initiatives at regional Islamic institutions. Observing clinical and administrative dichotomies within healthcare, Umer quickly learned that he would like to impact a community from a macro-level perspective with a keen focus on patient quality and safety!
---

Paige MacConnell, MHA
Paige MacConnell is from Great Bend, Pennsylvania. She received her Bachelor of Science in Health Policy and Administration with a minor in Economics along with her Master of Health Administration from The Pennsylvania State University through an integrated 5-year program. Throughout her education, Paige has had experiences interning at Masonic Village at Dallas and Mount Nittany Health as well as working as a Dietary Assistant at Juniper Village. While at Penn State, Paige participated as a Rules & Regulations Captain helping in the yearlong efforts that culminate in Penn State's 46-hour Dance Marathon supporting the fight against pediatric cancer. Last summer she completed her internship with Guthrie in the Health Information Management Department with a project focusing on clinical documentation improvement. Paige looks forward to being back at Guthrie and taking advantage of the great opportunities and experiences the fellowship provides. In her free time, she enjoys spending time and traveling with her family and friends, golfing, hiking and enjoying the best that life has to offer, always up for an adventure.
---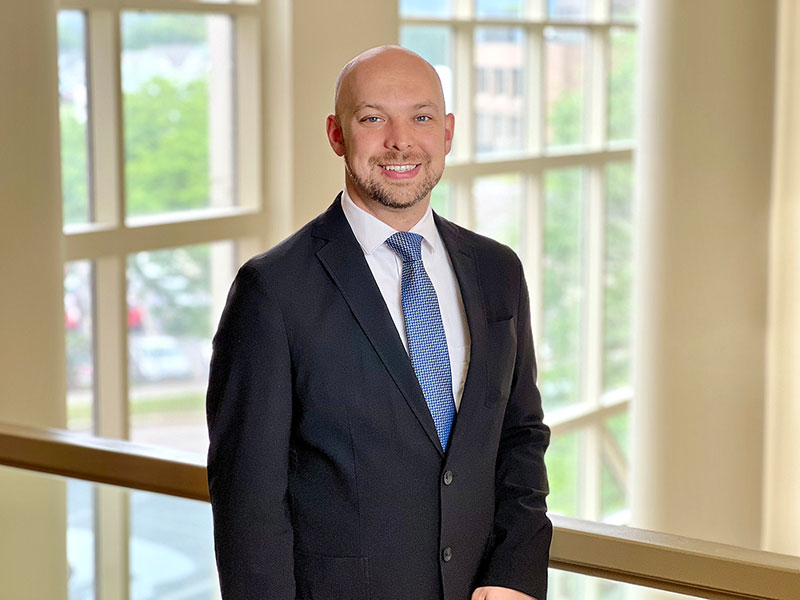 Jacob Schalk, MBA
Jacob was born and raised in the Northwest Ohio area. He earned his bachelor's degree in Nuclear Medicine Technology in 2016 from The University of Findlay. For the past six years, he has worked as a nuclear medicine technologist in various healthcare settings, including a Level I trauma center, several community hospitals, and a private cardiologist's office. His healthcare career began with roles as a nursing assistant and patient transporter, giving him perspective on the complexities of healthcare and the importance of high-quality patient care. Nuclear medicine, and radiologic science in general, has been a passion of Jacob's, leading him to earn additional certifications in nuclear cardiology and radiation safety. He completed an MBA with a concentration in Healthcare Administration from The University of Findlay in May 2022. Since starting the administrative fellowship in July, Jacob has become a member of the Guthrie Young Professional Network, the local Habitat for Humanity chapter, and Guthrie's Diversity, Equity, and Inclusion Patient Focus subcommittee. Some of his interests outside of work are playing basketball, hiking, kayaking, watching basketball and football, video games, and cheering on his home state Buckeyes… OH!
---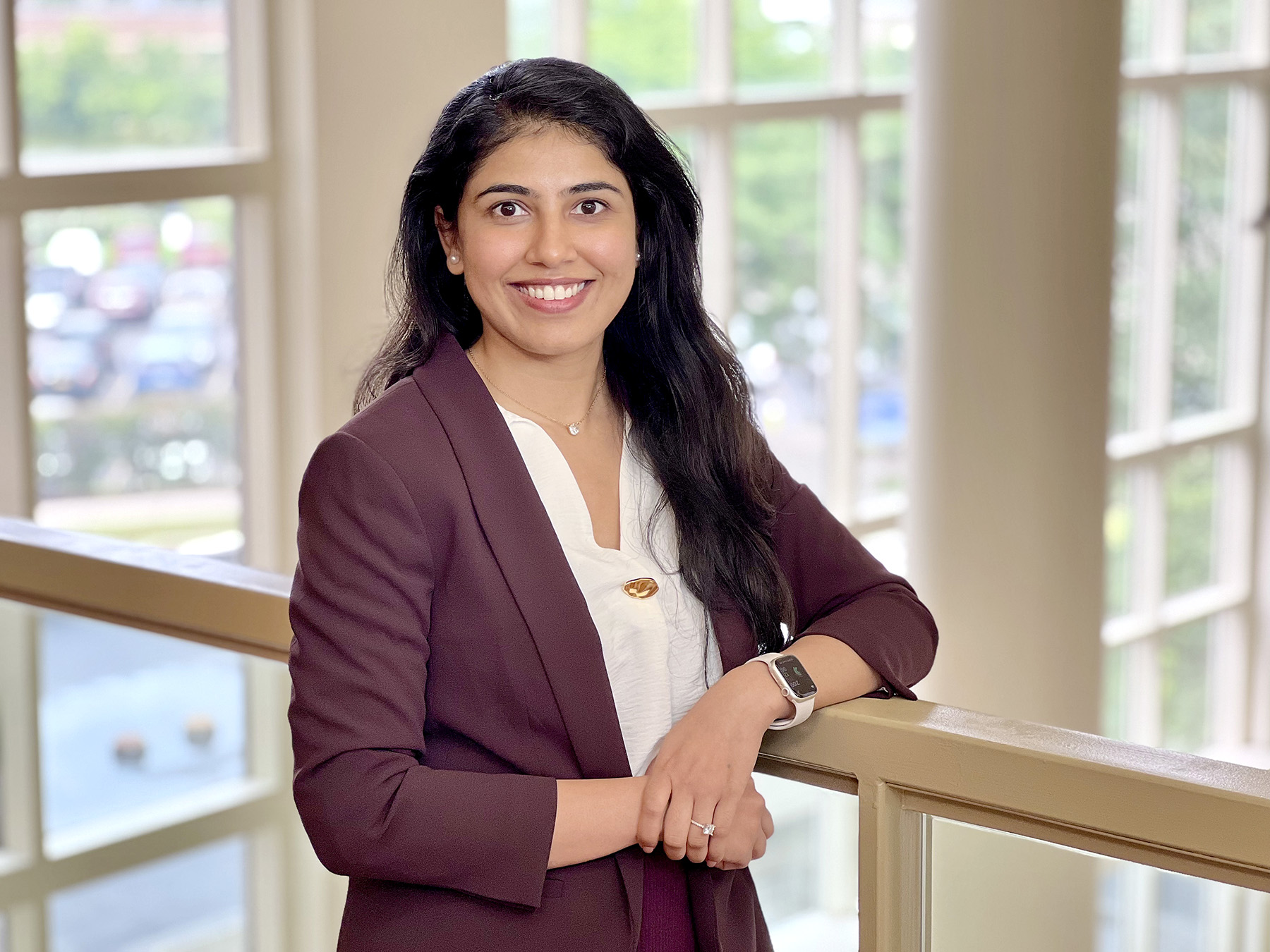 Ayushi Pandya, MHA
Ayushi is originally from India, having recently relocated to Sayre, Pa. from Easton, Pa. After earning a Bachelor of Medicine and Bachelor of Surgery (MBBS) in India, she then earned a Master of Healthcare Administration (MHA) from Rutgers University in N.J. With professional experience as an administrative assistant at St. Luke's University Health Network in Bethlehem, Pa., she has both clinical and administrative experience, striving to leverage her skills to make a  meaningful impact in health care. She enjoys spending time with her family, traveling, hiking and painting.