Shine A Light on Lung Cancer
Thursday, November 3, 2022 | 5:30 p.m. - 8 p.m.
Best Western Grand Victorian Inn
255 Spring Street
Sayre, PA 18840
Get Directions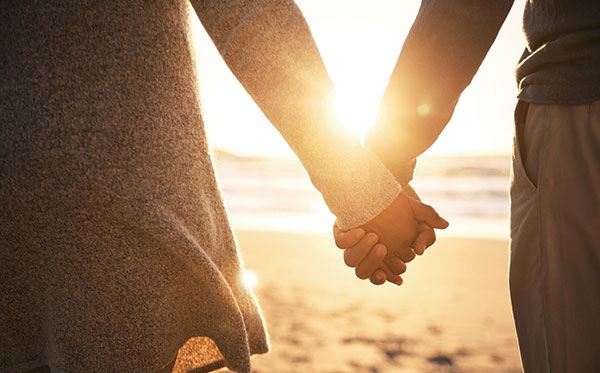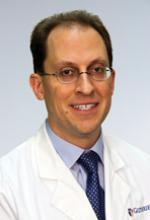 Join Guthrie Oncology and members of our community. Enjoy an evening of dinner and discussion with presentations by:
Dr. Thomas Gergel, Radiation Oncologist
Richard Stankiewicz, Lung Cancer Survivor
All those in attendance will also be entered for the chance to receive a special event door prize.
RSVP is required by October 21, 2022.
Register Online