Guthrie Welcomes New Chairman of Obstetrics and Gynecology
January 10, 2023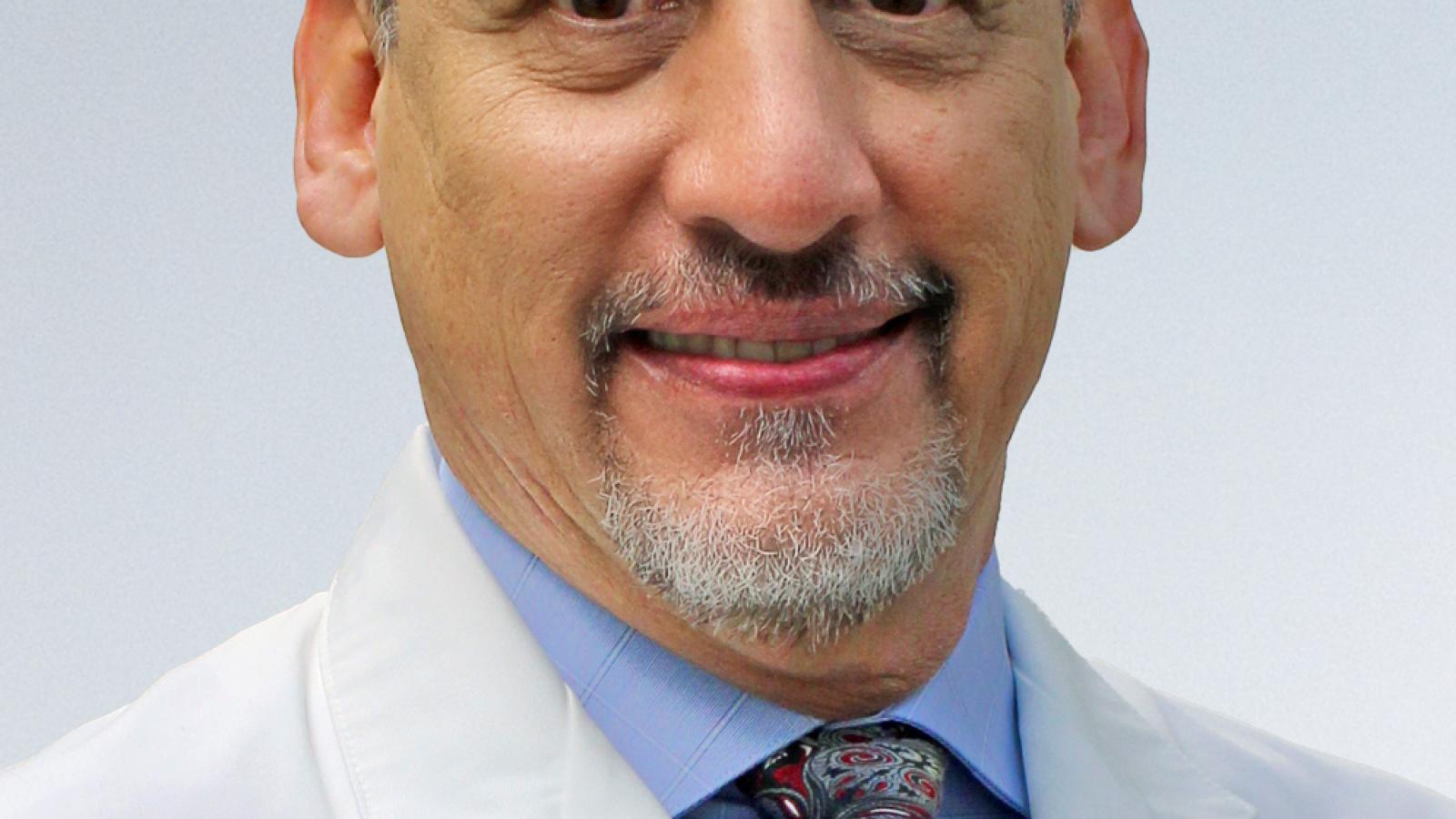 Guthrie Welcomes New Chairman of Obstetrics and Gynecology
Guthrie is happy to welcome Dr. Juan Manuel Arreguin as the organization's new Chair of Obstetrics and Gynecology.  
 Dr. Arreguin comes to Guthrie from Geisinger Health System in Wilkes-Barre, Pennsylvania where he served as the Northeast Regional Chief of Obstetrics and Gynecology for five years. He received his Master of Business Administration from the University of Texas after completing his residency in Obstetrics and Gynecology from UCLA.  
Dr. Frederick Bloom, President of Guthrie Medical Group said, "Dr. Arreguin is an excellent addition. We know the OB-GYN team will continue to do great things under his leadership."  
Dr. Arreguin joins Guthrie at a time when Guthrie Cortland Medical Center and Guthrie Corning Hospital are celebrating 5-star Healthgrades ratings for labor and delivery. Healthgrades is the leading marketplace connecting doctors and patients.  
"I am incredibly proud to be joining this talented team of providers," Dr. Arreguin said. "I look forward to leading them into a bright future, focusing on recruitment and retention and quality and safety initiatives."  
The Guthrie Clinic is a non-profit multispecialty health system that integrates clinical and hospital care with research and education. Located in Sayre, Pennsylvania, The Guthrie Clinic is one of the nation's longest established group practices, founded in 1910 by Dr. Donald Guthrie with a vision of providing patient-centered care through a clinically-integrated network of employed providers. It is an industry leader in the use of technology and electronic medical record to provide high-quality care. Among The Guthrie Clinic's 6,500 caregivers are more than 700 physicians and advanced practice providers, representing the spectrum of medical specialties and sub-specialties. The Guthrie Clinic is a five hospital system with a large network of outpatient facilities that spans nearly 9,000 square miles in Pennsylvania and upstate New York. It is dedicated to training the next generation of health care leaders, offering seven residencies and three fellowships.       
Visit us at Guthrie.org. Follow us at Twitter.com/GuthrieClinic, Facebook.com/TheGuthrieClinic, Linkedin.com/company/TheGuthrieClinic, and Instagram.com/TheGuthrieClinic.