Guthrie Troy Community Hospital Selected Among Most Beautiful in Country
August 3, 2023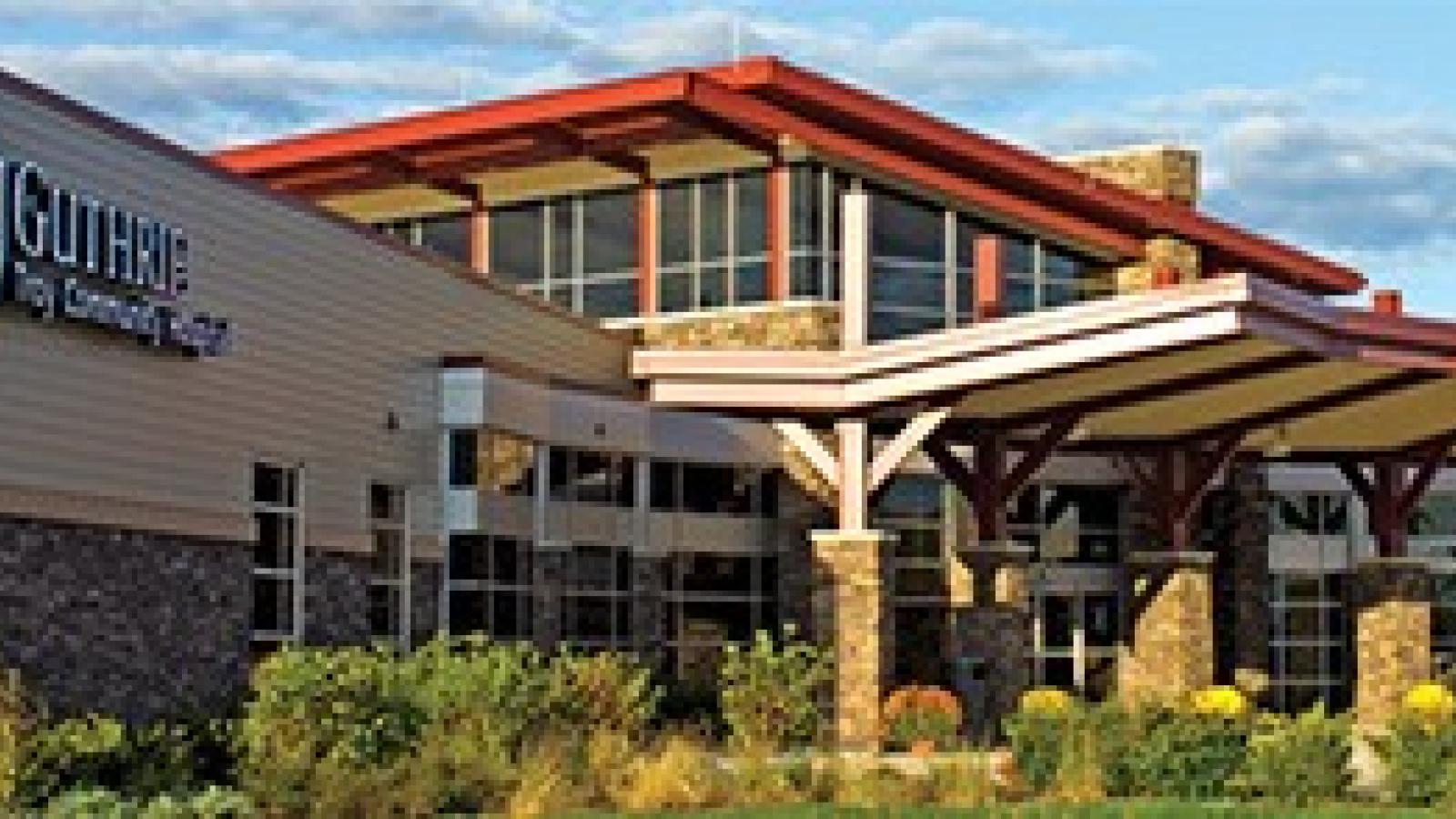 Guthrie is pleased to announce our Troy Community Hospital was named to Soliant's Top 20 Most Beautiful Hospitals list. Guthrie Troy Community Hospital garnered nearly 52,000 of the more than 506,000 online votes and ranked third on the list. 50 hospitals were nominated. 
The annual contest aims to recognize hospitals across the country for their facility design, aesthetics, comforting staff and patient experience by asking the public to nominate and vote on the facilities where they have had great experiences. 
"I would like to express my appreciation and congratulations to the hospitals that made it to this year's list of the Top 20 Most Beautiful Hospitals," said David Alexander, CEO of Soliant. "These facilities recognize that the beauty of a hospital is deeper than just appearance – that it also includes well-designed, functional infrastructure and a nurturing staff that is devoted to cultivating a safe and comfortable space for patients to properly heal. For these reasons, they very much deserve this distinction." 
Guthrie also believes that our caregivers at Troy Community Hospital are what make the facility special. We thank them for their tireless dedication and the Troy community for recognizing those efforts to provide high-quality care in a comfortable setting. 
This year's list featured the largest number of hospitals to date. Troy Community Hospital's third-place finish placed it ahead of all other nominated hospitals in the northeast.