Guthrie Robert Packer Hospital Elevated to Level I Trauma Center
July 20, 2023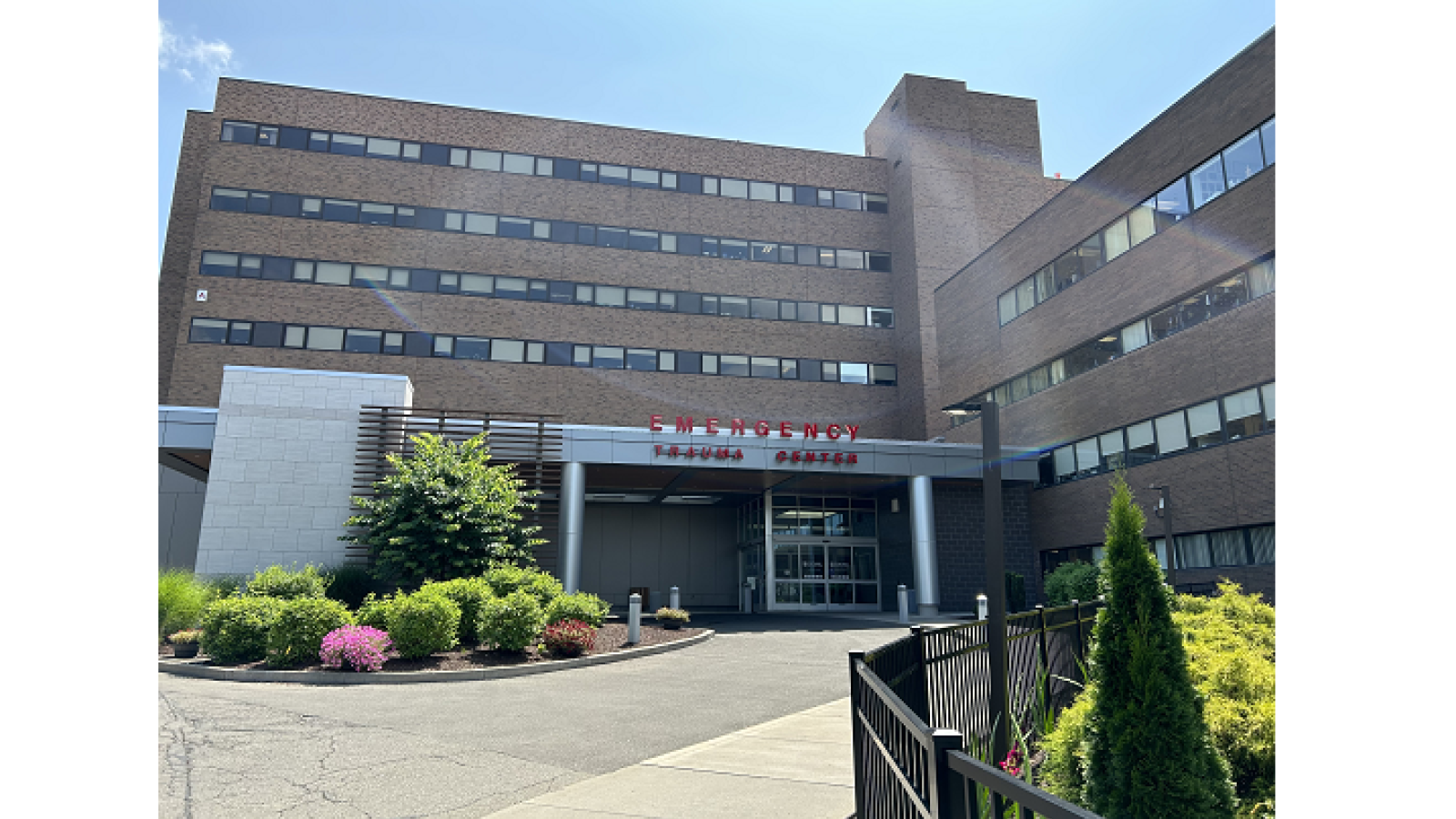 Guthrie Robert Packer Hospital has been approved by the Pennsylvania Trauma Systems Foundation Board of Directors for accreditation as a Level I Trauma Center, effective immediately. This elevation from Level II accreditation makes Robert Packer Hospital the only accredited Level I trauma center in The Guthrie Clinic's 12-county service area.
In addition to the multidisciplinary treatment and specialized resources for the most severely injured trauma patients required of Level II trauma centers, Level I centers must also have strong trauma research and surgical residency programs. 
"This new level of accreditation recognizes the Guthrie Clinic's ongoing commitment and passion to provide the highest quality trauma care for our communities as well as our focus on innovation through our research and education programs," said Dr. Edmund Sabanegh, President and CEO of The Guthrie Clinic. "As a large health care system in a rural setting, this also uniquely positions us to enable other rural systems to provide improved patient care.
As an accredited Level I trauma center, Robert Packer Hospital offers trauma care, surgical critical care, emergency general surgery and emergency orthopedic surgery. It serves patients from hospitals across Pennsylvania and New York, supported by the Guthrie Air medical helicopter service
"Becoming a Level I trauma center reaffirms our commitment to our community to provide the highest level of trauma care available," said Dr. Steven Casos, Trauma Center Medical Director.
"I am deeply grateful to all the caregivers who contributed to this Level I accreditation," Dr. Sabanegh said. "Their empathy, expertise and leadership will continue our commitment to provide the very best care and experience for our communities."