Guthrie Opens OB/GYN Clinic in Cortland
October 18, 2022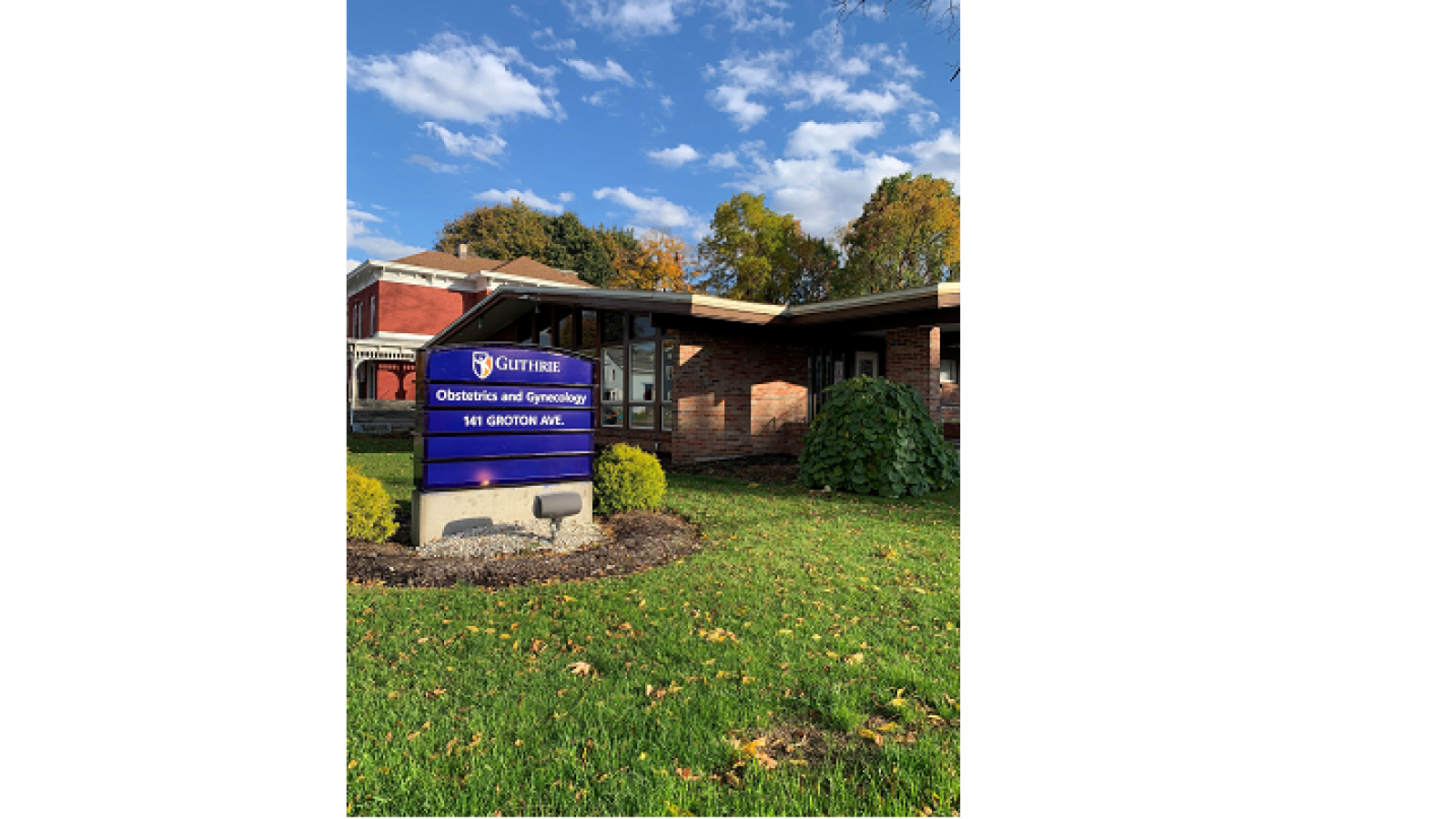 Guthrie is pleased to announce the opening a new OB/GYN clinic in Cortland. Guthrie Cortland Obstetrics and Gynecology is located at 141 Groton Ave. in Cortland and offers a wide range of services including women's health, gynecological procedures, maternity care, family planning, infertility, menopause, and contraceptive management. 
"The women in our community need to know there is a place they can go for health care focused on their specific needs," said Marie Darling, Senior Director, Guthrie Cortland Medical Group. "With fewer local options now available, we saw a gap in health care in this community. Our new OB/GYN clinic doesn't just fill that gap, it gives women the comfort of knowing the care they deserve is available, close to home."  
Guthrie Cortland Obstetrics and Gynecology is open Monday-Friday, 8 a.m.-4:30 p.m. To make an appointment, please call the office at 607-753-1340.