Guthrie Medical Group Announces Dr. Joseph Ronsivalle as New President
April 10, 2023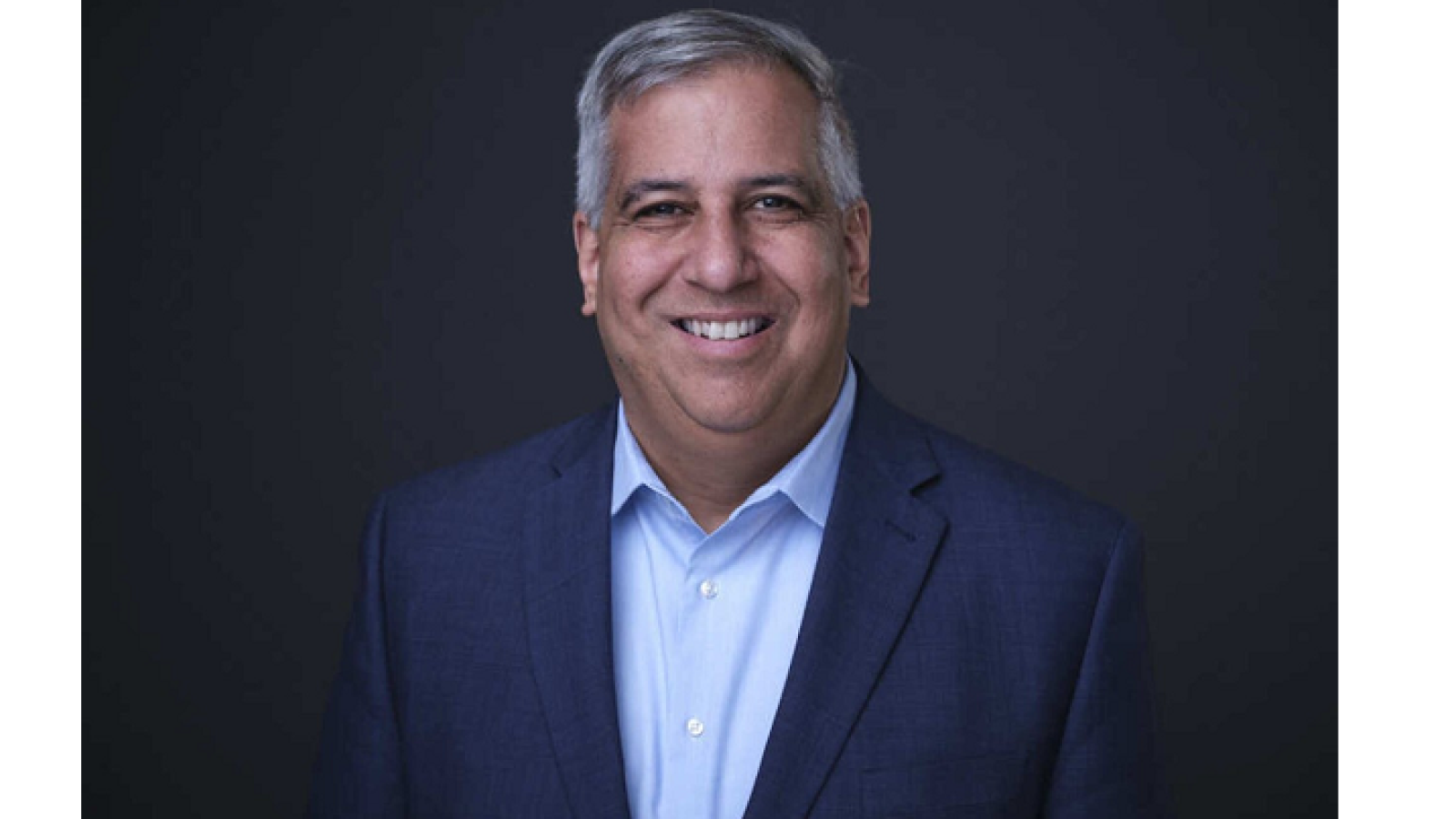 The Guthrie Clinic announced today that Dr. Joseph Ronsivalle has been named President, Guthrie Medical Group, PC, effective May 1, 2023. 
Dr. Ronsivalle joined Guthrie in 2016 and has served as the System Chair, Medical Imaging and Medical Director, Interventional Radiology. During this time, he established dedicated specialty sections within the department, as well as a teleradiology program to facilitate recruitment of quality physicians. Under his leadership, the department has experienced significant growth, establishing it as the leading interventional radiology service in the region.
"I'm thrilled to welcome Dr. Ronsivalle to Guthrie's senior leadership team," said Dr. Edmund Sabanegh, president and chief executive officer of The Guthrie Clinic. "He brings an extensive background in leadership, having served in a variety of roles since joining the organization. This is an exciting time of transformation at Guthrie and Dr. Ronsivalle is well-positioned to help lead the Guthrie Medical Group during this transition."  
In his new role, he will focus on provider engagement, recruitment and retention, and quality care delivery. With over 15 years of experience as a chairman and section chief, Dr. Ronsivalle has been highly successful in implementing change and facilitating growth. He is a collaborative leader who takes pride in building relationships across the organization and in our communities.
"I'm humbled by the opportunity to lead the Guthrie Medical Group and excited to join such an exceptional leadership team," Dr. Ronsivalle said.  
Dr. Ronsivalle completed his medical education at Philadelphia College of Osteopathic Medicine, Philadelphia, Pennsylvania, a residency in diagnostic radiology at Walter Reed Army Medical Center, Washington, DC, and a cardiovascular interventional radiology fellowship at Johns Hopkins Hospital, Baltimore, Maryland.  Dr. Ronsivalle's experience also includes service in the United States Army, attaining the rank of Lieutenant Colonel.