Guthrie to Host Holiday Craft Show in Sayre
November 18, 2022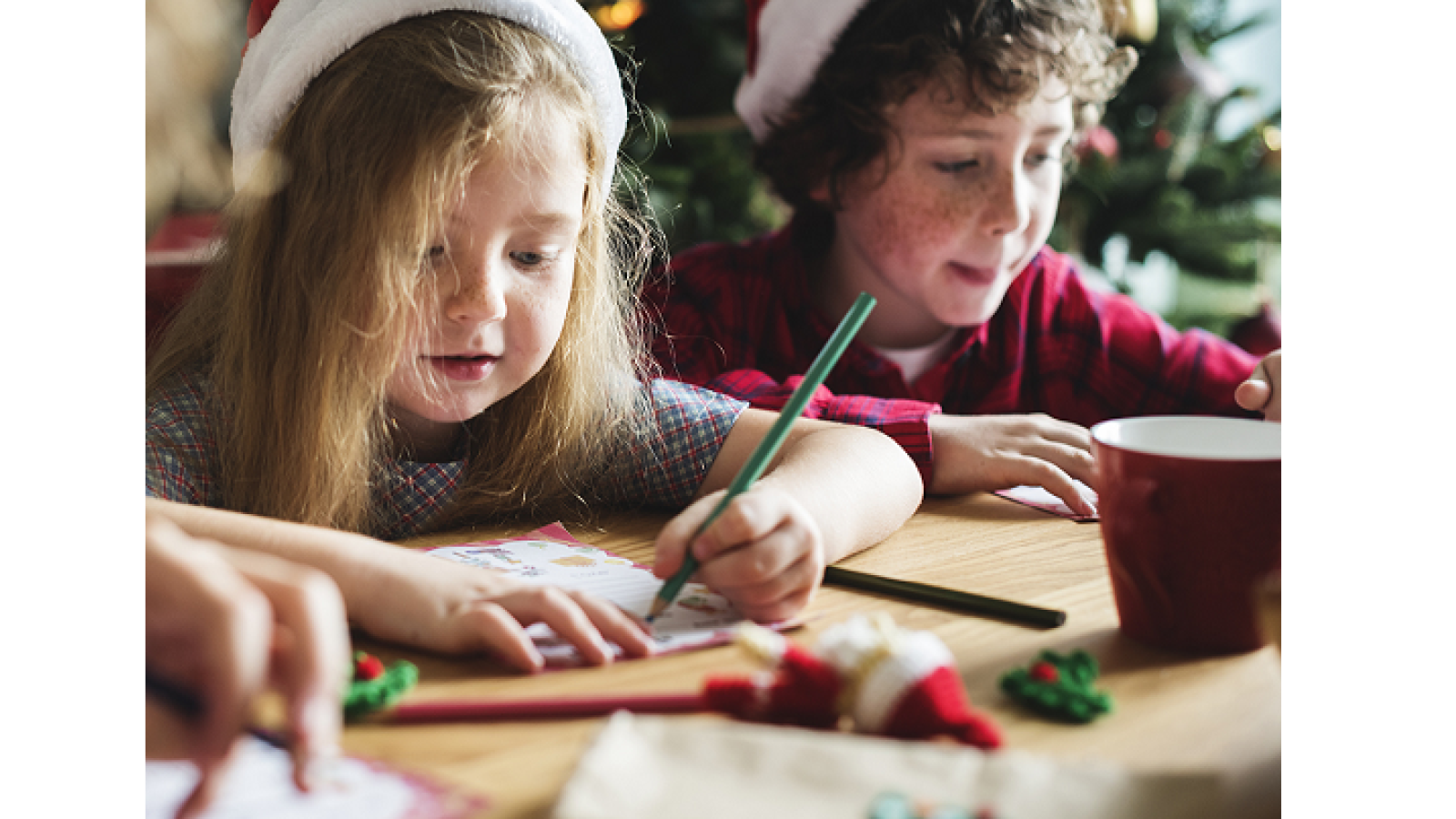 Guthrie invites the public to a festive holiday shopping event on Sunday, Dec. 4 from 10 a.m. to 3 p.m. in the Clinic Atrium on the Guthrie Sayre campus.
The Guthrie Holiday Craft Fair will feature employee artisans offering shoppers a chance to find unique, handmade gifts for the holidays. A wide variety of items from more than 50 vendors will be available for sale. A basket raffle will also be held. 
All proceeds will be donated to the Mark Stensager Human Services Fund, which benefits community members, patients and Guthrie employees in times of need.
For more information, contact Suzanne Storelli at 570-887-2523 or email suzanne.storelli@guthrie.org.
The Guthrie Clinic is a non-profit multispecialty health system that integrates clinical and hospital care with research and education. Located in Sayre, Pennsylvania, The Guthrie Clinic is one of the nation's longest established group practices, founded in 1910 by Dr. Donald Guthrie with a vision of providing patient-centered care through a clinically-integrated network of employed providers. It is an industry leader in the use of technology and electronic medical records to provide high-quality care. Among The Guthrie Clinic's 6,500 caregivers are more than 700 physicians and advanced practice providers, representing the spectrum of medical specialties and sub-specialties. The Guthrie Clinic is a five-hospital system with a large network of outpatient facilities that spans nearly 9,000 square miles in Pennsylvania and upstate New York. It is dedicated to training the next generation of health care leaders, offering seven residencies and three fellowships.
Visit us at Guthrie.org. Follow us at Twitter.com/GuthrieClinic, Facebook.com/TheGuthrieClinic, Linkedin.com/company/TheGuthrieClinic, and Instagram.com/TheGuthrieClinic.