Guthrie Hospitals Welcome Mother's Day Babies
May 15, 2023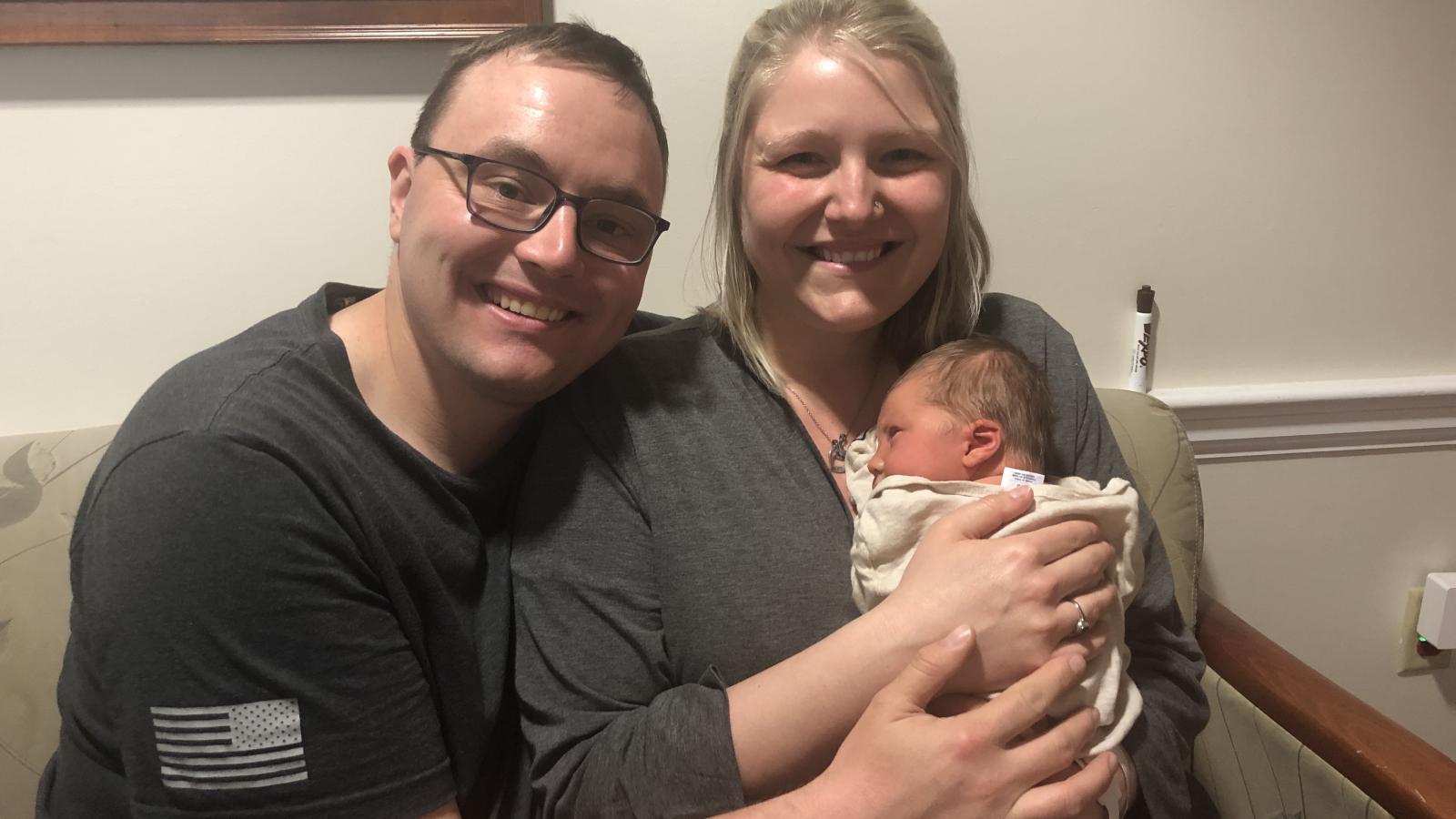 It was a Mother's Day to remember in the labor and delivery units at two of the Guthrie Clinic's hospitals.  
Jolene and Mark of Elmira introduced little Lacey Lee to the world at Guthrie Corning Hospital. She was born weighing 5 pounds, 8.4 ounces, and was 18 inches long.  
At Robert Packer Hospital, Chelsea and Brian were the first to welcome their baby into the world. Chelsea gave birth to baby Myles shortly after midnight, weighing in at six pounds and 12 ounces, and 20 inches long. 
Congratulations to all parents who gave us the honor of being a part of their special day.