Guthrie Expands Walk-In Hours in Cortland
November 21, 2022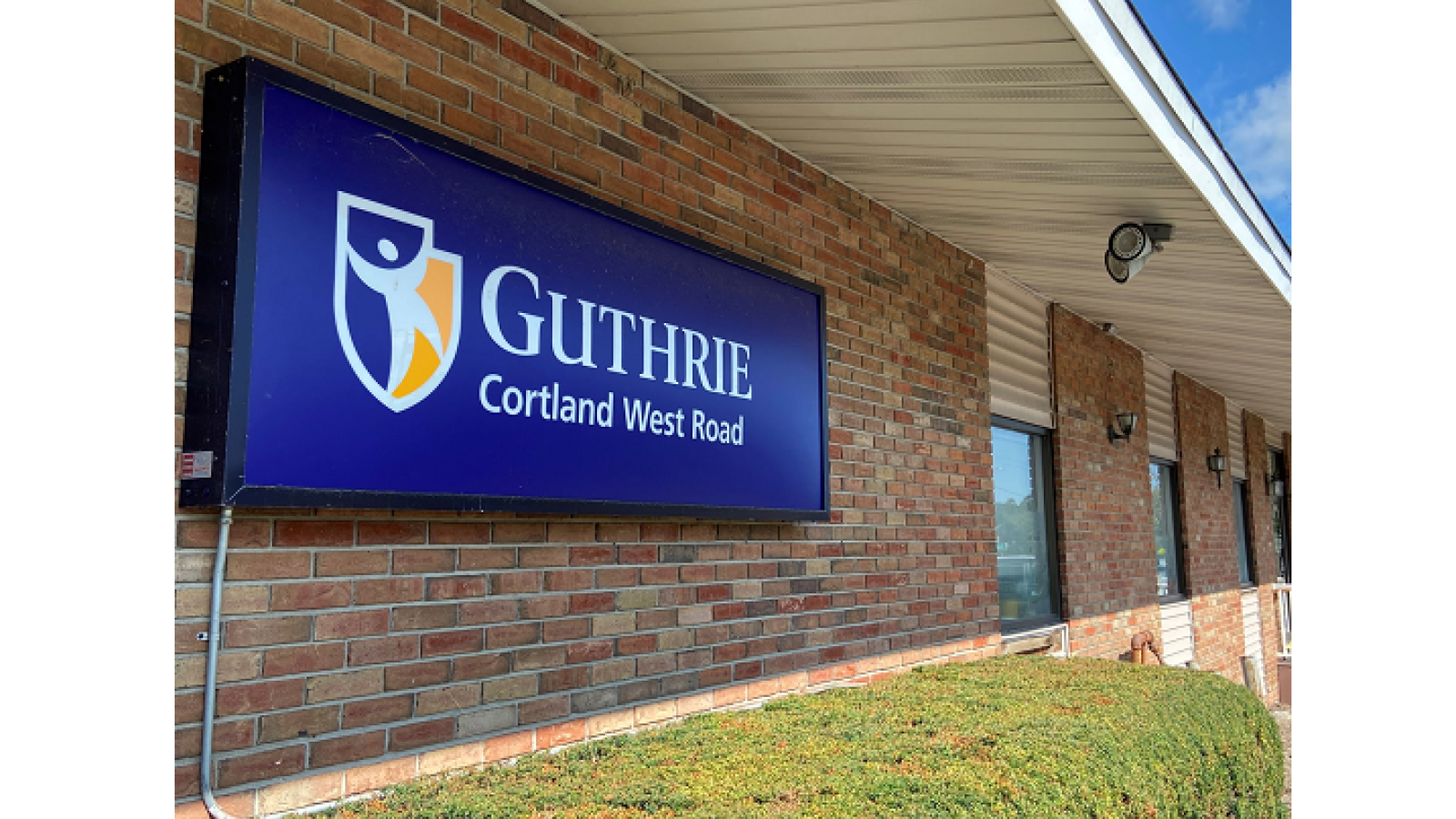 Guthrie is pleased to announce expanded hours at our walk-in clinic in Cortland. The new hours offer increased access to members of our community seeking non-emergent medical care at times that work for their busy schedules. 
Beginning today, Nov. 21, the walk-in clinic, located at 4077 West Road in Cortland, will be open Monday-Friday from 7 a.m. to 7 p.m. Additionally, we have also added weekend hours from 8 a.m. to noon on both Saturday and Sunday.
"The additional days and hours are a result of Guthrie's continued analysis of community needs," said Marie Carter-Darling, Senior Director, Guthrie Cortland Medical Group. "You can't choose when you will be sick. The additional walk-in hours will give the community a place to turn for immediate needs that don't rise to the level of an emergency room visit." 
The walk-in clinic is located within our West Road Family Medicine Office. To make your visit more efficient, we have opened a separate entrance for walk-in care on the left side of the building. 
While not required, you can always make an appointment using eGuthrie.