Guthrie Cortland Medical Center Welcomes New VP of Nursing/Chief Nursing Officer
March 8, 2022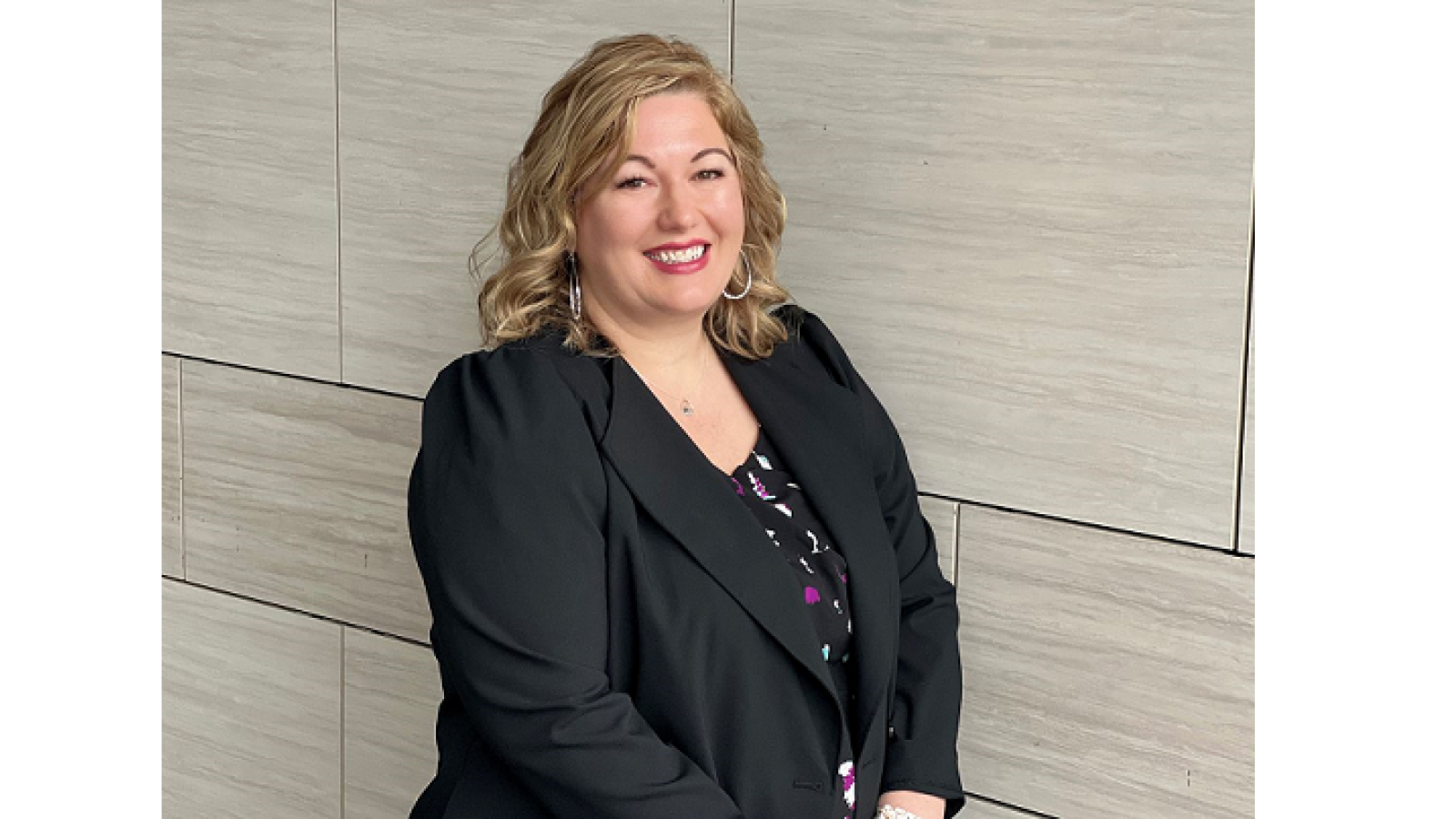 Guthrie Cortland Medical Center (GCMC) has welcomed a Cortland County-native into a key leadership role. Kansas Underwood joins GCMC as the Vice President of Nursing/Chief Nursing Officer. She has nearly two decades of experience, most recently serving as interim CNO and System Senior Director of Emergency Services at Cayuga Medical Center. 
 
Underwood's background is in critical care nursing and trauma emergencies. Her substantial resume includes time as Nursing Director of a medical/palliative unit, telemetry unit, dialysis service line and manager of inpatient surgical services. 
 
Joining Guthrie during a national nursing shortage, Underwood plans to focus on the recruitment and retention of high-quality nurses. She believes in the culture at Guthrie and plans to engage with the community to build on the trust established between nurse and patient. 
 
"As a nursing leader, I am proud to have the opportunity to influence the care that we provide to our community," Underwood said. "I want to ensure that nurses have the ability to use their voice and to function at the highest level possible. As a nurse, I am proud of our profession and plan on growing our reputation and talents. I will foster and support our nurses so they can provide the safest place for our community to seek care." 
Underwood received her associate degree in Nursing in 2004 from Tompkins Cortland Community College, her BSN from SUNY Upstate Medical University and her Master of Science and Management from Keuka College. She served on the board for local home care services, Hospice and is a member of the American Organization for Nursing Leadership, the American Nurses Association, and the Emergency Nurses Association. She is also currently finishing her executive coaching certification. 
As a former patient while growing up in Cortland, Underwood knows first-hand the high level of care she received and is excited to return home to do what she loves. 
 
"As nurses in a community like Cortland, we often know the people we are treating", she said. "I am honored to lead a team of nurses who cares every day for their family, friends, and neighbors." 
 
Underwood and her husband are both natives of Cortland County, graduating from Homer High School. They have three children, two dogs, and a cat. They love to ski, swim, and spend time outdoors.  
The Guthrie Clinic is a non-profit integrated health system located in north central Pennsylvania and upstate New York, serving patients from a twelve-county service area. The Guthrie Clinic is comprised of a research institute, home care/hospice, hospitals in Sayre, Pa., Corning, N.Y., Towanda, Pa., Troy, Pa. and Cortland, N.Y., as well as a multi-specialty group practice of nearly 700 providers offering 47 specialties through a regional office network providing primary and specialty care in 22 communities in Pennsylvania and New York. The Guthrie Clinic is dedicated to training the next generation of health care leaders, offering seven residencies and three fellowships. The Guthrie Clinic provides a wide range of services and programs to enhance the health and well-being of those it serves.