Guthrie Corning Hospital President Named to Prestigious "Hospital CEOs to Know" List
May 11, 2023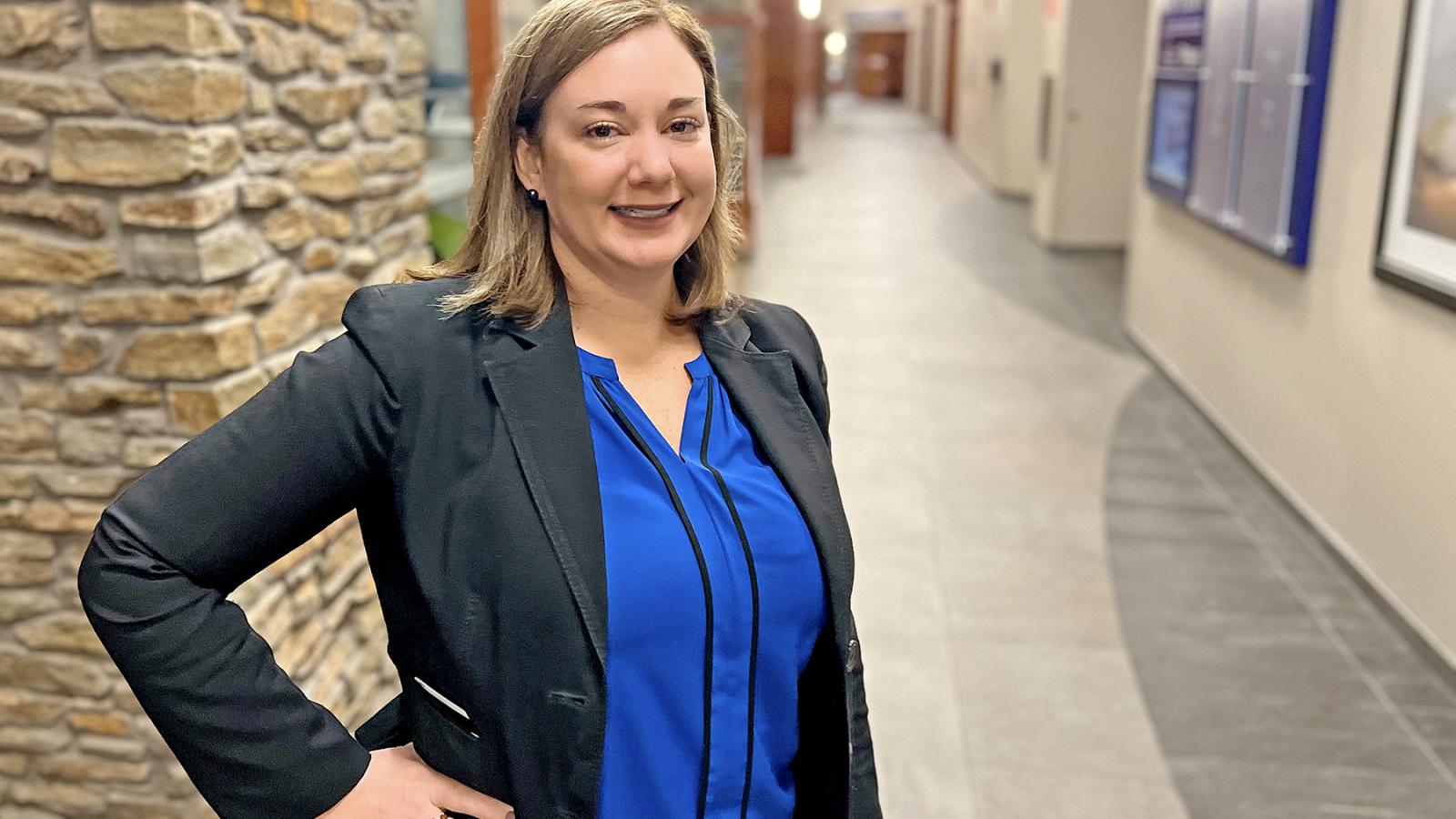 Felissa Koernig, SVP and President of Guthrie Corning Hospital, has been named one of Becker's Hospital Review's Community Hospital CEOs to Know for 2023.  
Koernig is a strategic leader who has expanded services at Corning Hospital at a time when most regional facilities have struggled to maintain services. She has initiated a multi-year process for establishing the hospital as a Level 3 Trauma Center to provide life-saving care closer to home.
Navigating Corning Hospital through the COVID-19 pandemic, she worked collaboratively with leaders at the hospital and across the Guthrie system to address challenges few could have expected. Simultaneously, Koernig and her team spearheaded efforts that resulted in improved safety outcomes.
"Felissa is an engaged leader who builds trust by listening and taking action," said Dr. Edmund Sabanegh, Guthrie President and CEO. "She celebrates her teams and their achievements and encourages continuous growth and improvement. For these reasons, and so many more, Felissa has the respect and appreciation of the entire Guthrie Clinic and now the nation. We are incredibly proud of Felissa's work to earn this recognition."