The Guthrie Clinic Names New Director of Cortland Memorial Foundation
March 10, 2022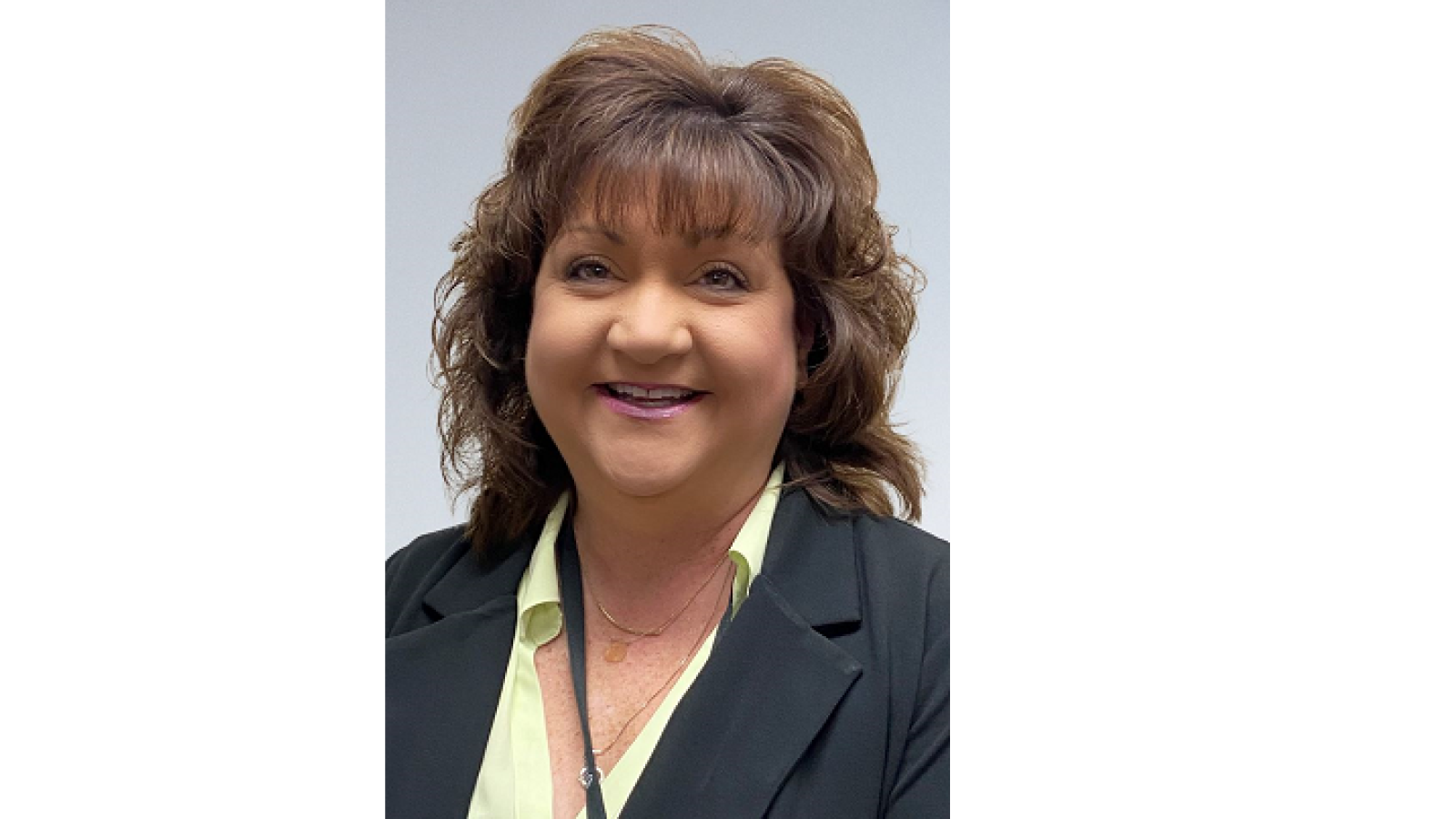 The Guthrie Clinic welcomes Sheila Ossit as the new Director, Cortland Memorial Foundation (CMF). CMF supports Guthrie Cortland Medical Center's effort to continually expand services, develop new programs, and bring leading-edge medical technology and treatments to our community.  
 
Ossit is no stranger to Cortland, having received her Bachelor of Arts in Communications from SUNY Cortland, followed by a career in development, fundraising and community relations. She has served as Director of Development and Community Relations for Foodnet Meals on Wheels of Tompkins County, Director of Annual Giving and Donor Engagement at the Upstate Foundation in Syracuse, Operations and External Relations Officer at Ithaca College School of Music, and Executive Director for the Cayuga Chamber Orchestra in Ithaca. 
 
"I am thrilled to be part of such a meaningful organization at such a critical time, in such a generous, and caring community. I am honored to be here." Ossit said. "I am hoping that we are finally moving forward in a post-pandemic world, so I can roll up my sleeves, dive right in, connect with people, bring back our fundraising events, and meet everyone in-person." 
 
CMF raises funds designed to help GCMC meet the health care needs of the community, including most recently, close to $2.8 million in support of the Renzi Cancer Center. 
 
"There are so many exciting things happening at Guthrie Cortland Medical Center. I want to continue to build on the successes of the Foundation, including the integrated Renzi Cancer Center, the recent investments in patient safety and quality, and the leading-edge equipment for early diagnosis and treatments. The Foundation will need financial support to keep the momentum going, now more than ever. We need to spread the word and celebrate what is right here, in our own backyard." 
 
Sheila and her husband, Kevin, reside in Cortland. They have three grown children and two dogs. 
 
The Guthrie Clinic is a non-profit integrated health system located in north central Pennsylvania and upstate New York, serving patients from a twelve-county service area. The Guthrie Clinic is comprised of a research institute, home care/hospice, hospitals in Sayre, Pa., Corning, N.Y., Towanda, Pa., Troy, Pa. and Cortland, N.Y., as well as a multi-specialty group practice of nearly 700 providers offering 47 specialties through a regional office network providing primary and specialty care in 22 communities in Pennsylvania and New York. The Guthrie Clinic is dedicated to training the next generation of health care leaders, offering seven residencies and three fellowships. The Guthrie Clinic provides a wide range of services and programs to enhance the health and well-being of those it serves.