Guthrie Appoints Koryn Johnston as Chief Patient Experience Officer
April 27, 2022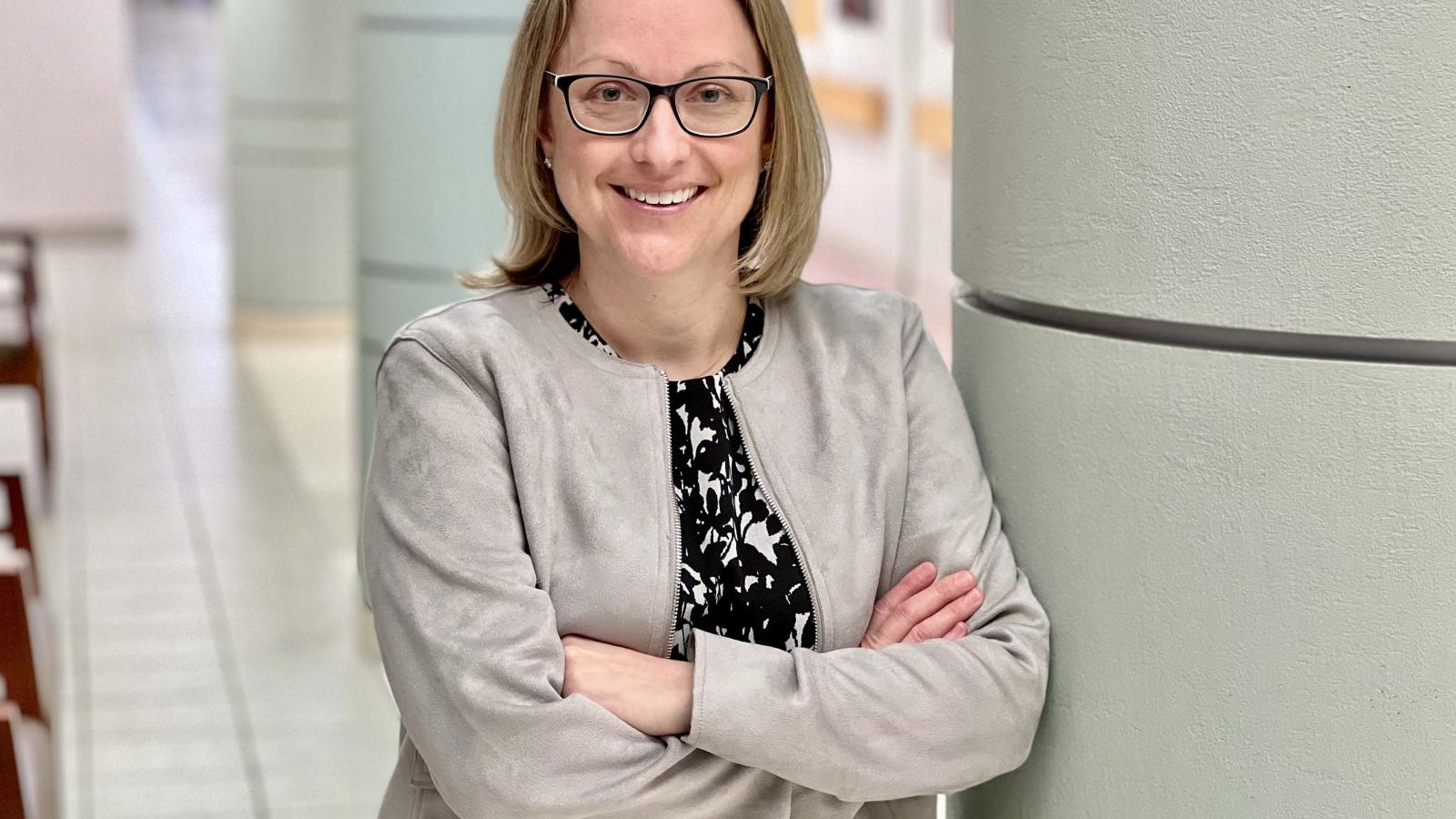 Guthrie Appoints Koryn Johnston as Chief Patient Experience Officer
The Guthrie Clinic today announced the appointment of Dr. Koryn Johnston as the organization's first Chief Patient Experience Officer.
In her new role, Dr. Johnston will enhance executive-level focus on the overall patient experience, reinforcing a "patient at the center of everything" philosophy at all levels of the organization.  
 "Dr. Johnston brings expertise and a fresh approach to patient-focused care," said Dr. Edmund Sabanegh, President and Chief Executive Officer of The Guthrie Clinic. "This is a historic position and reflects Guthrie's unwavering commitment to being a patient-first organization."
Dr. Johnston joined the Guthrie Medical Group in 2014 as a Family Medicine Physician. Since 2020, she has served as Guthrie's Physician Liaison for Patient Experience. In this role she has inspired physicians and advanced practice providers to create an exceptional experience for Guthrie's patients. She has driven transparency of provider and Patient Experience improvement strategies. As a result, Dr. Johnston has been instrumental in improving scores for several elements which contribute to the overall Patient Experience.
"The patient is at the center of the health care experience and the reason most chose a career in the medical field," said Dr. Johnston. "Guthrie caregivers work diligently to provide a patient centric environment that fosters care that is humanistic, safe, and of high quality. I am honored and excited to continue to improve our capabilities to serve our patients, our communities and ourselves as clinicians."
Dr. Johnston graduated from Chicago College of Osteopathic Medicine at Midwestern University and completed her residency at Georgetown University - Providence Hospital. She is a member of the Faculty in Family Medicine, Geisinger Commonwealth School of Medicine, a member of the Women's Leadership Council and Vice-Chair for Guthrie Women in Medicine and is a founding Board Member for I'mPACT (Protecting Against Childhood Trauma).