Guthrie Announces New President of Corning Hospital
January 6, 2021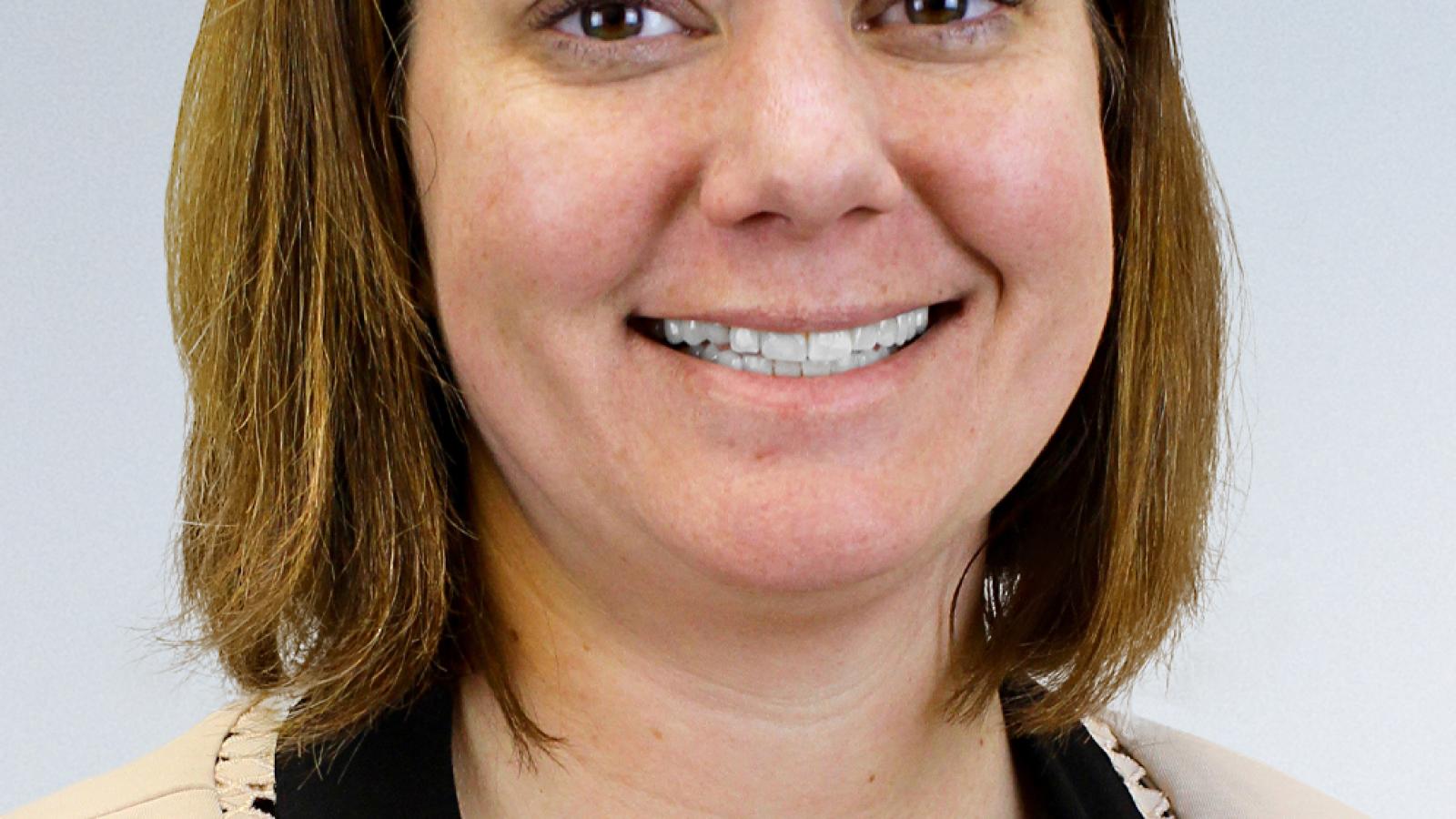 Guthrie Announces New President of Corning Hospital
Guthrie is pleased to announce that Felissa Koernig, JD, MBA, FACHE has been named the new President of Guthrie Corning Hospital, effective January 1.    
Jack Benjamin, President, Guthrie Corning Hospital Board said, "The board of Guthrie Corning Hospital is very pleased that Felissa accepted this opportunity and we are grateful to have a professional with her education and management experience leading the hospital."   
Ms. Koernig joined Guthrie in 2019 with over ten years of healthcare management experience and has served as President/COO of Guthrie Towanda Memorial Hospital for the past 2 years. Before joining the Guthrie organization, she was employed by the VA Medical Center in Charleston, S.C. where she was the Associate Director/Chief Operating Officer. She received her Juris Doctorate from Penn State University Dickinson School of Law, MBA at Penn State University Capitol College and her Bachelor of Science in Business Administration at Elmira College.  
"Felissa has 100% of the board's support, not only as she leads the team during this COVID crisis, but beyond, to improve the quality of care and patients' experiences at the hospital campus," Benjamin said. Mr. Benjamin added that the board appreciates Felissa's long-term commitment to this important role and to the local community. Felissa, her husband and two children have recently relocated to make the Elmira Heights area their home. 
"I am very excited about this new role," said Ms. Koernig, "and look forward to leading the staff that make Corning Hospital a great place to work and receive care."  
Paul VerValin, EVP/Chief Operating Officer, Guthrie said, "Felissa is highly community oriented and is passionate about providing quality care to patients in the Corning area. At Corning Hospital, Felissa has already proven herself as a hands-on leader who fosters a positive work environment and cares deeply for the staff."  
Guthrie Corning Hospital opened to patients in July 2014. The two-story, 225,000 square foot facility is situated on a 67-acre site at One Guthrie Drive in Corning, N.Y. (I-86, exit 48). The hospital features all private rooms including medical/surgical, intensive care and labor and delivery suites. Guthrie Corning Hospital is equipped with the latest technology supporting state-of-the-art surgical suites, procedure rooms, an on-site cancer center and a 24-hour emergency department with Fast Track care options and a helipad for urgent transport of critically ill and injured patients. Last year the hospital cared for 26,626 patients visiting through the emergency department and 5,732 inpatients.