Cancer Survivors Day Celebration Postponed Until September
June 5, 2020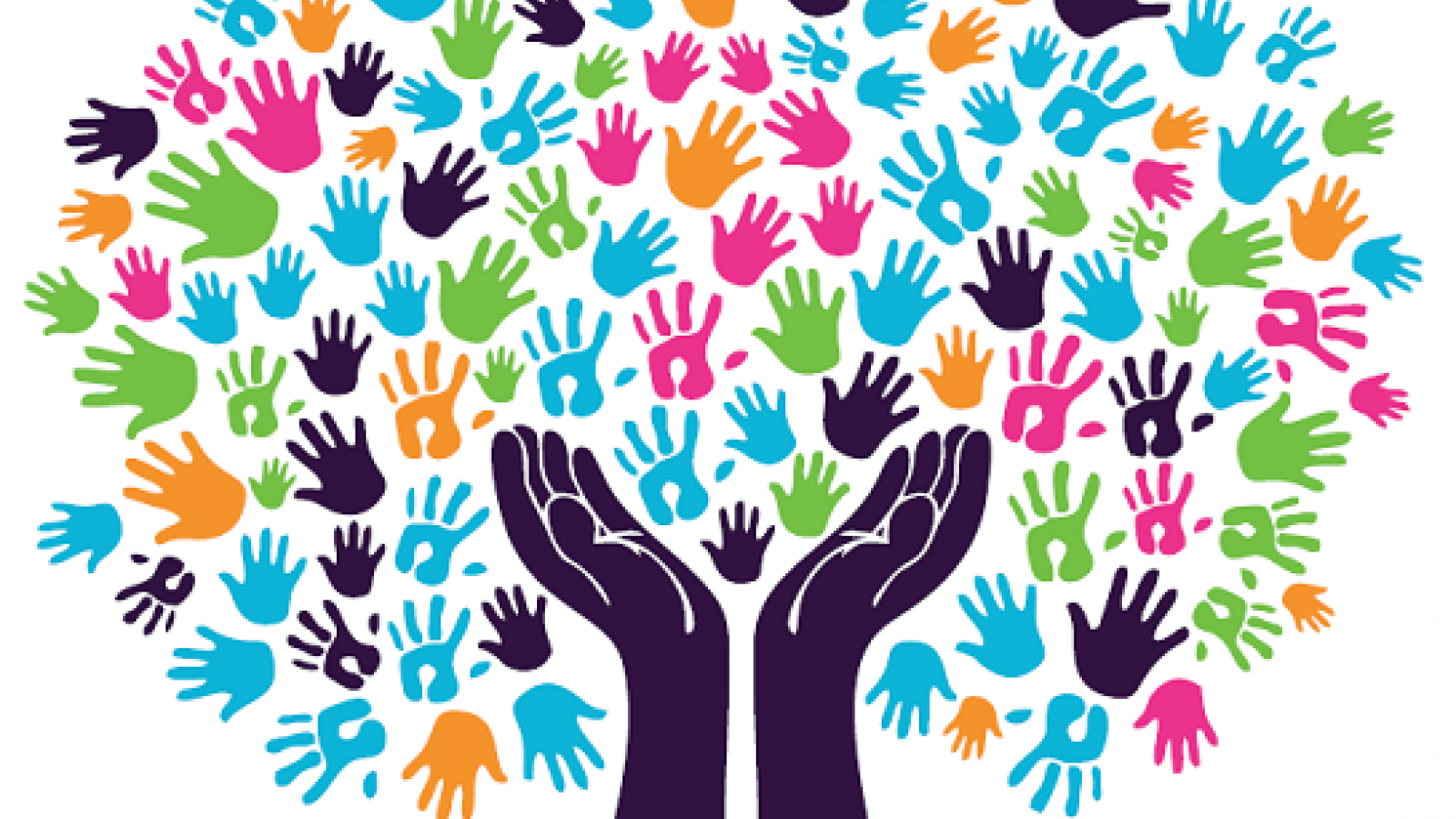 June 7, 2020 is National Cancer Survivors Day®. Traditionally, it is a day we gather to celebrate survivors, inspire the newly diagnosed, support people on their journey and come together as a community. Even though we have postponed our annual gathering, tentatively, to September 20, we are still celebrating and acknowledging survivors this Sunday. Watch for our post on Facebook. If you are a survivor, you can leave a comment with the hashtag #IMASURVIVORTOO.
We acknowledge every person's cancer journey. Know that we are inspired by your courage.
Cancer Survivor's Day Celebration - Rescheduled
Sunday, September 20, 2020 (new date)
1-4 p.m.
Tioga Downs Ballroom
2384 W River Rd, Nichols, N.Y.