2023 Guthrie Gala Raises Record Amount for Maternity Services
September 8, 2023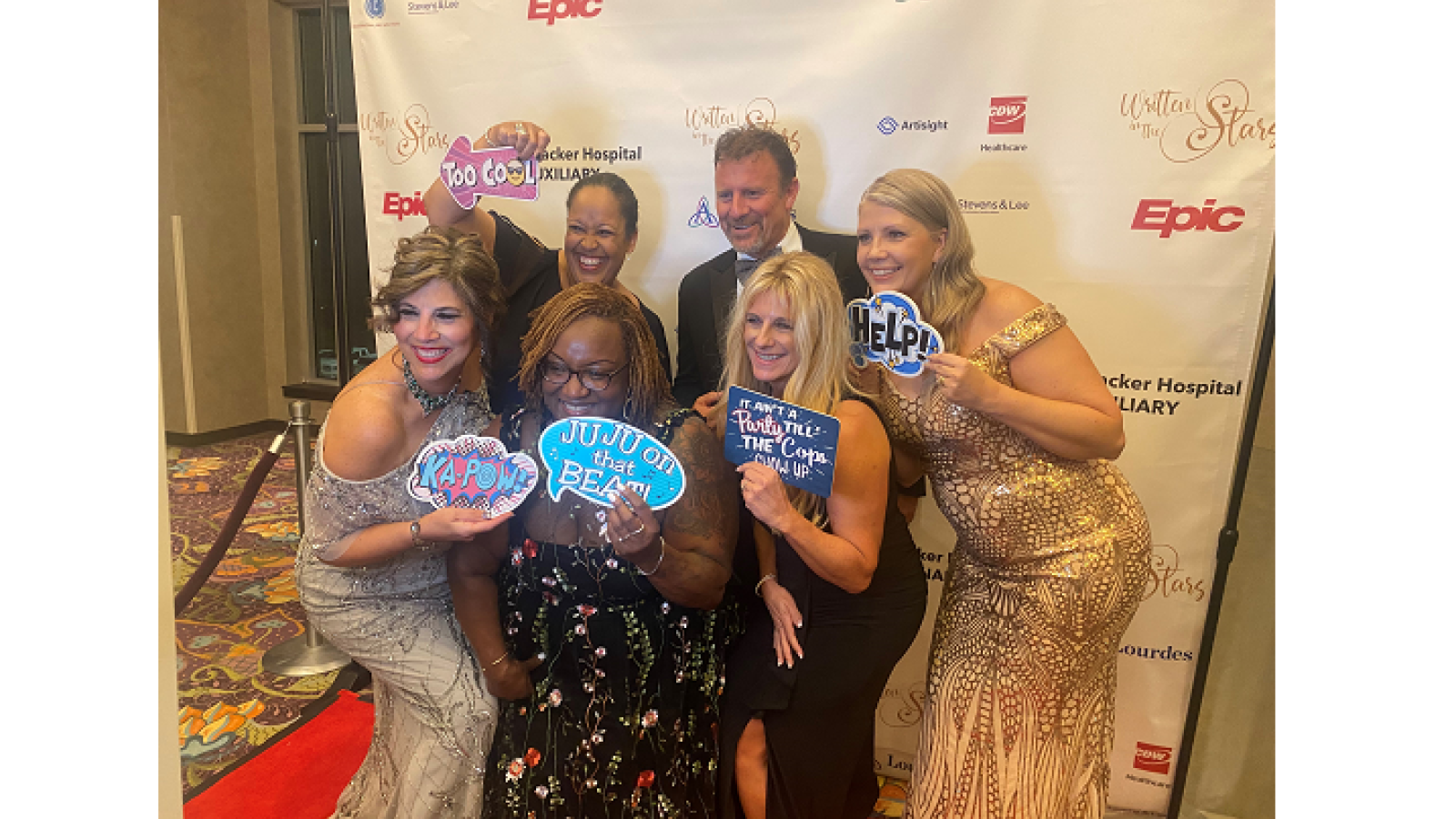 The Guthrie Gala was held on August 26 at Tioga Downs Event Center in Nichols, N.Y. It was a record-setting night with a sold-out crowd of 349 guests and more than $260,000 raised, making it the most successful Guthrie Gala to date. The beneficiary of this year's event was maternity services at Guthrie.  
Dr. Edmund Sabanegh, President and CEO of The Guthrie Clinic said, "Receiving proper maternity care can be a challenge for expectant mothers. More than ever, women are counting on Guthrie to provide the resources they need during this critical time. Through the generous support of our community and events like the Guthrie Gala, we are bridging the gap in our rural communities by providing enhanced care for expectant mothers and their families."  
Funds raised from the Guthrie Gala will be used to offer educational programs for new parents, provide necessary medical equipment, and train health care professionals in maternity care.
Dr. Manuel Arreguin, Chair, Guthrie Obstetrics and Gynecology said, "Expectant mothers in rural communities often face challenges in accessing quality health care due to geographic distances and limited transportation options. Despite these challenges and with the support from our community, Guthrie remains dedicated to ushering in a new era of maternity care in our communities, ensuring a brighter start for our smallest patients and their families."  
Over 80 supportive sponsors and donors made this the most successful Gala to date. Special thanks to Lourdes, EPIC, Artisight, CDW Healthcare, Robert Packer Hospital Auxiliary, Stevens & Lee, Christine Chen, MD, MPH, FACOG, Hudock Capital Group, LLC, Mrs. Liz Jaekle, Kaufman Hall, Dr. & Mrs. Silviu Marica, Multi Media Services, Dr. Joseph & Mrs. Karen Ronsivalle, Dr. & Mrs. Edmund S. Sabanegh, Jr., The Dunn Group, Vaya, and Visions Federal Credit Union. 
Additional information regarding the Guthrie Gala can be found online at www.guthrie.org/gala.