Tuesday, June 28, 2022 | 9 a.m. - 3 p.m.
Standing Stone Vesper Church
1957 River Road
Wysox, PA 18854
Get Directions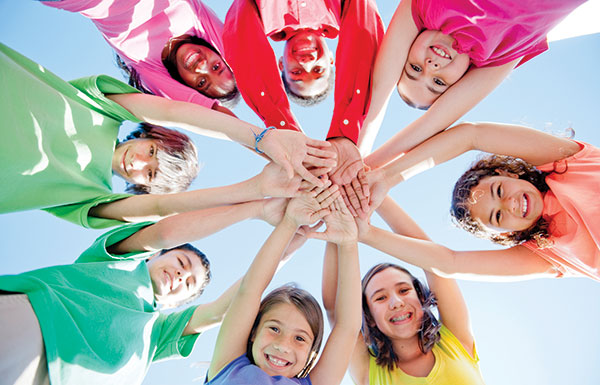 Guthrie's Good Grief Day Camp will be held June 28, 29 and 30 for children ages 6 through 18 who have experienced the death of a loved one. The camp helps children with grief and bereavement through play, art, music, and activities and is offered free of charge with support from the Bradford/Sullivan Counties Office of Mental Health and Guthrie Hospice. 
Please call Krystal Jennings to register at 570-265-8615 by Monday, June 20.