Is Your Lifestyle Putting You at Risk for a Heart Attack?
April 13, 2022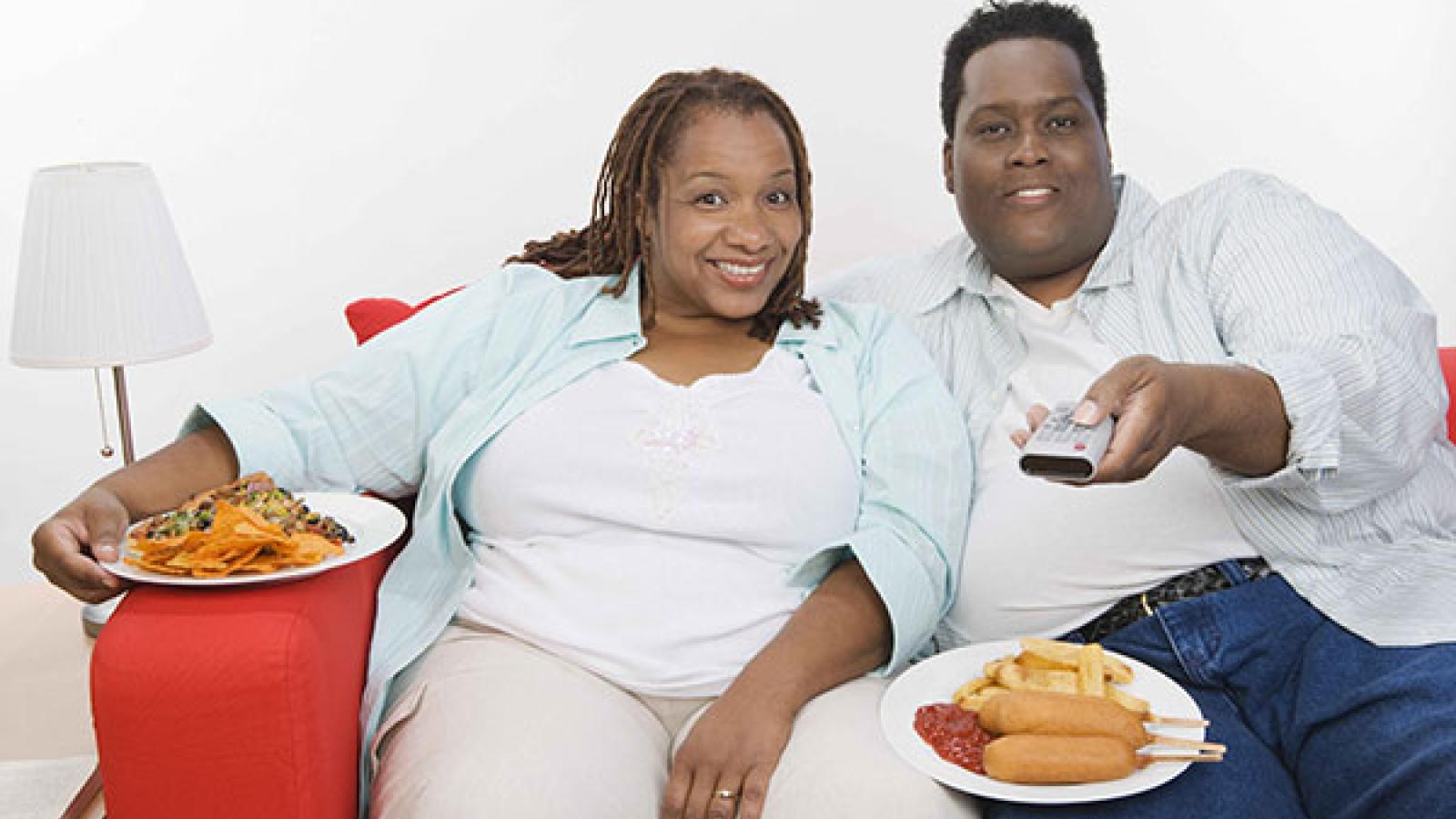 Find out the 5 heart health risk factors that could be affecting your heart.
Family History: Knowing your family health history is the first step to preventing potentially dangerous symptoms. Tell your doctor if you have a close relative who had a heart attack or a family member who lives with congestive heart failure.
Hypertension (High Blood Pressure): Consistent high blood pressure can cause immense strain on the heart over time. If your blood pressure is consistently higher than 140, it's time to check in with your physician.
High Cholesterol: If high cholesterol, which is a high level of unhealthy fat in the blood, runs in your family, take control now with a smart diet and exercise plan. Limit fried and fast foods, and increase daily servings of plant-based foods and whole grains.
Sedentary Lifestyle: Whether it's walking, stretching or chair exercises, just keep moving. All it takes is 120 minutes of exercise a week.
Tobacco Use: Tobacco in any form, in any amount, is the worst thing you can do to your heart. Even one cigarette a day increases your chances for heart disease or heart attack.
---
Copyright 2016-2022 © Baldwin Publishing, Inc. All rights reserved.  Health eCooking® is a registered trademark of Baldwin Publishing, Inc. Cook eKitchen™ is a designated trademark of Baldwin Publishing, Inc. Any duplication or distribution of the information contained herein without the express approval of Baldwin Publishing, Inc. is strictly prohibited.
Editorial Review: Andrea Cohen, Editorial Director, Baldwin Publishing, Inc. Contact Editor
Learn more about Baldwin Publishing Inc. editorial policy, privacy policy, ADA compliance and sponsorship policy.
No information provided by Baldwin Publishing, Inc. in any article is a substitute for medical advice or treatment for any medical condition. Baldwin Publishing, Inc. strongly suggests that you use this information in consultation with your doctor or other health professional. Use or viewing of any Baldwin Publishing, Inc. article signifies your understanding and agreement to the disclaimer and acceptance of these terms of use.